Orlando Cat Cafe: The Purrfect Coffee Spot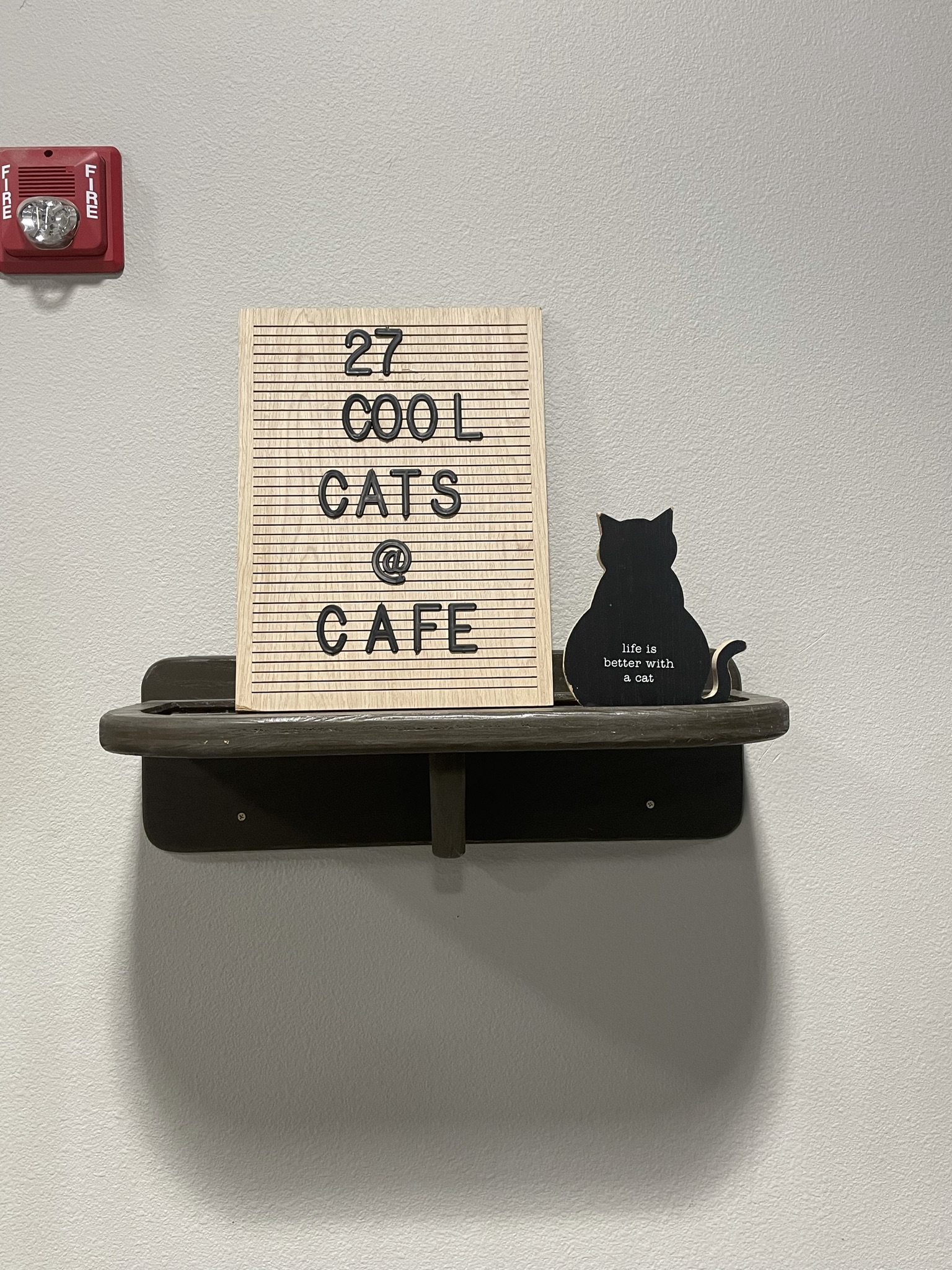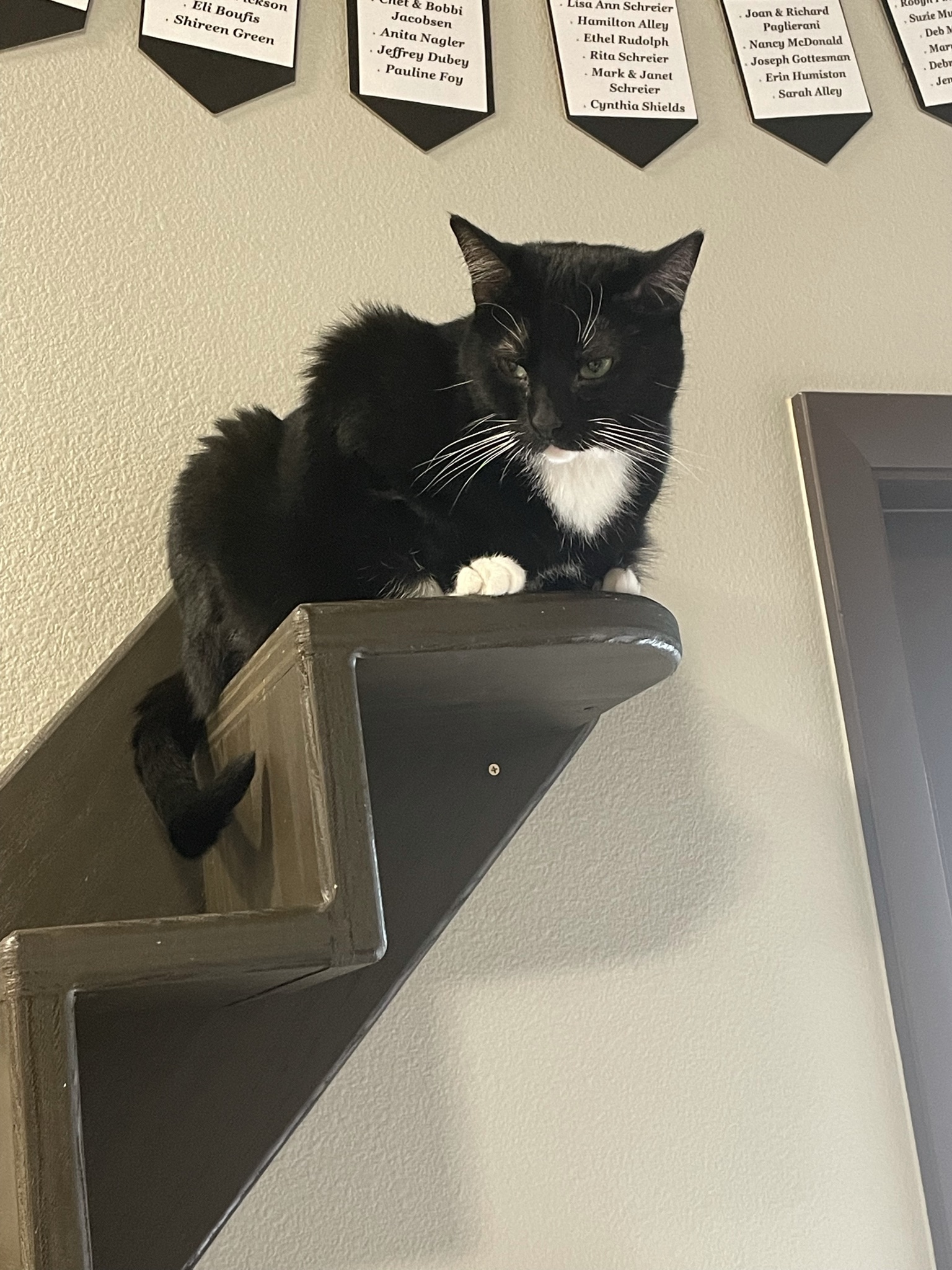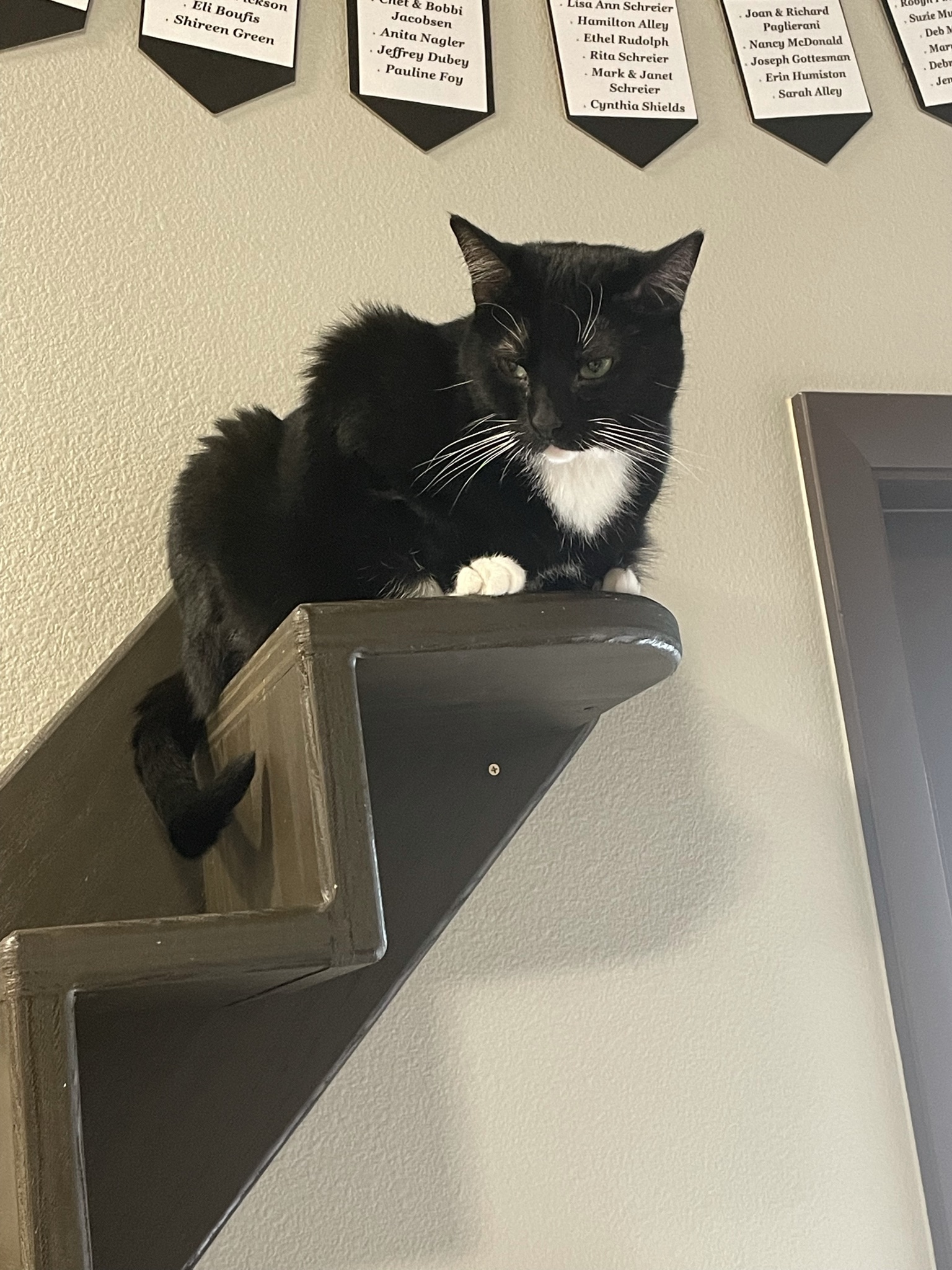 What is the Orlando Cat Cafe?
Florida's first cat cafe to open was an idea sparked by cat enthusiast, Sandra Cagan, when she grew inspiration while viewing a 2014 NBC news story about this very concept. By the beginning of the following year, she gathered a copious amount of research to formulate the purrfect business for making the Orlando Cat Cafe a reality. 
Situated in Clermont's
Cagan Crossings
shopping center, the business opened to the public in September 2016. By forming a business partnership with Winter Garden-based
Axum Coffee
, an established coffee company, the two businesses have been working together in bringing people's adoration for delicious coffee and snuggly cats together. 
What to Expect at Orlando Cat Cafe
As you enter the establishment, you will find yourself in Axium Coffee, first which will serve as your check-in point. While you may opt to just enjoy a freshly brewed cup of hot coffee while there, paw-lease scope out the delegated cat section to play with some furry friends. Perhaps, you may lock eyes with the cat of your dreams and decide to adopt your next best friend.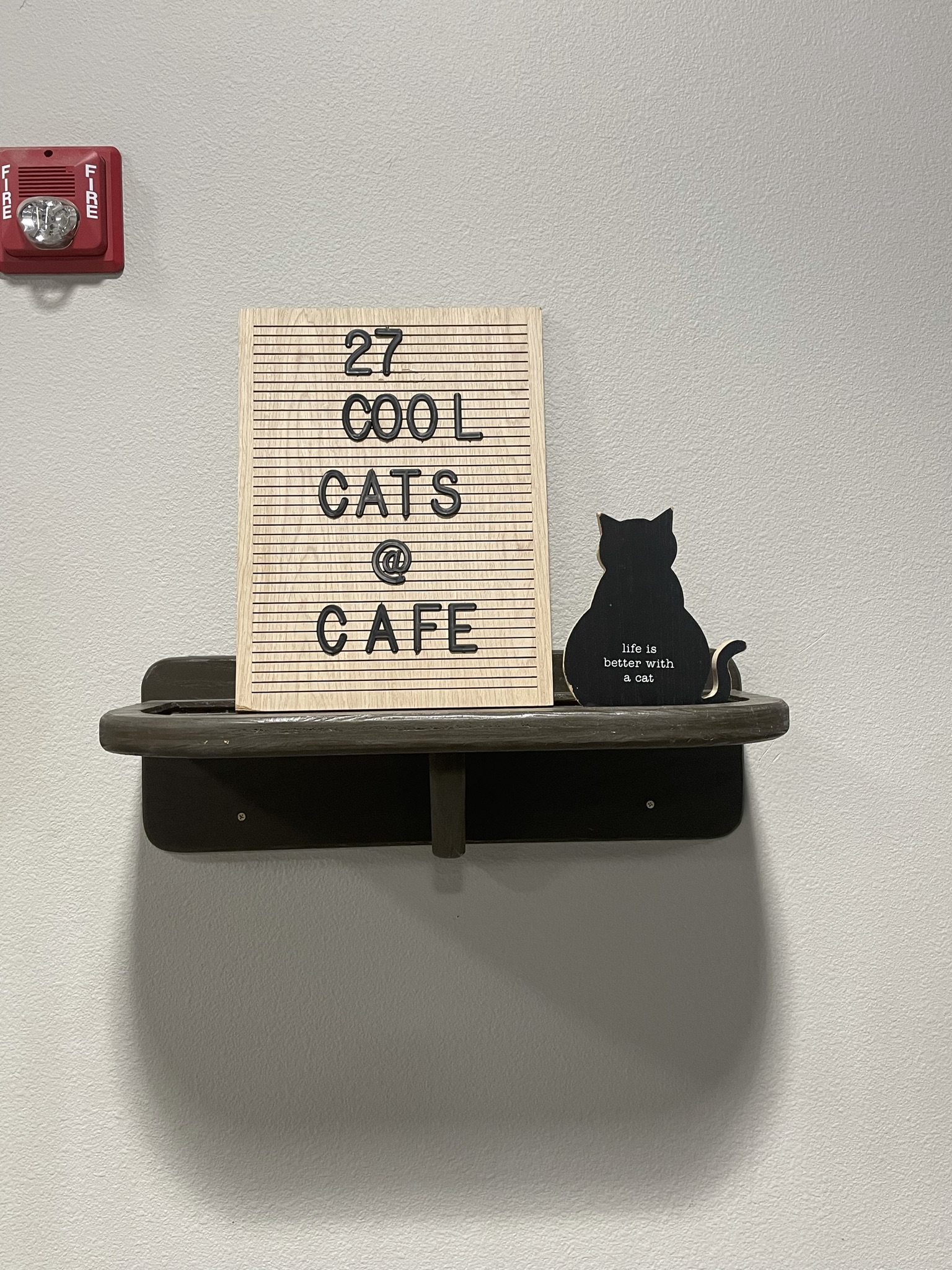 How Much Does it Cost to Play with the Cats?
Keep in mind Orlando Cat Cafe charges a small fee for an hour of playtime with these snuggly pets. Adults are charged $8 to access the play/adoption area, however, if you have a little one under the age of 12, their entrance fee will be $4. If you do happen to bring a child under the age of 12, make certain they are accompanied by a trusted adult chaperone.
Do I have to Make a Reservation for the Orlando Cat Cafe?
Although Orlando Cat Cafe accepts walk-ins when when visitors arrive without an appointment slot, it is highly advisable to make a reservation beforehand to avoid any possibility of being denied access due to crowds reaching over-capacity.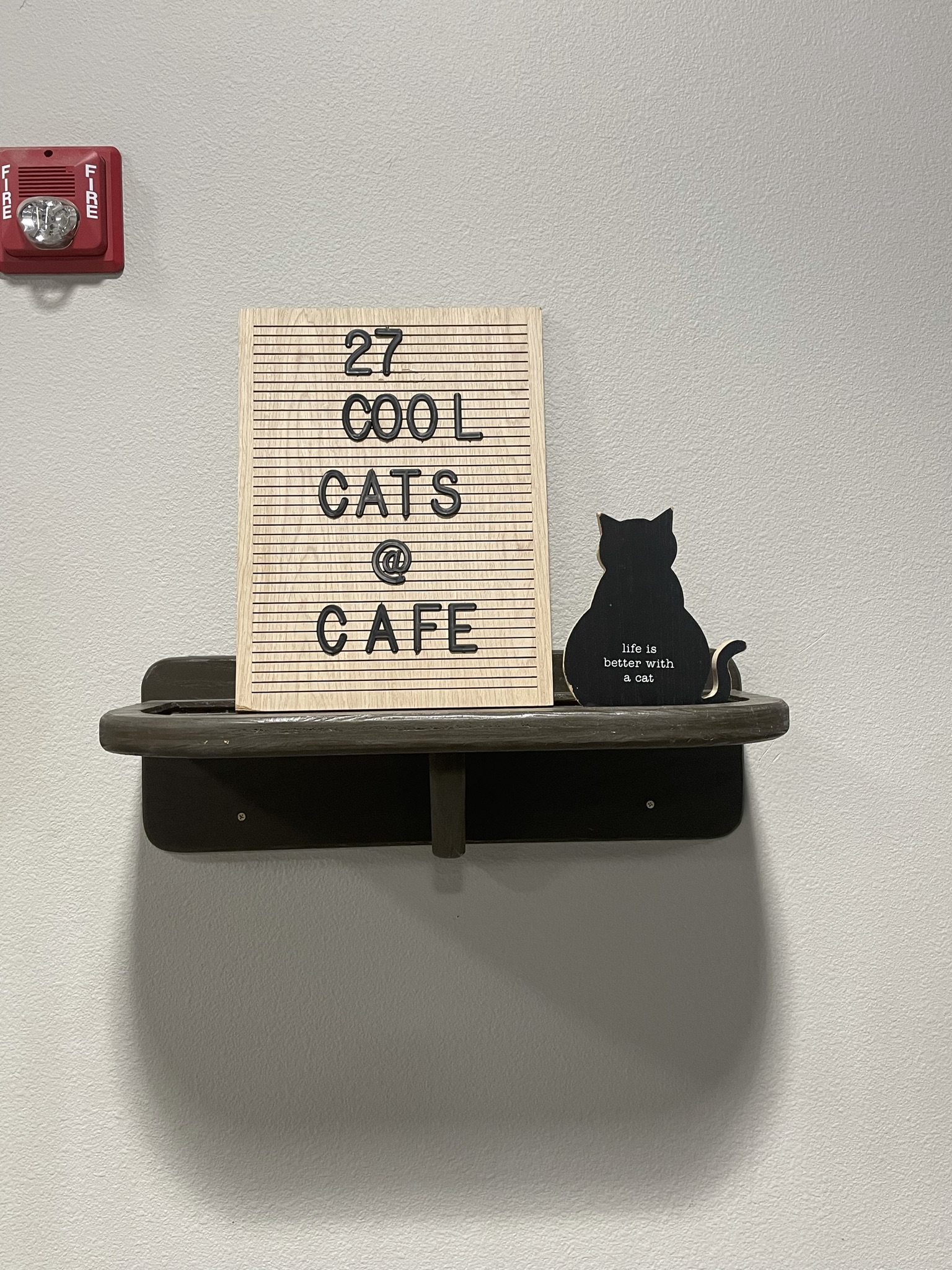 Are Kittens and Adult Cats Kept in the Same Space?
Orlando Cat Cafe ensures that kittens and adult cats are kept apart. The younger ones are placed inside a kitten tent away from any roaming adult cats until they reach an age where they may be safely placed in close proximity to the rest of the adult cats. Not to mention, younger cats exacerbate significantly more energy in addition to requiring more attention by their caregivers.
Coffee with a Feline-thropic Cause
A serving of Axum Coffee goes beyond satisfying your taste buds while granting you a boost of energy. Their mission thrives in assisting those living in Axum, Ethiopia to have a higher quality of life. The profits received by each coffee purchase are donated to Ethiopian inhabitants in need while focusing on the aim to provide accessible fresh water and more.
Ready to make a Move?
Bardell Real Estate are the experts in helping you with your selling, buying or renting needs near Orlando, Florida. Make your Disney area experience a forever memorable one. Call us now to speak to a real estate agent.