Buying an Orlando Vacation Home
Buying a Florida Vacation Home or Villa Near Orlando
We have helped thousands of clients buying Orlando vacation homes. Buying a vacation home in Orlando represents one of the most attractive investment opportunities in the world and clever investors taking advantage of vacation rental income to subsidize their investment. The combination of Orlando's world famous theme parks and Florida's year round sunshine has generated an insatiable demand for Florida holiday villas and vacation homes near Orlando. This has created a vacation rental market turning over millions of dollars every year. 
But simply, they use the rental income from holiday makers to fund their investment and have the benefit of owning their own villa, condo or townhouse in Florida to enjoy with their families.
Buying New or Resale Vacation Homes
The first thing you need to decide is whether to buy a new vacation home or a resale property. Click either of the boxes above to view some stunning rental vacation homes for sale close to Disney and all of Central Florida's attractions. Remember the sale people on site at new developments are working for the builder – make sure you get the best deal by working with one of our experienced Realtors.
Don't forget, when considering buying a new or resale vacation home in Orlando it is extremely important that a licensed real estate broker represents you throughout the sales process. A licensed broker has to abide to strict rules of ethics and conduct, which means that all buyers and sellers of property are dealt with fairly and in a professional manner. Our services cost you nothing but you have the assurance that your best interests are being served.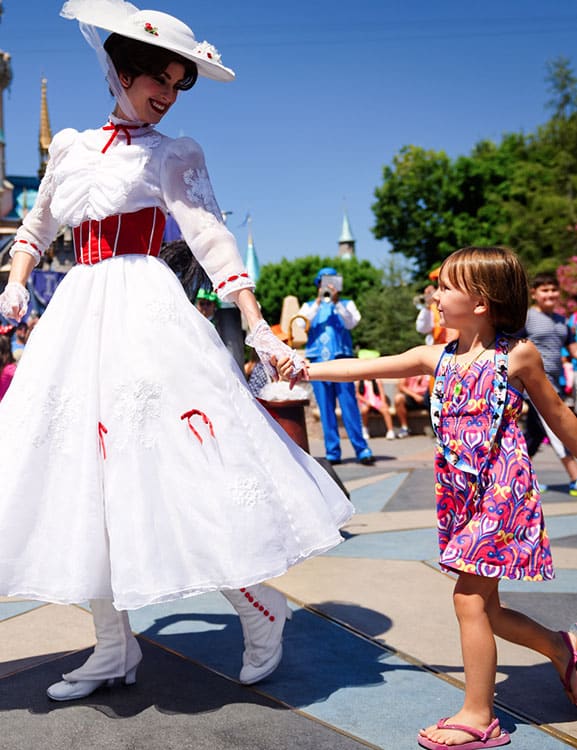 Re/Max Heritage Buyer's Guide
Re/Max Heritage Buyers Guide will give you a good starting point and idea of what to expect when purchasing a home from beginning to end.  This is just a quick list and guide. One of our home specialist will be working with you to assist and guide you through this fun and exciting process.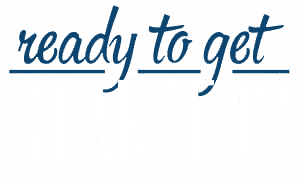 Bardell Real Estate are the experts in buying Orlando vacation homes. Make your Disney area experience a forever memorable one. Call us now to speak to a Realtor.