Homes and Villas For Sale in Orlando, Florida
Click the image to learn more about the surrounding cities and homes for sale in Orlando.
New Construction Homes For Sale in Orlando, Florida
Orlando Real Estate Market
Welcome to Bardell Real Estate, Florida specialist for new and resale villas and vacation homes, investment property, retirement homes and residential property – your gateway to buying and selling Florida property near Orlando. Our website contains all the essential information you need to make the right decision when Buying Florida Real Estate or selling Florida villas and holiday homes, just follow the links or click on the sections below to learn more about Selling Property in Orlando Florida. Dreaming of owning your own Florida villa? Purchasing property near Orlando, Florida represents one of the most attractive investment opportunities in the world. Orlando's world famous theme parks combined with Florida's year round sunshine has generated an insatiable demand for holiday homes. Clever investors are taking advantage of a multi-million rental market to subsidize their holiday home investment by ….Buying Florida Vacation Villas.
WHY PEOPLE CHOOSE ORLANDO FLORIDA
Year round sunshine, no state income tax and a lower cost of living than in many of the other east coast states are just some of the reasons thousands of people move to Florida every month.
Clean beaches and world renowned theme parks also makes Orlando the vacation capital of the world and an investment hot spot.
• Orlando is listed as the #1 Best Places to Buy a House by Forbes for the third year in a row.
• Orlando is the 4th largest metro area in the country, and it's also the fastest growing metro in the nation.
• Over 68 million people visit the Orlando area every year making it the most visited tourist destination in the country.
• The population in Orlando has grown over 20% since the year 2010. To date, Metro Orlando houses over 2.6 million residents.
• As of 2020 rents grew by 3.44% in the last 12 months, 134% higher than the national levels.
• Orlando's projected job growth for the next ten years is the highest in the United States among the 200 largest metros, Forbes reports.
• Orlando Medical City boasts a $7.6 billion economic impact and will create over 45,000 jobs.
Of course, history is not necessarily a predictor of future performance but this infusion of revenue into the region is ushering in a new era of economic prosperity which allows home buyers an uncommon opportunity in which to participate.
All of our Agents are licensed Realtors©. We work on commission only and co-operate with builders, developers and other Brokerages which means we have access to every home on the market including new construction.
We match you with an experienced agent that understands the local market. You will immediately benefit from the knowledge obtained from literally thousands of transactions as we guide you safely through the process.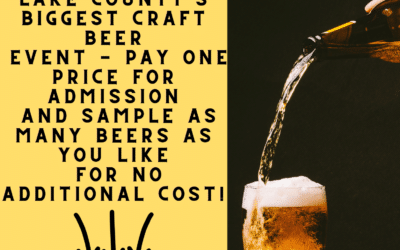 Ready to make a Move?Bardell Real Estate are the experts in helping you with your selling, buying or renting needs near Orlando, Florida. Make your Disney area experience a forever memorable one. Call us now to speak to a real estate agent.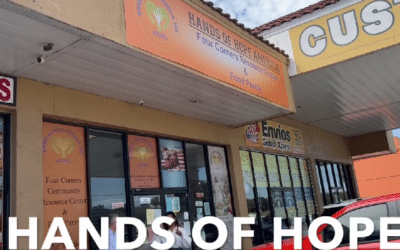 FOUNDER — MY STORY Evelisse is a veteran, leader, an ordained minister, and advocate in her community. Evelisse has a BSW from Southeastern University with a certificate in Child Welfare, and her MSW in Clinical Social Work. Evelisse discovered her passion for...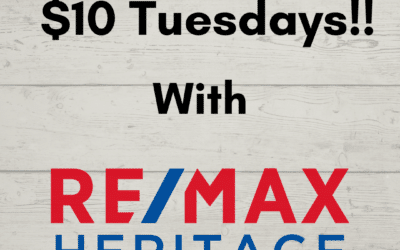 Orlando $10 Tuesdays Here at ReMax Heritage , we would love to give you options of the wonderful, immersive city that Orlando has to offer. Here you get budget friendly options of things to do in the Orlando area for $10. 1. Visit Lake Eola: Enjoy a leeisurely...
Local Realtors© with a Global Reach
Our team of full-time Realtors© are some of the most experienced real estate professionals in
Central Florida and have represented thousands of local and international clients buying and
selling in the Sunshine State. Whatever your real estate needs you can relax with the comfort of
knowing our consistent "image" in both word and deed is …
"WHEN ONLY A PROFESSIONAL WILL DO".
Search the Four Corners Area
Make your search simple with our intuitive Map Search.