About Bardell Real Estate
Why Choose Bardell Real Estate
We at Bardell Real Estate are Florida Property Specialists for new and resale vacation homes, investment properties, retirement homes, residential property and long term property management/leasing services. Put simply, we are your gateway to buying and selling property in and around the Orlando area.
Established in 1989, we have served our clients in the Central Florida area for over 30 years. During this time we have accumulated a vast amount of knowledge and experience and built an enviable reputation for providing first class representation and service.
Full Service Real Estate Office
As a full-service real estate office, we are committed to meeting client needs for buying and selling property along with long-term leasing services for our tenants and owners while ensuring compliance with the Fair Housing Act, the Fair Credit Act and all other applicable state and federal laws.
The culture at Bardell Real Estate is built on the traditions of honesty, integrity and respect. Our product is SERVICE and the tools of our profession are PEOPLE and PROPERTY.
In our continuing day-to-day relationship, we strive to consistently convey and deliver to our clients and customers the proven two-fold keys to success.  First, sincere warm and friendly interest in helping you achieve your objectives. Second, the ultimate professionalism to solve your problems better than anyone else.
Our consistent "image" in both word and deed is …
"WHEN ONLY A PROFESSIONAL WILL DO".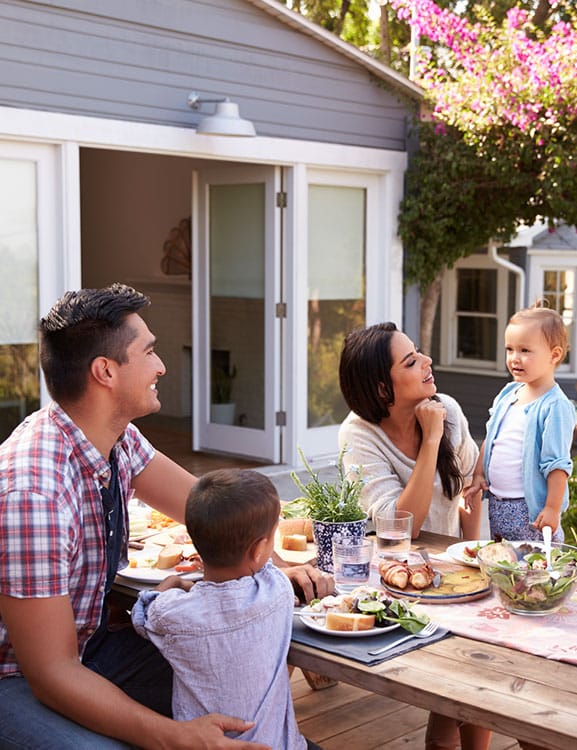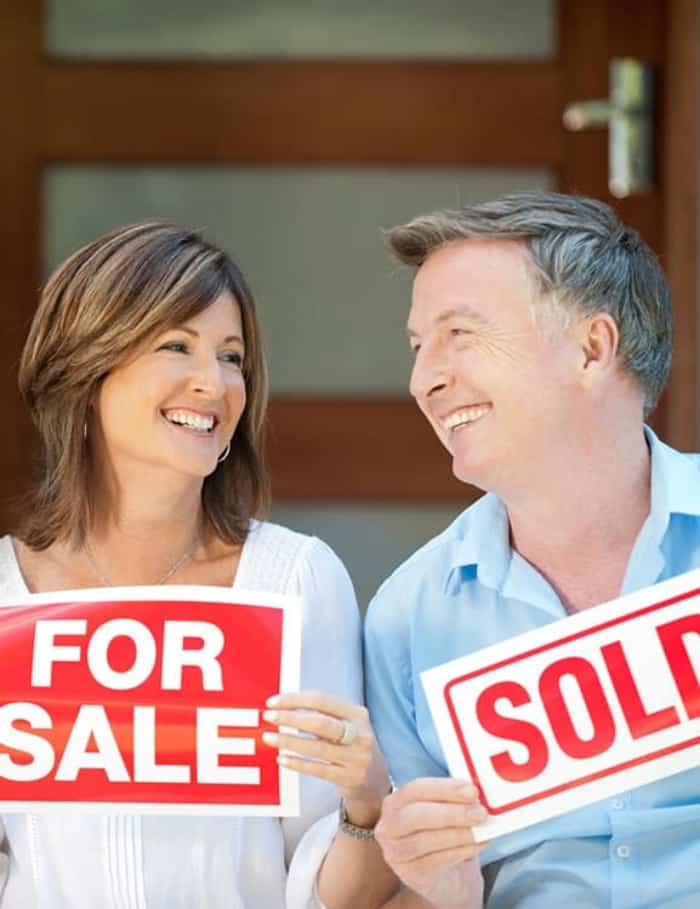 Privately Owned and Operated
We are privately owned – not part of some faceless franchise. We pride ourselves on the level of service we deliver to our clients – no gimmicks, no fancy sales patter: just good, honest, straight forward advice and information to enable you to make informed decisions. Our knowledge and expertise will ensure you a stress free experience when buying or selling your Florida home, holiday villa, investment or retirement property.
Your satisfaction is our ultimate goal. Our 'family' looks forward to assisting you in obtaining your dream vacation home, making a successful investment or helping you find the perfect place to retire. But don't just take our word for it, click here to read what some of our customers have to say.
Local Agents with a Global Reach
In the unique real estate market here close to Disney we find one of the highest concentrations of international owners anywhere in the US. Bardell Real Estate is actually owned by Steven and Anne Silcock, originally from Yorkshire, England.
We have a team of agents committed to delivering the highest possible level of service to all our clients. If you have any questions regarding Bardell Real Estate or the Florida Real Estate market please contact us on the details below and we will be happy to assist.