About RE/MAX Heritage – A Bardell Real Estate Company
Why Choose RE/MAX Heritage – A Bardell Real Estate Company
We at RE/MAX Heritage are Florida Property Specialists for new and resale vacation homes, investment properties, retirement homes, residential property and long term property management/leasing services. Put simply, we are your gateway to buying and selling property in and around the Orlando area.
Established as Bardell Real Estate back in 1989 we served our clients in the Central Florida area for over 30 years. During this time we accumulated a vast amount of knowledge and experience and built an enviable reputation for providing first class representation and service. In December 2021 we took the decision to become a RE/MAX office and people often ask why.
Our business has been built on the traditions of honesty, integrity and respect. This is an important part of who we are and what we believe in. Combining the very best of RE/MAX with the heritage of Bardell Real Estate ensures our clients continue to receive the highest possible service when it comes to real estate both now and in the future – and that is RE/MAX Heritage.
Full Service Real Estate Office
As a full-service real estate office, we are committed to meeting client needs for buying and selling property along with long-term leasing services for our tenants and owners while ensuring compliance with the Fair Housing Act, the Fair Credit Act and all other applicable state and federal laws.
Our culture is built on the traditions of honesty, integrity and respect. Our product is SERVICE and the tools of our profession are PEOPLE and PROPERTY.
In our continuing day-to-day relationship, we strive to consistently convey and deliver to our clients and customers the proven two-fold keys to success. First, sincere warm and friendly interest in helping you achieve your objectives. Second, the ultimate Professionalism to solve your problems better than anyone else. Our consistent "image" in both word and deed is …
"WHEN ONLY A PROFESSIONAL WILL DO".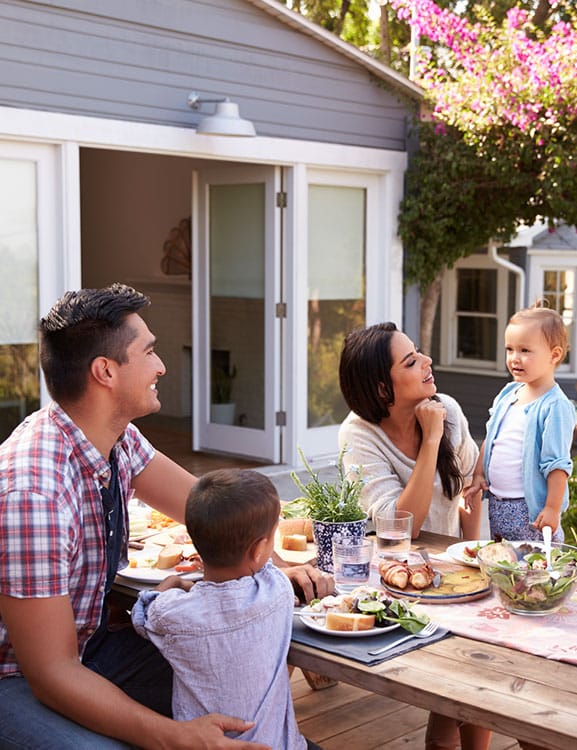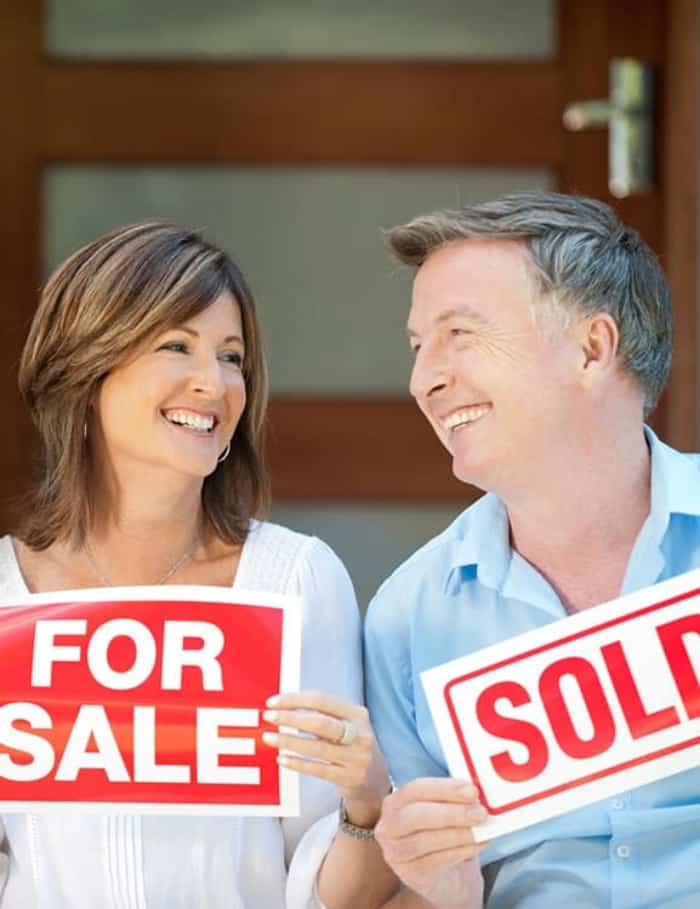 Independently Owned and Operated.
Steve Silcock, Broker and Owner explains why he made the change to RE/MAX. "The changing demographics over the last few years, and explosive area-growth, has created a tremendous demand in the local residential market and it was time to strengthen our brand. RE/MAX provides the technology and brand recognition key to supporting our continued expansion in the residential markets while allowing the core values and reputation of the brokerage to be carried forward – having the ability to control how we do business is crucial".
Access to the best technology, training and support ensures we remain one of the top brokerages in the area – and that means our clients continue to receive the premier real estate service that our reputation is based upon. Our knowledge and expertise will ensure you a stress free experience when buying or selling your Florida home, holiday villa, investment or retirement property.
Local Agents with a Global Reach
In the unique real estate market here close to Disney we find one of the highest concentrations of international owners anywhere in the US – in fact the brokerage is owned by Steven and Anne Silcock, originally from Yorkshire, England.
RE/MAX has a presence in over 110 countries and territories around the world creating a global footprint unmatched by any other real estate brand. So while we continue to serve the Four Corners area of Polk, Lake, Orange and Osceola Counties our team of experienced real estate professionals really are local agents with a global reach.