Can you sell my home in Orlando – absolutely!
Can you sell my home in Orlando ? – with over 30 years experience of selling property in the Disney Orlando area we have become the acknowledged experts and one of our experienced agents is ready and waiting to help you sell your home fast.
Selling your home for the best price possible in the shortest timeframe has always been more than simply placing a sign in the yard. Technology is playing an increasingly important role and it's essential you work with a company that is capable of putting your home directly in front of the largest number of potential buyers and the fact you are reading this web page shows how effective we are at this part of the process.
Click the button below and one our experienced agents will contact you to discuss how we can best serve your needs.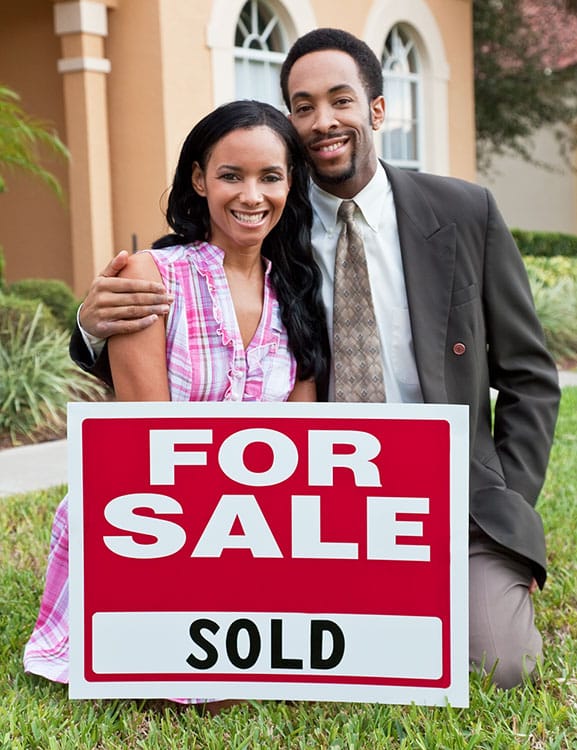 How can you sell my home fast?
Selling your home can be a complex process, but our licensed and experienced Realtors® are there to help you every step of the way! We want to help you sell your home quickly in as short a time as possible and a proven approach to meeting you goals.
How much will my home sell for?
Selling your home will start with your agent helping you to set a listing price on your home that coincides with the market rates. Your real estate agent can help you determine the best price for your home based on the local market and other terms and conditions. Your real estate agent will also suggest minor repairs or sprucing that can enhance the look of your home.
How do you market my home?
While the price might be the most pertinent item on your list, marketing your home should follow right behind. RE/MAX Heritage  is a part of the local MLS (Multiple Listing Service) so your home will automatically get exposed to the public and other real estate agents. Often, real estate sales are done with cooperation of another brokerage, where a real estate other than your own bring a potential buyer – at RE/MAX Heritage you know your agent has the skills and experience to negotiate on your behalf to ensure your interests are represented to the fullest extent possible.
When it comes to marketing our efforts are second to none. Taking advantage of the increasing number of digital channels we automatically publish your home on our website, Facebook and through established syndication channels it appears on over 100 online portals available to the general public.
Secure Showings
Some homeowners are "Absentee Owners", meaning they do not reside on the property and usually rely on a Realtor® to oversee the condition and facilitate showings. Rest assured, our Realtors® conduct business professionally, ethically and safely. RE/MAX Heritage can provide a detailed list of each licensed agent whom entered your home with supporting feedback from their viewing.
Guide you through the selling / negotiation process
Your RE/MAX Heritage Realtor® will help you evaluate each offer without losing sight of your marketing plan. Helping you sell your home includes dealing with the contract, home inspection, appraisals, financing contingencies – all of which have their own challenges. Your real estate agent will help you decide on the best solutions and try to find a "win" for both your buyers and yourself.
Renegotiation and Closing the sale
Things happens sometimes and we all know that's life. From the initial sales and purchase contract to the closing table, questions may come up and require renegotiation or additional answers. The paperwork involved in getting some issues cleared can be difficult and overwhelming to sellers, but your Realtor® at RE/MAX Heritage will work diligently on your behalf to take care of the issues and concerns and proceed to closing.
Getting the RE/MAX Heritage® Guarantee
All real estate agents are not the same. Only agents who belong to the National Association of Realtors® are called Realtors®. They proudly display their logo and subscribe to a strict code of ethics. They are expected to maintain high level of knowledge to assist in the buyer and selling process.
Let's considers this…. Selling your home may be one of the largest financial decisions you may need to make. If you had a problem with your income tax that exceeds $100,000 or a legal question for $100,000 would you attempt to deal with this alone? There is a large potential risk if you do not hire a real estate agent, don't gamble and dont try and go it alone  Contact us today!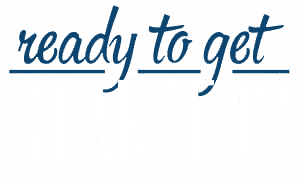 We are the experts for selling, buying or renting. If you really want to know "Can you sell my home" call us now to speak to a real estate agent.