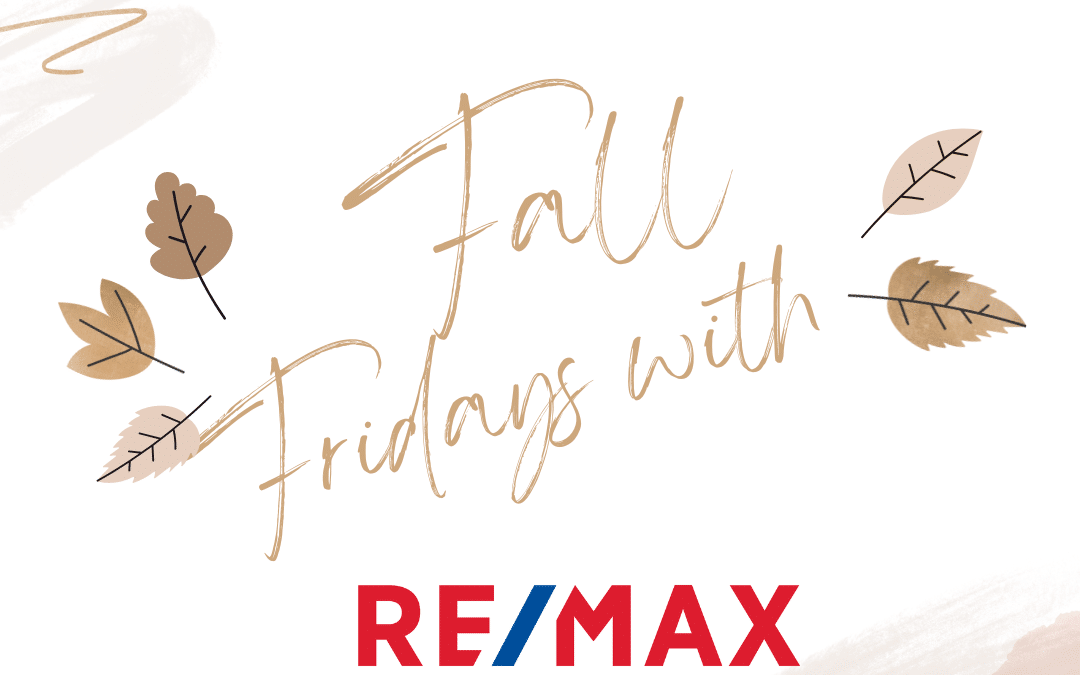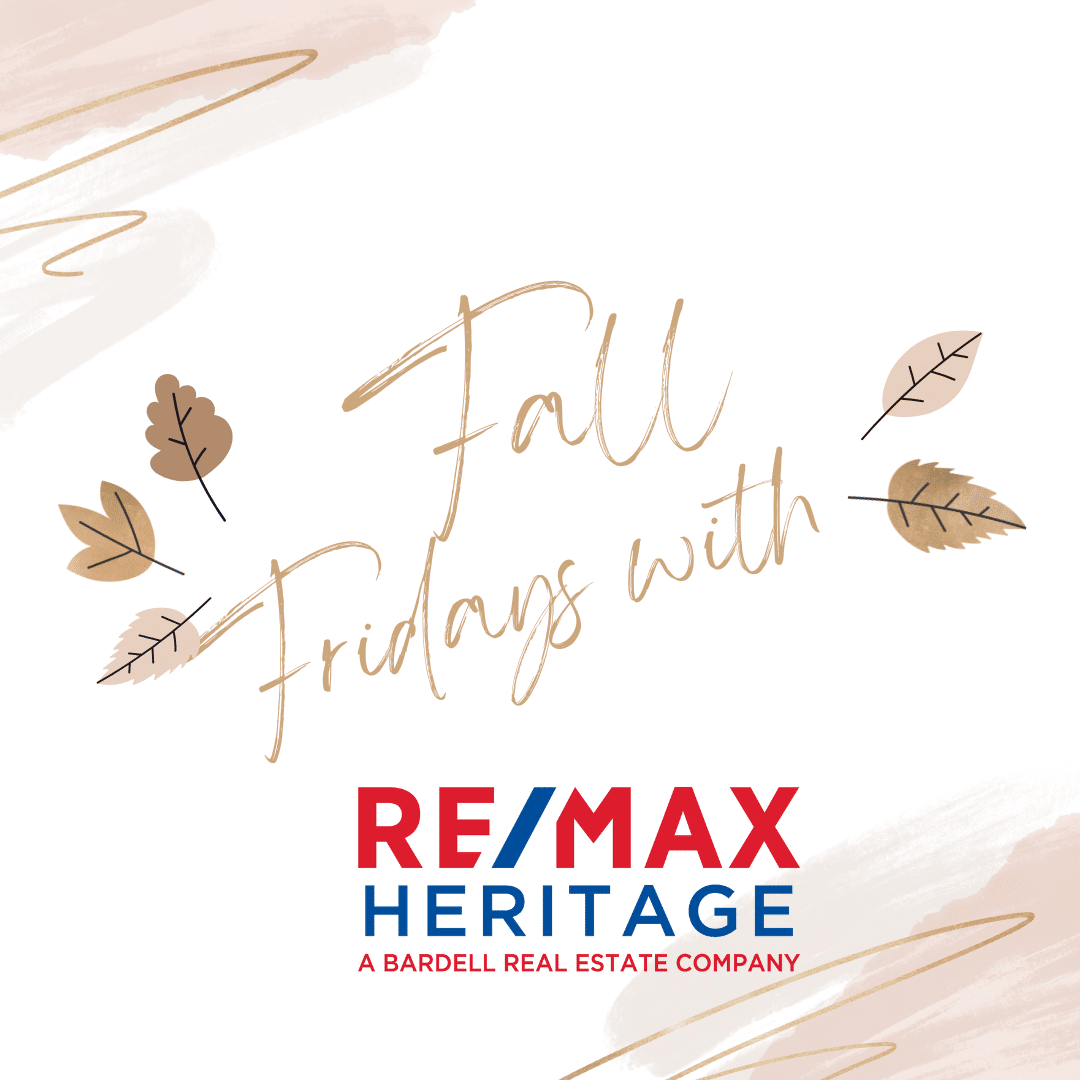 Fall Fridays!!
With Fall season among us, here are some fun family activities to do this Fall season in the Orlando area!
1. The Winter Park Autumn Art Festival! Saturday October 7th and Sunday October 8th.
2. The Central Florida veg Festival! October 28th from 10:00am-6:00pm.
3. Fall Harvest Festival! Sunday November 19th from 12-5:00pm.
4. Amber Brooke Farms Fall Festival! Saturday, September 23rd- Sunday, October 29th (Saturdays and Sundays)
$13- Fridays and $15- Saturday & Sundays!
5. Apopka Oktoberfest and Craft Show! Saturday, October 14th 11:00am-4:00pm
6. Gators, Ghosts, Goblins at Gatorland! October 14th, 15th, 21st, 22nd, 28th and 29th, 10am to 5pm! Visit the link below for more information regarding tickets and what to expect for this family fun event!
Gators, Ghosts and Goblins Halloween 2023
Ready to make a Move?
Bardell Real Estate are the experts in helping you with your selling, buying or renting needs near Orlando, Florida. Make your Disney area experience a forever memorable one. Call us now to speak to a real estate agent.