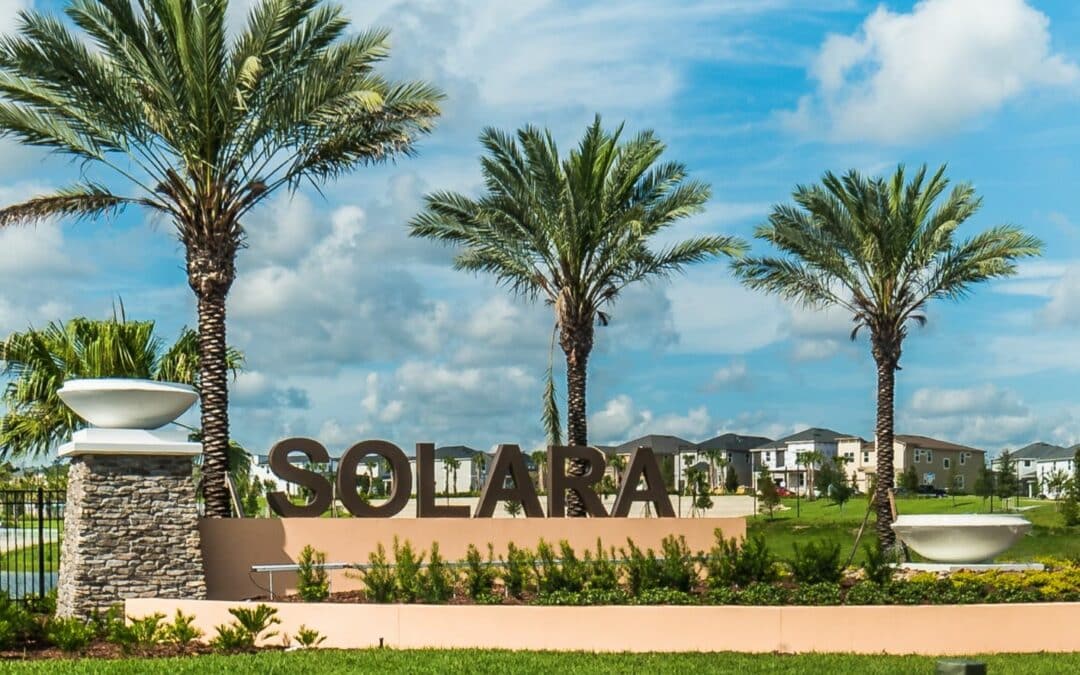 Escape to Elegance: Your Ultimate Guide to Solterra Resort Vacation Homes!
Welcome to the epitome of vacation living – Solara Resort, where luxury meets leisure in the heart of Orlando. Nestled just moments away from the enchantment of Disney World in Davenport Florida, surrounded by Central Florida's finest attractions, Solara beckons you to a world where every moment is a celebration of comfort, convenience, and adventure.
Solara, invites you to explore a diverse range of vacation homes for sale. Whether you're dreaming of a budget-friendly escape or indulging in luxury villas, Solara has the perfect residence to cater to your desires. Immerse yourself in a haven where sophistication and relaxation coexist seamlessly.
AMENITIES BEYOND IMAGINATION
Solara Resort is not just a destination; it's an experience. Picture an 18-acre oasis designed to cater to your every need. Indulge your taste buds at the resort's restaurant and cafeteria, unwind at the bar, or maintain your fitness routine at the well-equipped gym and outdoor exercise area. For the thrill-seekers, Solara introduces the exhilarating FlowRider surf simulator, ensuring excitement for every member of the family.
COMMUNITY AMENITIES
– Basketball Court(s)
– Clubhouse
– Controlled Access
– Disability Access
– Emergency Maintenance
– Fitness Center
– Furnished Available
– Gated Access
– High Speed Internet Access
– Non-Smoking
– On Site Maintenance
– On Site Management
– Playground
– Recreation Room
– Short Term Available
– Swimming Pool
– Trail, Bike, Hike, Jog
– Wireless Internet Access
HOME DETAILS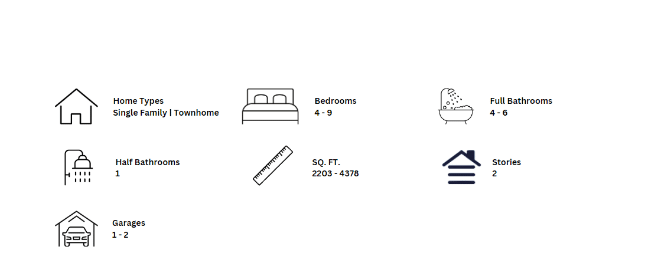 SCHOOLS
– Westside K-8 School                          0.7mi

– New Beginnings Education Center 13.4mi

– Osceola County School of Arts        15.2mi

– Kissimmee Charter Academy           16.6mi
– Celebration High School                    5.0mi
– Kenneth                                               18.0mi
PARKS
– Northeast Regional Park                   1.6mi
– Vista Park Resort                                 1.2mi
– Florida Camp Inn                                 1.4mi
– The Ridge                                               0.8mi
SPORTS, ENTERTAINMENT, SHOPPING 
Highlands Reserve Golf Club – designed by Mike Dasher, is a unique Florida golf course with elevation changes of 120 feet. Opened in 1988, the course features natural waste areas, bunkering, and pine tree-lined fairways. With four sets of tees, the course offers a variety of difficulty levels. The course also features practice facilities, golf instruction, a well-stocked golf shop, and a snack bar for golfers. The course offers a variety of greens and a driving range for players.
Walt Disney World® Resort – Walt Disney World Resort spans 40 square miles and includes four theme parks, two water adventure parks, 24 resort hotels, 81 golf courses, two spas, ESPN Wide World of Sports, and Disney Springs.
Shopping at Posner park- Shop for everything at Posner Park Davenport, FL – from mattresses, food, and sporting goods to discount clothes, jewelry, and electronics. Explore a variety of services like salon, pet care, and more. Don't miss the luxury experience at the New Cinepolis IMAX Movie Theater with gourmet snacks and reserved seating!
– Embark on a journey where every day is a vacation, and every moment is filled with possibilities. Solara Resort offers a luxurious vacation experience with its strategic location, lavish accommodations, and amenities. Ready to turn this dream into your reality? Reach out to ReMax Heritage for all your real estate needs, and let's make your Solara living dream come true!
Ready to make a Move?
Bardell Real Estate are the experts in helping you with your selling, buying or renting needs near Orlando, Florida. Make your Disney area experience a forever memorable one. Call us now to speak to a real estate agent.