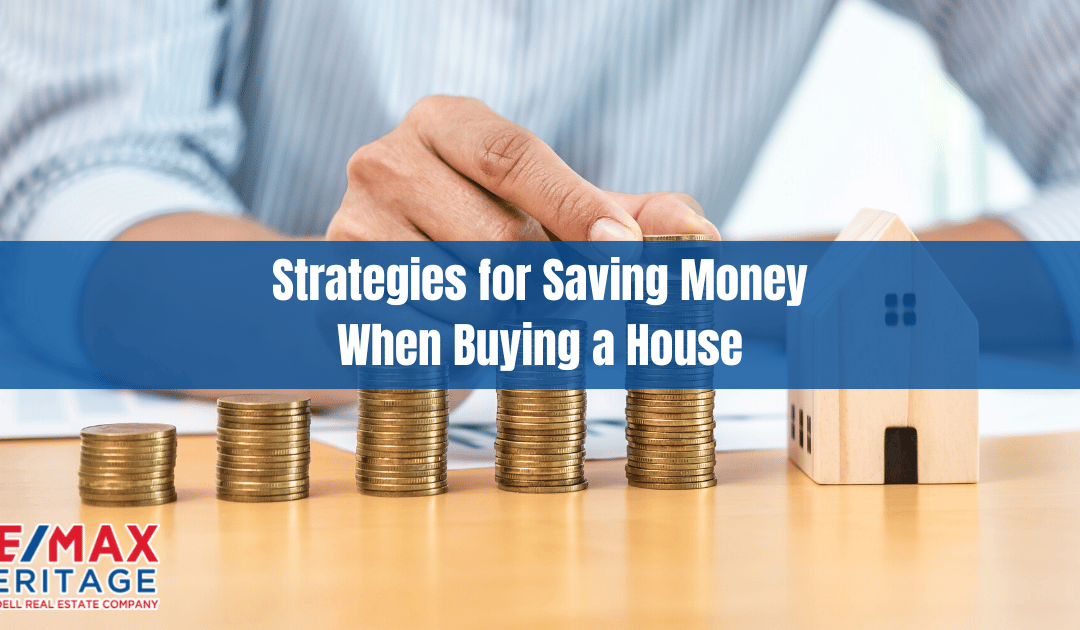 Strategies for Saving Money When Buying a House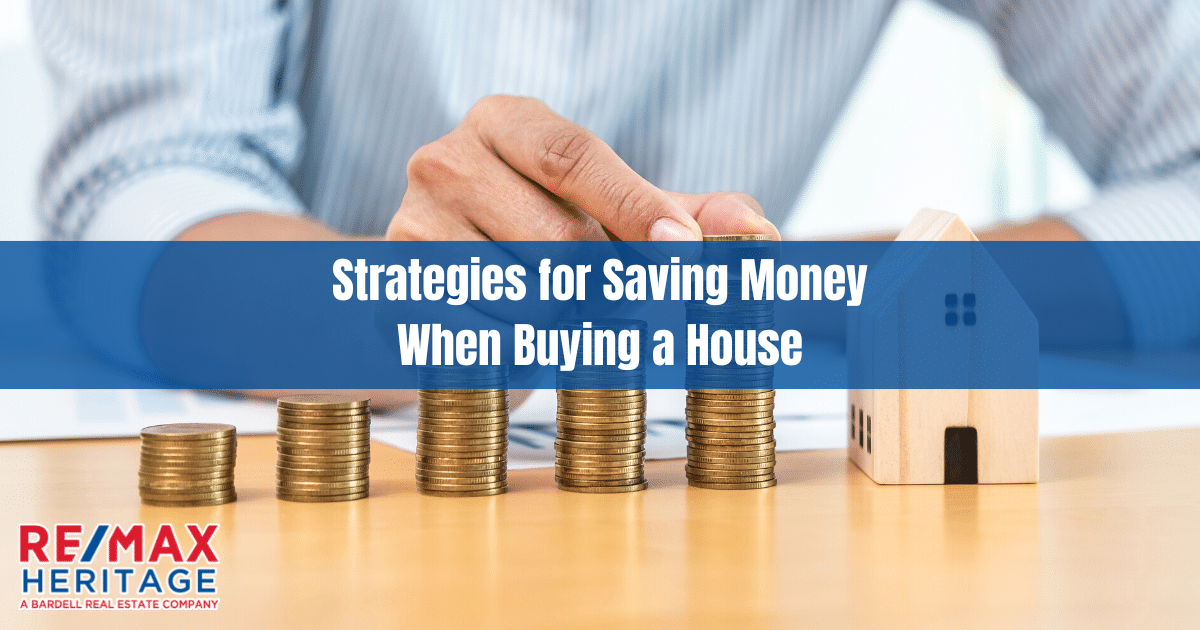 Strategies for Saving Money When Buying a House
For many home shoppers, buying a house right now can seem like a very pricey pipe dream. Mortgage interest rates still hover at an uncomfortably high mid-6% range for 30-year fixed-rate loans. And the Realtor.com® economists expect home prices will rise 5.4% year over year in 2023.
Those factors mean buying a home right now is an expensive endeavor. But this doesn't mean your goal of homeownership is out of reach.
"The key to buying a house on the cheap is knowing how to balance achieving your dreams while staying within your budget," says Casey Ames, owner and CEO of Taylor Jene Homes in Boise, ID.
If buying a home is on your horizon but affording things like a down payment feels like an uphill battle, take a look at these tactics for getting a house on the cheap. Relatively.
1. Get a low-down payment—or no-down payment—loan
Most homebuyers are nowhere near being able to make a 20% down payment. Good news, though: You may qualify for a loan that requires you to put very little money down at closing time.
A Federal Housing Administration loan allows you to put down as little as 3.5% of the purchase price as long as your credit score is above 580.
Anyone who qualifies for a Department of Veterans Affairs loan or a USDA loan can put as little as 0% down. Although the requirements vary by lender, borrowers typically need a minimum credit score of 620 for a VA loan and 640 for a USDA loan
Be aware, though, that the guidelines for a government-backed loan can be fairly strict, and you'll be on the hook for things like mortgage insurance and an inspection conducted by the U.S. Department of Housing and Urban Development.
2. Look into down payment assistance programs
If coming up with that nest egg is your biggest hurdle to homeownership, experts recommend researching down payment assistance programs inyour area.
These programs help homebuyers qualify for grants, low- or zero-interest loans, and other arrangements to provide a lump sum.
"You may get help covering some of the upfront costs of purchasing a home, or you may even qualify for a grant and get the entirety of the cost covered," says Ryan McMahon, a homebuilder in San Diego and the founder of Sell House for Cash San Diego,
Eligibility is based on your credit history and household income. The details vary by state and by program, but typically homebuyers using a down payment assistance program are required to take an education course and purchase in an approved location.
To find a program, start with your state housing finance authorities, the local homebuying programs page on the HUD website, and the Consumer Financial Protection Bureau's guide to HUD-approved housing counselors.
3. Use a family down payment gift
Some homebuyers have generous family members who want to assist them in making a down payment. Using a down payment gift to buy a house is A-OK, but there are rules.
When lenders examine your financial viability, they're going to look at more than your credit score and income. They will also study your assets to determine where they came from. If a friend or family member does give you money for a down payment, they will want to confirm whether that sum is a gift or a loan. A loan that needs to be paid back will present problems because it could interfere with your ability to make payments to both the loaning institution and your personal lender.
A cash down payment gift can be used, but you will need to also secure a gift letter that states the amount of the gift and confirms it does not need to be paid back. You'll also need to provide evidence of the transfer of funds.
There is no limit on the amount of money a family member can gift you. But if it's more than $15,000, the family member will have to file a gift tax return disclosing the gift.
Before securing the funds for a gift though, talk to your lending institution. Individual programs have different policies. For example, VA loan programs allow you to receive a gift from almost anyone. FHA and USDA loans allow gifts from families and friends. Conventional loan programs often require that gift funds come from blood relatives like parents or children.
4. Consider auctions, short sales, and more
When you search for a good deal, keep an open mind about the type of property you seek out.
"Purchasing a home at auction has several advantages for both parties," says Matthew Dailly, managing director at Tiger Financial, a loan broker. "A buyer will get a speedy sale, get to choose the asking price, and know what other bidders are willing to pay."
Dailly also recommendslooking for short sales. In a short-sale situation, homeowners still own the property, but the bank is allowing them to sell it for less than what they currently owe on the mortgage.
"It is primarily intended to spare the bank the hassle of a legal foreclosure, but it's an excellent method to find an inexpensive home," Dailly says.
There are other options, too.
"I would recommend searching the listings with the keywords 'TLC' or 'fixer upper,'" says Brian Davis, a real estate investor and founder at SparkRental. "But unless you have experience renovating homes, avoid anything that would require a permit. Stick to cosmetic problems."
Experts in Residential Real Estate in Orlando
If you are buying or selling real estate it's quiet often the single most important financial decision you make. For the last 30 years we have helped clients buying and selling property in Orlando and the surrounding areas. Put simply, this means the knowledge and expertise accumulated over this time ensures our clients get the best representation possible.
Our experienced agents will help and guide you through the entire process providing valuable support every step of the way.
Ready to make a Move?
Bardell Real Estate are the experts in helping you with your selling, buying or renting needs near Orlando, Florida. Make your Disney area experience a forever memorable one. Call us now to speak to a real estate agent.