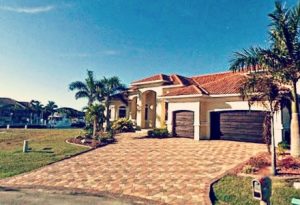 Are you tired of shoveling snow? Tired of freezing every time you step outside and having to wear several layers just to keep warm? Here is a simple solution; relocate to Florida! Florida is home to beautiful weather, gorgeous beaches, thrilling theme parks and most importantly, lovely, affordable, and high quality real estate.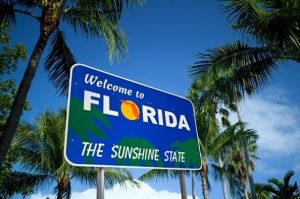 Homes in Florida are mostly constructed of concrete, and beautifully landscaped with palm trees as far as the eye can see. No matter which area of the Sunshine State you decide to relocate to, you are never more than an hour away from the warm, sandy east or west coast beaches.
If you want to try it out for a year or so before buying a home and committing to the area, we have long term rental available as well!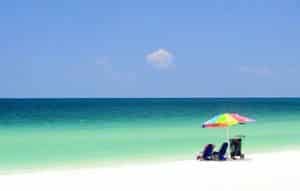 Us here at Bardell are "Your Disney Area Specialists" and we particularly know the area of central Florida like the back of our hands. Anne and Steve Silcock, the owners of our business have relocated to central Florida themselves. Though the U.K will always be in their hearts, they can't get enough of the warm sunny weather,
and the vast amount of entertainment in the area for themselves and their children. Come live where other people vacation!
If you are considering relocating to the Sunshine State, please contact our office today to get professional advice on the area and let our agents help you find your dream home! We would be honored to help you!
Click here to conduct a property search in your area of interest to see what is for sale!