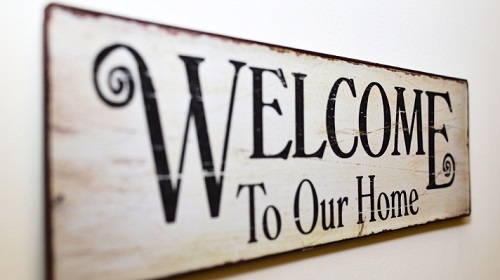 Dear homebuyers: Please stop thinking you need 20% down payment
NEW YORK – Feb. 18, 2019 – First-time buyer surveys consistently show the top hurdle to homeownership is saving up for the down payment. But potential home shoppers may be misunderstanding the amount of money they really need to buy a home.
"Paying 20 percent down is, quite frankly, a myth," Karen Hoskins, vice president at NeighborWorks, told HouseLogic. "Most buyers pay only 5 percent to 10 percent down – some even pay zero."Several assistance programs can help buyers with down payment concerns break into homeownership. For example, 69 percent of about 2,500 homebuying programs tracked by Down payment Resource offer down payment assistance. The average amount of assistance from these programs tops $11,000.
HouseLogic offers several places where buyers can search for down payment assistance, including through national government programs. The Federal Housing Administration offers loans to first-time buyers with down payments as low as 3.5 percent. Programs like the USDA Rural Development Loans and VA Home Loans offer eligible buyers zero-down payment loans. Mortgage financing giants Fannie Mae and Freddie Mac offer eligible buyers loans where they can put down as little as 3 percent of the purchase price.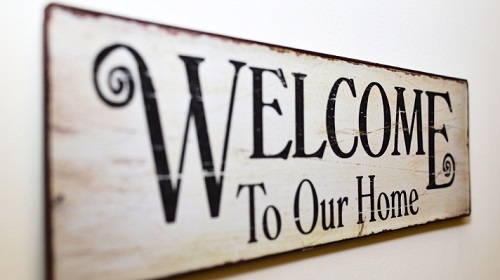 When buyers put down less than 20 percent, they pay private mortgage insurance (PMI) each month to protect the lender's interest, though the PMI can often be cancelled once they build up 20 percent equity in the property. Many state and local homebuying programs offer assistance programs too. There are many different forms of assistance, such as forgivable loans and grants (gifts for some or all of the down payment and closing costs) to soft mortgages (down payment assistance loans that are deferred for some period of time based on the program's requirements).
Mortgage brokers should also be able to supply buyers with information about programs in their area and help determine eligibility.
SOURCE: © 2019 Florida Realtors®