Realtors expect market rebound post-COVID-19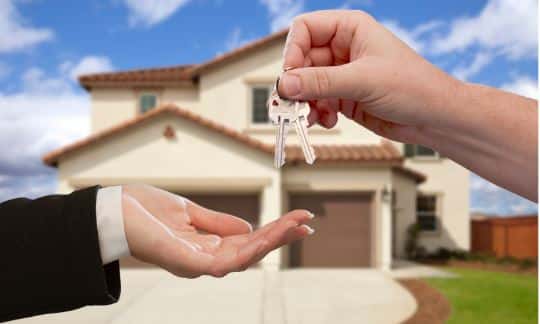 While the COVID-19 outbreak is expected to slow spring homebuying activity, many real estate professionals are hopeful that the market will rebound later in the year.
The majority of respondents to a survey by the National Association of Realtors said they believed that buyers and sellers would return to the market as delayed transactions after the outbreak ends. Fifty-nine percent said that buyers are delaying home purchases for a couple of months, while 57% said that sellers were delaying sales for a couple of months.
"Home sales will decline this spring season because of unique economic and social consequences resulting from the coronavirus outbreak, but much of the activity looks to reappear later in the year," said Lawrence Yun, NAR chief economist. "Home prices will remain stable because of a pandemic-induced reduction in inventory coupled with less immediate concerns over foreclosures."
Other findings of the NAR survey include:
90% of respondents said that buyer interest declined due to the outbreak, and 80% cited a decline in the number of homes on the market
Home prices are expected to hold steady after a robust rise prior to the pandemic. Seventy-two percent of respondents said that sellers have not reduced their process to attract buyers. However, 63% said buyers were expecting prices to decline due to less competition in the current environment
While residential tenants are struggling to pay rent, 46% of property managers reported being able to accommodate tenants who couldn't pay, and 27% of individual landlords said the same
Ready to make a Move?
Bardell Real Estate are the experts in helping you with your selling, buying or renting needs near Orlando, Florida. Make your Disney area experience a forever memorable one. Call us now to speak to a real estate agent.