Orlando-area home sales, median price increase in July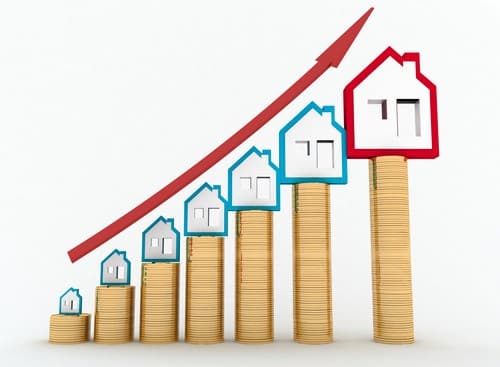 Click to view Market Sales Activity for July 2015
Home sales in the Orlando-Kissimmee-Sanford metropolitan statistical area were up 28.3 percent in July to 3,314, Florida Realtors reports.
In addition, July's median price of $200,000 was up 5.3 percent compared to the year-ago period.
Meanwhile, Florida's housing market reported more closed sales, higher median prices, more pending sales and tightening inventory in July. Closed sales of existing single-family homes statewide totaled 26,916 last month, up 21.8 percent over July 2014.
"Homebuyers and sellers are benefiting from the positive momentum of Florida's housing market," said 2015 Florida Realtors President Andrew Barbar, a broker with Keller Williams Realty Services in Boca Raton. "July's completed or closed sales for single-family homes showed double-digit gains over the previous year. Meanwhile median prices keep steadily rising: July marked the 44 th consecutive month that median sales prices increased year-over-year for both single-family homes and townhouse-condo properties.
Statewide, new pending sales for single-family homes in July rose 6.5 percent year-over-year, while new townhouse-condo pending sales rose 3.8 percent."
The statewide median sales price for single-family existing homes last month was $199,900, up 8.1 percent from the previous year, according to data from Florida Realtors Industry Data and Analysis department in partnership with local Realtor boards/associations.
Source: Orland Business Journal