Nile Ethiopian Restaurant: Savory Cuisine in Orlando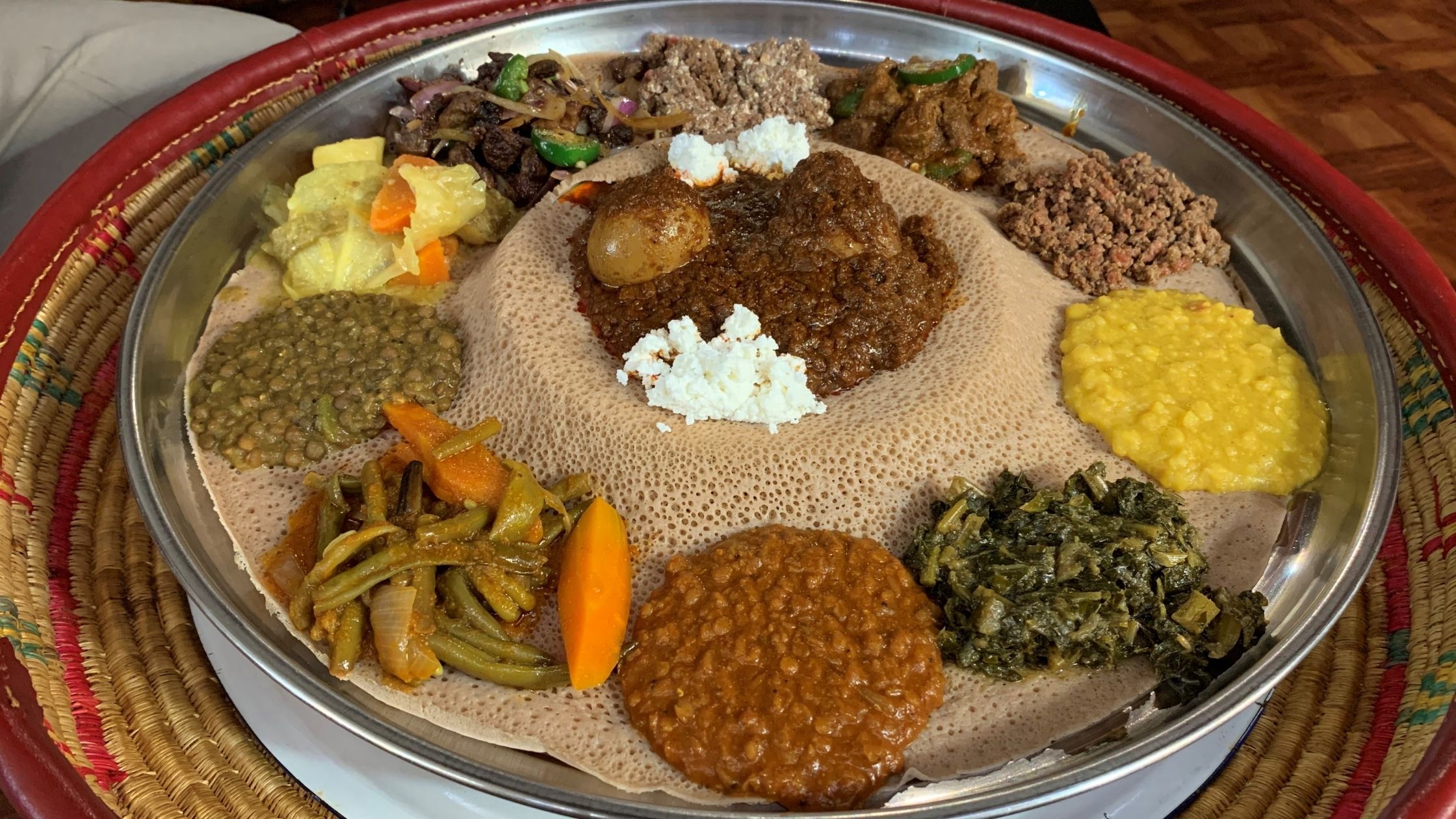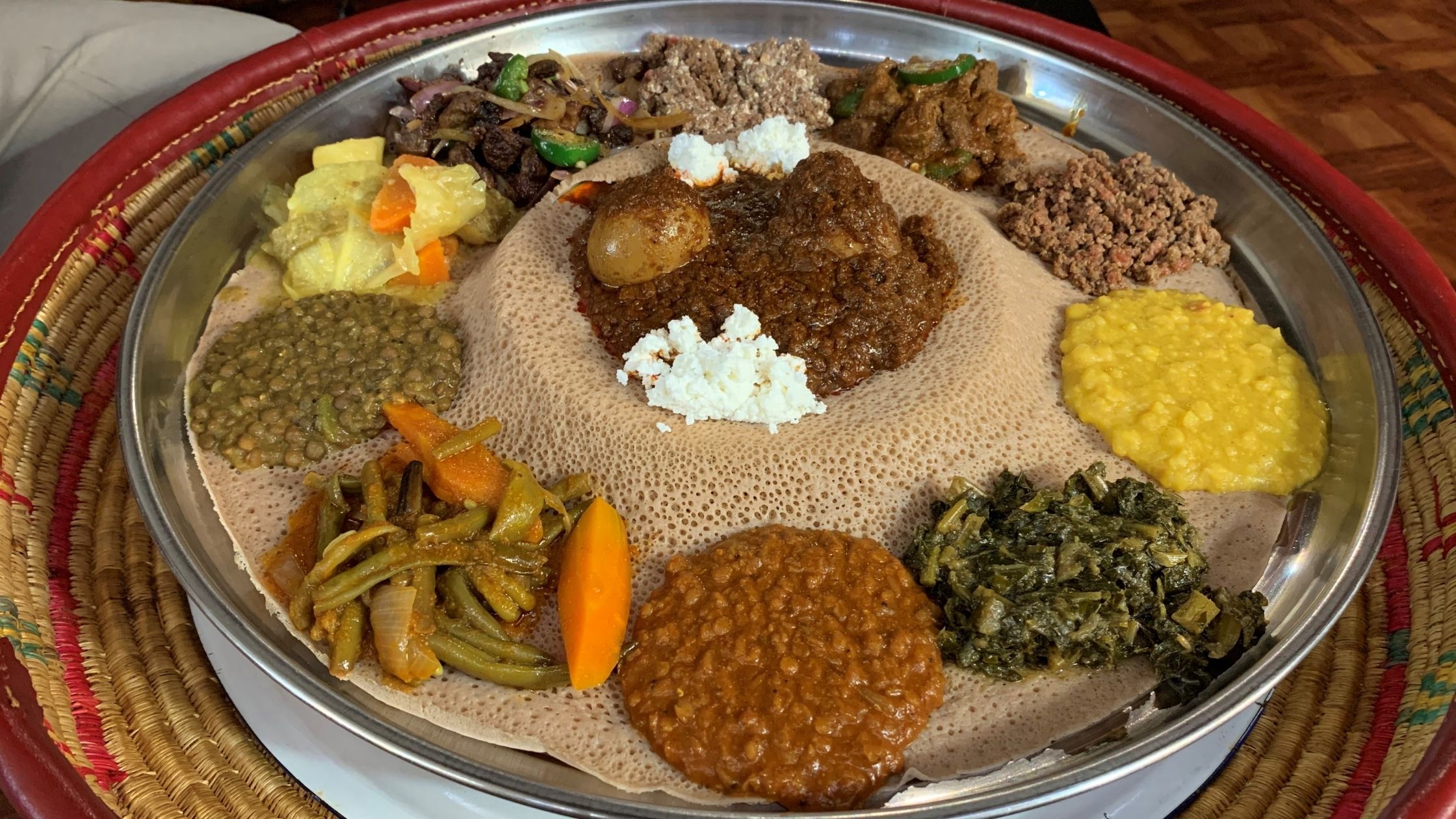 Orlando Florida's International Drive may be a hot spot for tourist attractions, but it is also home to Nile, a restaurant where you can indulge in mouth-watering authentic Ethiopian cuisine. The beautifully decorated award-winning establishment opened its doors in 2006 and has been serving a wide range of genuine and delectable meals prepared with house spices ever since.
Eating Ethiopian food is quite a unique experience. The cuisine, while typically enjoyed with friends and family, is presented on a communal plate, which encourages people to share their meal. The food on this plate, which ranges from lamb, fish, poultry, beef, vegetarian and vegan options, is placed on top of a soft and spongy pancake-like food called injera.
Injera's taste is slightly sour and is created with teff, a grain that is crushed into flour, mixed into a batter, slightly fermented, and then cooked into a huge circular form on a heavy skillet. You are then given extra rolls of injera, used to scoop up the food on the plate. A good piece of advice: don't forget to also eat the injera at the bottom of the dish, as it soaks up delicious flavors from the food on top.
Nile Ethiopian Restaurant truly creates the ultimate memorable experience by combining authentic cultural ambience with excellent customer service. Whether you are simply visiting on vacation or are simply just looking for things to do in Central Florida, we highly recommend you make your way to Nile!
Ready to make a Move?
Bardell Real Estate are the experts in helping you with your selling, buying or renting needs near Orlando, Florida. Make your Disney area experience a forever memorable one. Call us now to speak to a real estate agent.