Inbound and Outbound UK travel expected to double
Orlando-based Tourico Holidays is partnering with London-based Virgin Holidays, a move expected to help the travel company meet its goal of doubling its inbound and outbound UK travel activity in 2016.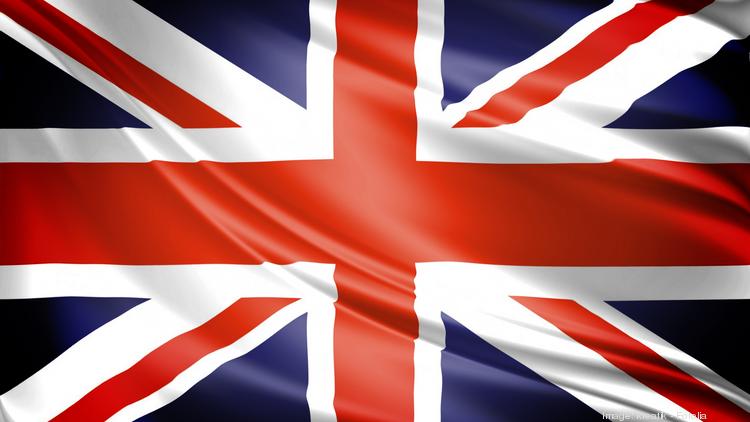 Virgin Holidays has been offering packaged trips since 1985. Officials said they expect the company's outbound UK business to benefit from Tourico's depth in global hotel inventory, which will give Virgin Holidays access to hotels in more than 100 countries.
"Our partnership with Virgin Holidays will be pivotal in helping Tourico grow its footprint in the UK marketplace," said Neil Emerson, president of business development for Europe, the Middle East and Africa for Tourico Holidays. "The Virgin brand is very highly regarded and trusted among consumer travelers, so we're very happy to be aligning our inventory with their distribution channel."
Tourico also recently committed to opening an office in downtown London, which will house nearly 100 staff members by 2018. The new office in the Canary Wharf area will help the company foster outbound travel business and develop relationships with local airline and tour operators, Emerson said.
Tourico Holidays, a global leader in wholesale travel brokerage, works with more than 4,900 clients in 100 countries. The firm recently was named to Inc. 's list of the 5,000 fastest-growing private companies for the fourth time.
Virgin Holidays partnership with Orlando-based Tourico Holidays should help increase UK travel to Florida, especially Orlando.  When coming to the"tourist capital of the world" the why rent when you can own a property.  A short term rental is a good investment, earn income while you are home, and stay in your own property when ever you decide to vacation.
There are a number of options from new construction properties to resale vacation homes.  With a majority of the communities permitting short term rental, the area of Four Corners, Davenport, and Kissimmee has become a highly sought after location.  Short term rentals are a hot commodity in this region with the UK travel market.
Expected increase in UK travel
Source: Orlando Biz Journals