6 Questions You'd Never Think to Ask your Agent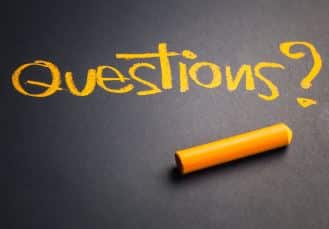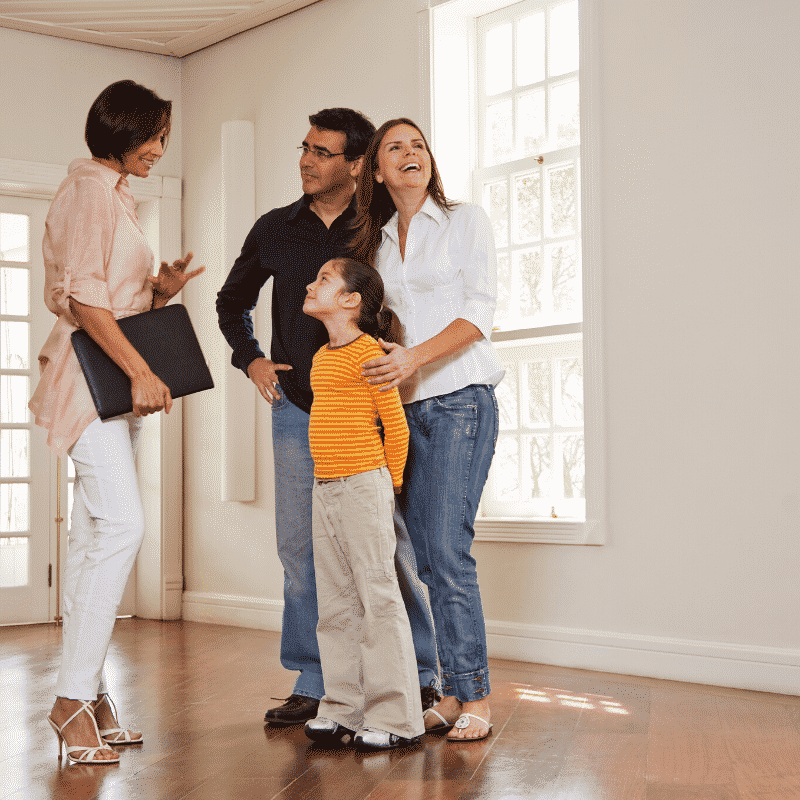 When buying a house is high on your priority list and you spot The One—the property that has everything you've ever dreamed of and more—it can be tempting to put pedal to the metal and close the deal as quickly as possible. But slow down! You need to ask lots of questions to help you negotiate with the seller for a good price.
No home is perfect beneath the surface, and few know this better than your real estate agent. That means it's time to sit down with this professional and pepper him or her with questions about the property you're hoping to make your own.
Certain questions seem rather obvious: Should you offer full price? How soon can you close? There are many other questions, though, that you may not think to ask an agent at this pivotal juncture in becoming a homeowner. But you should! You're taking on a mortgage, after all.
Here are six questions to ask your agent to flush out what he or she is truly thinking. These can help you figure out whether this piece of real estate is really right for you, and what your next steps should be.
---
1. Would you buy this house?
This question may be the ultimate litmus test of whether you should continue with a home-buying experience. If your agent has any reservations about this hypothetical, that's a waving red flag.
2. What is the sales history of this house, and how would it affect my offer?
Before making an offer on real estate, ask your agent for the property's sales history, says Chris Dossman, a real estate agent with Century 21 Scheetz in Indianapolis.
More questions to ask: Was it previously an expired listing? Was it leased? Was it ever a bank-owned property or another type of distressed home?
These factors could suggest that it has been a struggle to sell the property—which could mean you could snap up this home at a bargain-basement price.
3. What contingencies do you think are worth getting—and skipping?
"When buyers and sellers get cold feet about the purchase or sale of a home, they sometimes think they can just back out," says Linda Sanderfoot, an agent at Coldwell Banker in Neenah, WI.
But when a seller accepts a buyer's offer, both parties sign a legal and binding contract—an official document that requires the buyer and seller to execute the transaction.
So how binding that contract is depends on the details. Some contracts have contingencies built in that enable the buyer or seller to walk away from the deal without penalty.
Contingencies are often included for a buyer getting approved for a mortgage, a home inspection, and an appraisal.
But note that having too many contingencies tends to turn off sellers, so make sure to strike the right balance by asking your agent for guidance as you negotiate.
For instance, you might be OK waiving a home inspection contingency if the home is newly constructed. With an older home that might need extensive repairs, it's more essential.
4. Are there any upcoming condo or homeowners association assessments?
When you purchase a condominium or a home within a homeowners association, you'll receive the HOA's financial documents, which outline important information, such as reserve funds and CC&Rs (covenants, conditions, and restrictions).
These condo docs and disclosures can be hundreds of pages long. This can overwhelm buyers, who may forget to check if there are any upcoming assessments.
Assessments are periodic one-time payments made to the HOA above and beyond the monthly fee, usually to cover capital improvements or repairs.
Since they will affect your monthly housing expenses and must be paid in addition to your mortgage, you'll want to know whether they could go up anytime soon—and your agent is adept at navigating these documents to pinpoint the answer to your questions.
5. What's happening in this neighborhood, and how will that affect home prices?
Good real estate agents hear everything about what's happening in the communities where they do business, so it's important for buyers to ask lots of questions.
Although federal fair housing laws prohibit real estate agents from commenting on the demographics of a neighborhood, your agent can still give you advice on whether you're making a solid investment, based on local housing market trends and economic factors that affect home values.
So go ahead and ask the question: Are the neighborhood's home prices rising or falling? Are there new amenities (e.g., parks, shopping, public transportation, Whole Foods) being built in the area? Also, try to find out a seller's reasons for selling.
These are all important things to consider before home buying, and a real estate agent can help you cut through the noise and really tell you what's up.
6. Can you recommend a home inspector/handyman/real estate attorney in the area?
Local expertise matters not only with the real estate agent you hire, but also with the other professionals you could meet as you negotiate this real estate deal.
So if you need recommendations for a home inspector, handyman, real estate attorney, or anyone else on your home-buying journey, your agent can answer your questions and make recommendations to boost the odds that it will be smooth sailing from here on in.
Ready to make a Move?
Bardell Real Estate are the experts in helping you with your selling, buying or renting needs near Orlando, Florida. Make your Disney area experience a forever memorable one. Call us now to speak to a real estate agent.