5 Tips When Downsizing Your Home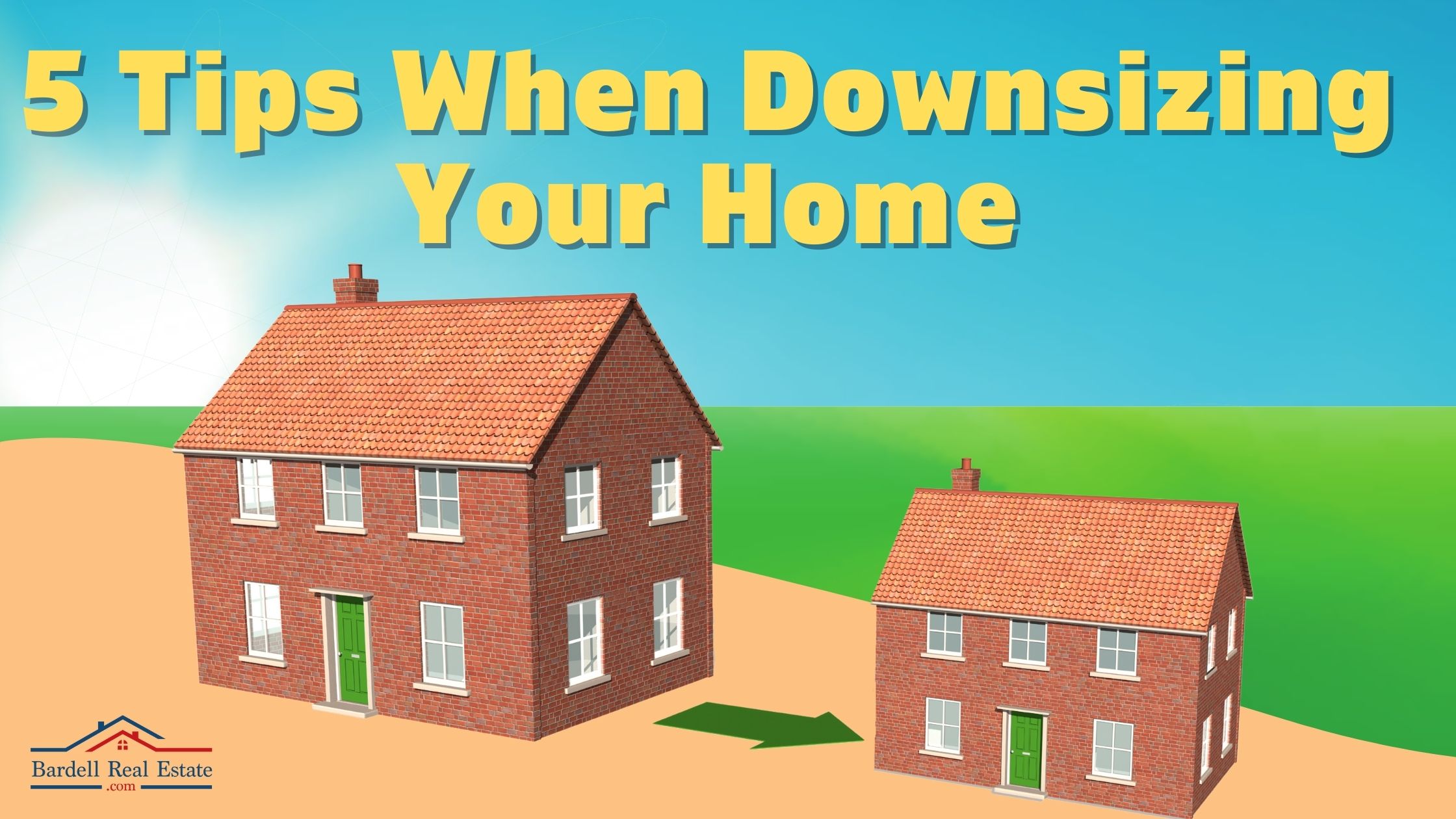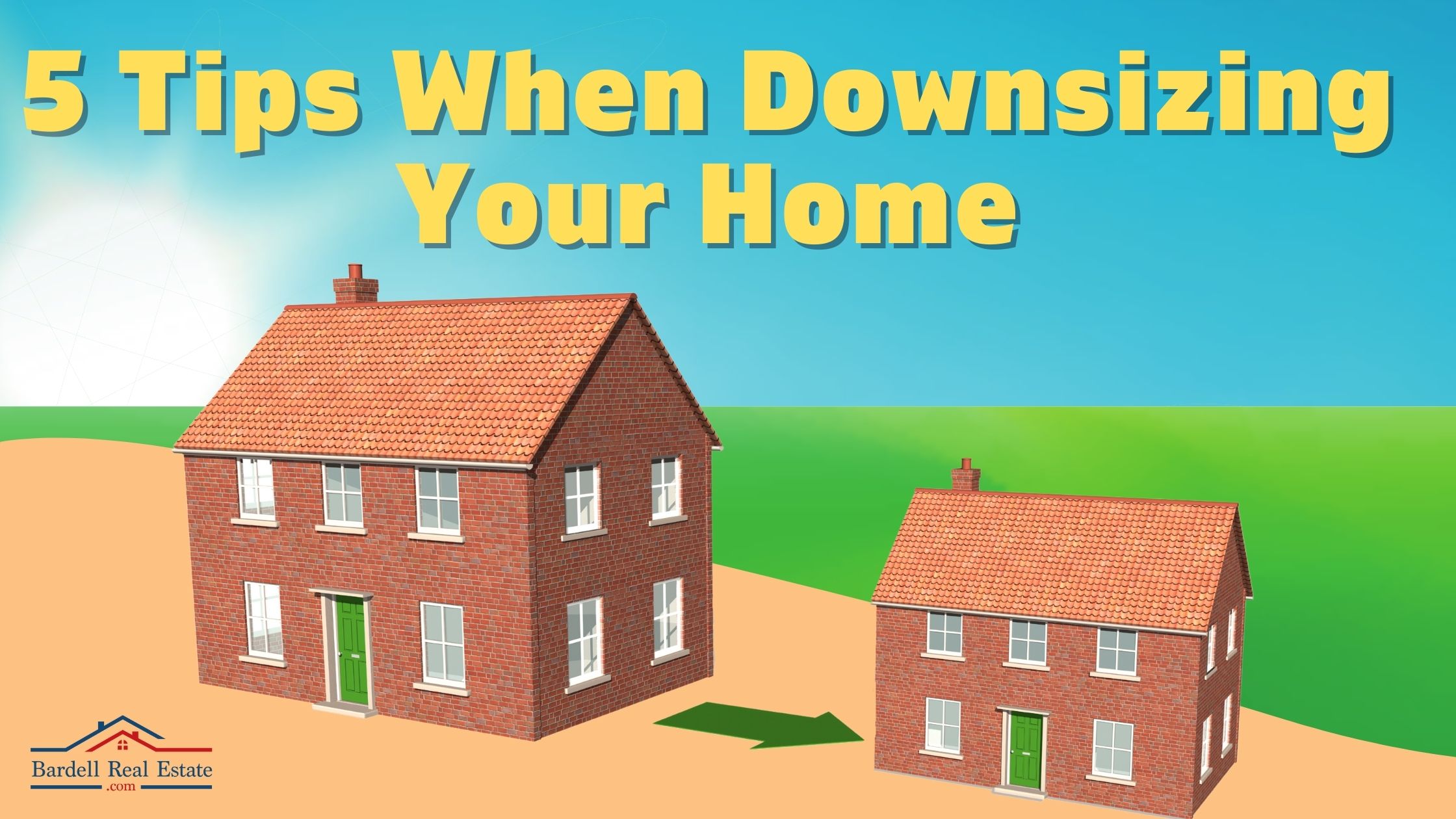 If you are thinking about moving into a 55+ community or smaller house, here are five tips for downsizing your home:
Begin as early as possible and pace yourself
Starting your home downsizing project as soon as possible will give you time to get organized while avoiding any last minute stresses when getting rid of clutter when you finally relocate.
Place emphasis on what you're getting rather than what you're losing. Change is never easy, and there will be difficult days ahead. Take into account how your life will improve as a result of these adjustments. By starting your home downsizing project early, you will also have the time to spend enjoying your days and loved ones rather than cleaning, working, or searching for stuff.
Start small and concentrate on one room at a time
Trying to focus on what needs to get done in your entire home may feel like a large overwhelming project. Make a plan to dedicate time to one room at a time. We suggest taking care of practical must-haves in the beginning such as bathrooms and kitchen. Save going through sentimental items such as heirlooms for later as these items are the most difficult to part with. By starting out with the essentials and saving the sentimental times for later, you may find it easier to decide on what to keep once you have gotten into a rhythm with the allocation of your must-have basics.
Sell, donate or give away
For each area, create and label containers for things you wish to maintain, donate (or give to loved ones), and discard. It's tempting to make a "maybe" pile, but avoid this as much as you can! At the very least, limit it to only a few items. Taking away the "maybe" option motivates you to stay on track and avoid dedicating too much time fixating on one item.
Should you have possessions you are holding on to because you imagine you might need them later, take into account if their potential use is worth the space they are occupying. For many situations, particularly with furniture, media, and cookery, these objects may be simply replaced in the longer run, perhaps with an even better version.
Prior to giving up anything with emotional value, check with your relatives to be certain what you're letting go of isn't someone's cherished item. It however is not advisable to retain something presuming it's significant to another family member without first asking.  Recognize that your kids and loved ones may just appreciate a few belongings, no matter how precious they may be to you.
Go digital
Photographs, documents, videos and your kids' artwork can take up a lot of room. While you don't have to get rid of everything, you can capture these items into a small device you're able to plug in and view at whenever you like. If you have a large amount of items to digitize, you can even pay a business to do it for you.
Get some help if needed
One of the most difficult aspects about downsizing is not having much knowledge on what to anticipate. Should you have any concerns or questions, talk to others who have gone through this process before. Getting a start on this project may get overwhelming, however, hearing about their experience may further motivate you to follow their footsteps.
When it comes to going through the downsizing process, it may be a good idea to ask friends or family members for help, especially with problem areas and tough jobs. They can assist you with staying organized, letting go of items as well as help with any heavy lifting needing to be done.
Housing is an essential subject as we age, whether we choose to stay in our current house or move. If you have any questions about buying a Central Florida retirement home, we are here to help you embark on your life's next chapter by finding your next dream home.
Ready to make a Move?
Bardell Real Estate are the experts in helping you with your selling, buying or renting needs near Orlando, Florida. Make your Disney area experience a forever memorable one. Call us now to speak to a real estate agent.