During the process of the purchase of real estate, you must keep in mind that this is the place you call home. The place your family will feel safe and comfortable in. Here are some crucial steps to take when finding the perfect home for you and your family: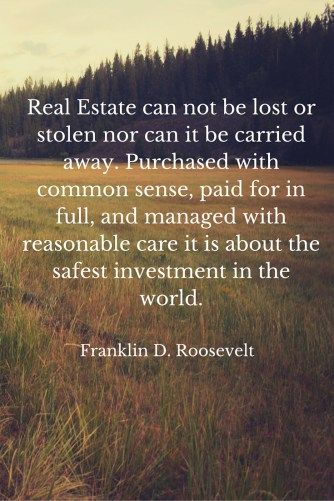 Determine a budget that you are comfortable with. It will be a lot easier to enjoy your new home knowing you will not have to face a financial burden.
Determine your credit score. Credit is crucial when it comes to getting approved for a loan. The better your credit, the lower your interest rate will be on your mortgage.
Once approved for a loan, get your bank to give you written proof that you are pre-qualified. Our Real Estate Professionals here at Bardell will help you by referring you to the bank that will give you a loan that best fits your budget.
Once you are ready to start looking, tell our agents exactly what you're looking for. How many bedrooms, bathrooms, and any other specifics that are a must-have in your home.
Once our agents help you find the perfect home for you, try not to make any large purchases. Doing this can negatively affect your loan approval status.
Our Agents here at Bardell Real Estate practice honesty and integrity day in and day out. they will keep you completely informed throughout the entire buying process and will always keep your best interest at heart. Contact our office today, you will be glad you did!