World Water Ski Show Tournament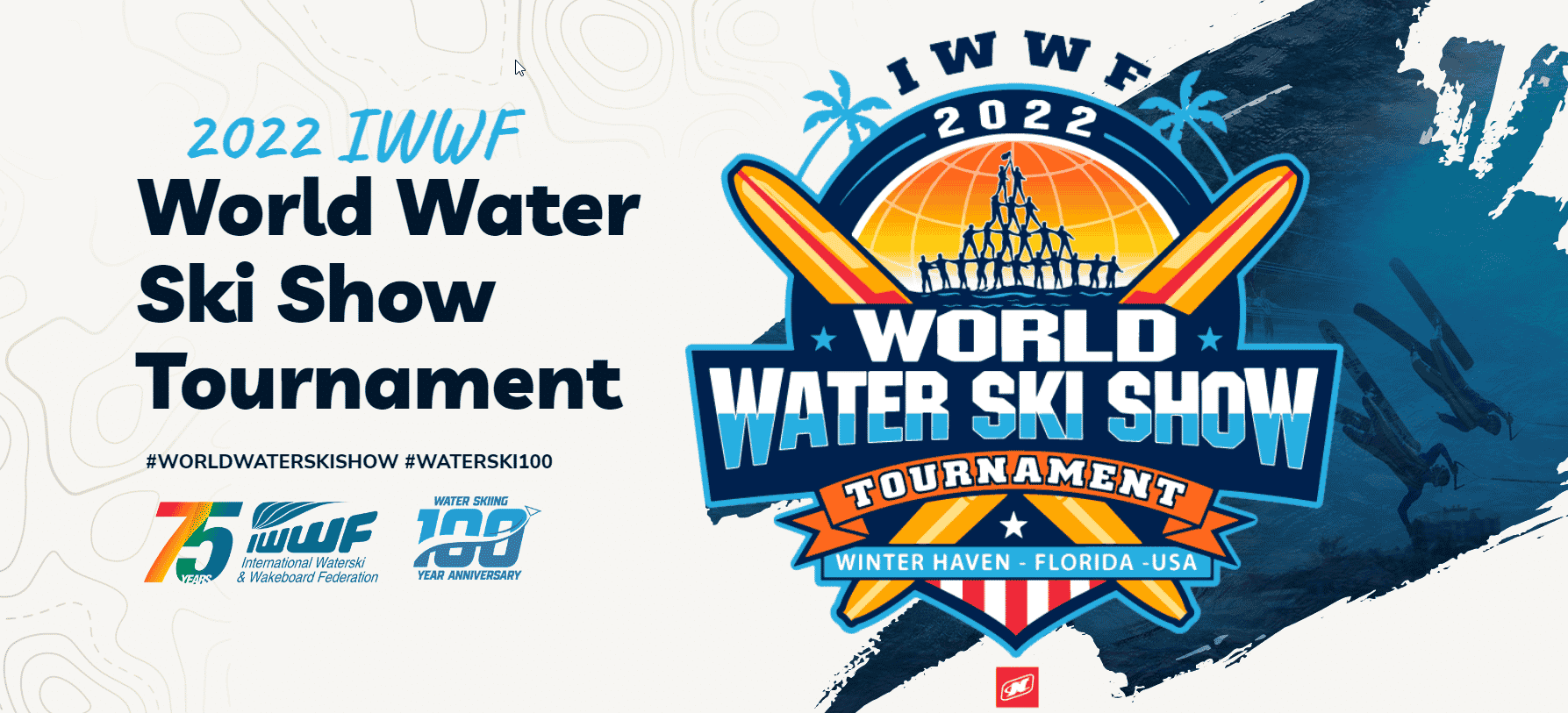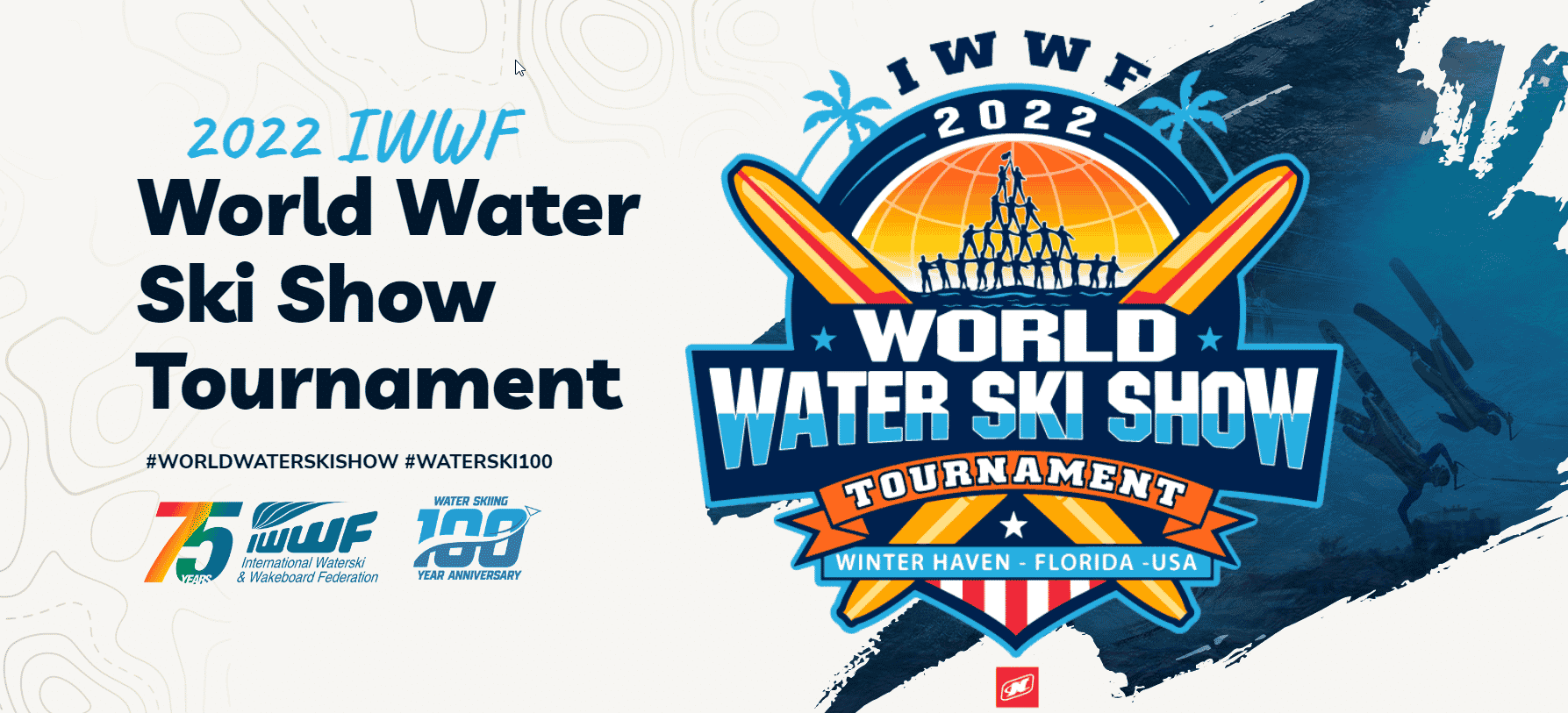 World Water Ski Show Tournament
Serving as the capstone event for the 100th Anniversary of Water Ski, the 2022 IWWF World Water Ski Show Tournament will be the largest tournament to date. Teams and individuals from around the world will travel to Winter Haven, FL. the "Water Ski Capital of the World," to compete for the internationally recognized discipline of show ski. This will be the first event to combine an Individual and Team competition. Each team will perform a one hour spectator-friendly show that combines entertainment with world class athletics.
Teams that are expected to participate include the United States, Belgium, Canada, Germany, Australia, China and a few exhibition teams from new countries joining.
Welcome to the Water Ski Capital of the World!
Visit Central Florida is proud that the iconic waters of Winter Haven – where Dick Pope Sr. elevated show skiing to a worldwide phenomenon – will host the 2022 IWWF World Water Ski Show Tournament, featuring the best performers our sport can gather.  We hope each and every one of you enjoys your time in our community, your time on the water and your days in the sun.  
Schedule
Friday, October 21
This is the first official day of competition starting with Individual Swivel Ski event followed by Adagio Doubles.
Saturday, October 22
Day two of competition where all competitive teams compete.
Sunday, October 23
Day 3 of competition will start with teams placed by their scores from Saturday.  The Individual Freestyle jump competition will follow in the late afternoon. Medal Ceremony will conclude the day.
A Three Part Event
Water Skier Reunion Night Under the Stars
The Cypress Gardens Water Ski Team will be rolling out the red carpet for a "Night with the Stars of Show Skiing" a professional ski shows reunion.
100th Anniversary of Water Skiing
View Central Florida's Water ski history timeline and learn about why Winter Haven is considered the Water Ski Capital of the World
World Water Ski Show Tournament
Ready to make a Move?
Bardell Real Estate are the experts in helping you with your selling, buying or renting needs near Orlando, Florida. Make your Disney area experience a forever memorable one. Call us now to speak to a real estate agent.