Why Kissimmee?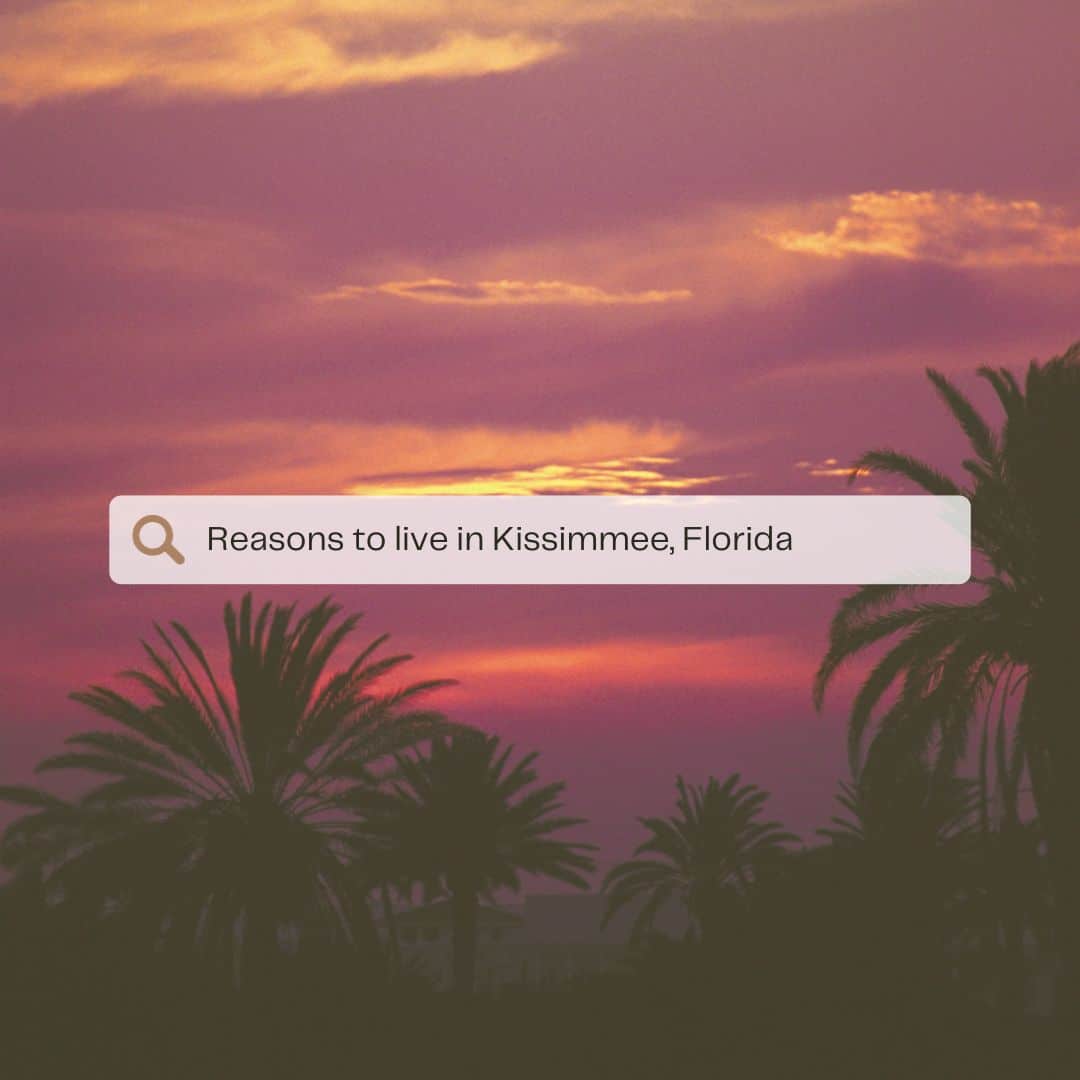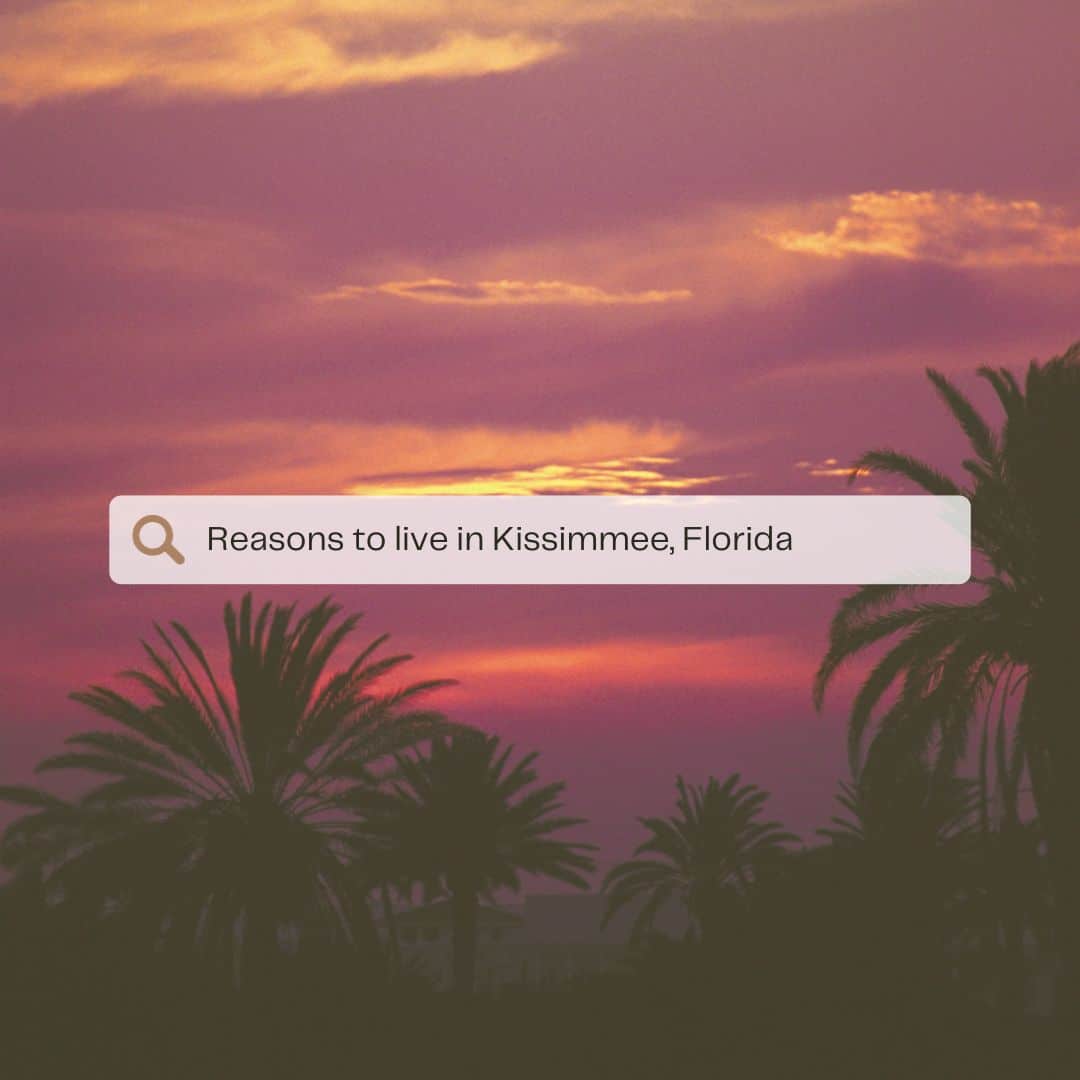 Kissimmee, FL
Location and Geography: Kissimmee, Florida, is a city located in Osceola County in the central part of the state. It is situated in the central region of the Florida Peninsula, approximately 18 miles (29 kilometers) south of downtown Orlando. Kissimmee's geographical location in Central Florida places it in close proximity to popular tourist destinations like Walt Disney World Resort, Universal Orlando Resort, and SeaWorld Orlando. This has contributed to Kissimmee's role as a hub for visitors exploring the region's theme parks and attractions. Additionally, its location near various lakes and outdoor recreational areas makes it an appealing destination for those who enjoy outdoor activities and natural beauty.
Housing Market: The Kissimmee housing market, like many areas in Florida, has experienced strong demand in recent years. This demand is driven by factors such as population growth, job opportunities, and the area's appeal to both residents and investors. 
Communte and Transportation: Kissimmee, Florida, is well-connected in terms of transportation and offers various options for commuting within the city and to nearby areas. The city has a well-developed road infrastructure, with major highways including Interstate 4 (I-4) and the Florida Turnpike passing through or near the city. These highways provide convenient access to neighboring areas, including Orlando. The city operates a public bus service known as "LYNX," which connects Kissimmee to various parts of Osceola County and the greater Orlando area. LYNX also offers several routes within the city itself.
Community and Lifestyle: Kissimmee is a melting pot of cultures, with a diverse population that includes residents from various ethnic backgrounds. This diversity is reflected in the city's restaurants, festivals, and cultural events, making it a rich and inclusive community. Kissimmee is known for its family-friendly environment. The city offers excellent schools, safe neighborhoods, and numerous recreational activities suitable for families. Many neighborhoods have parks, playgrounds, and community centers. Whether you're raising a family, retiring, or simply seeking an active and diverse community, Kissimmee offers a lifestyle that caters to a wide range of interests and preferences.
Ready to make a Move?
Bardell Real Estate are the experts in helping you with your selling, buying or renting needs near Orlando, Florida. Make your Disney area experience a forever memorable one. Call us now to speak to a real estate agent.