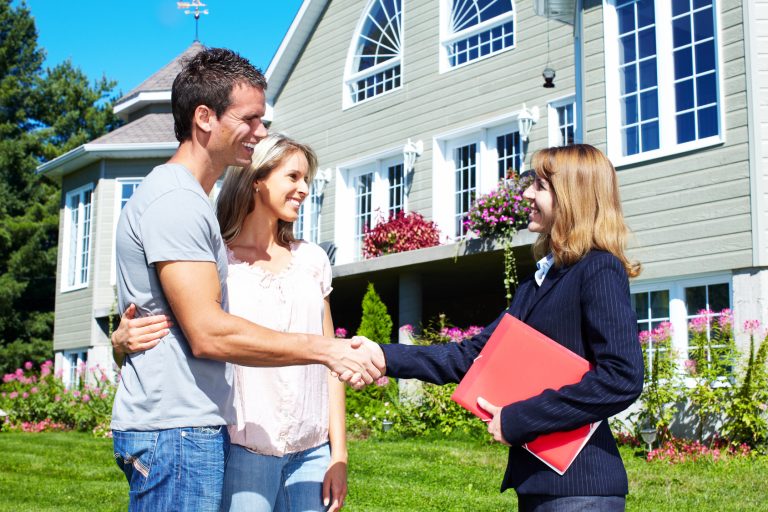 Before you decide to buy or sell your home, there are many factors to take into consideration. Our Real Estate Professionals at Bardell have a list of reasons why their services will benefit you greatly through the process of selling or buying your home.
Sellers: Our Agents at Bardell will assist you by…
Helping you decide on a realistic yet competitive asking price for your home.
Guide you through all of the paperwork and make sure you understand exactly what everything means, it is important to know what you are signing for.
Advise you on how to improve your home's curb appeal so that people who come to view your home have a good impression from the beginning.
Have an established network of professionals who can help you with any services you may need before or while your home is on the market.
Professionally marketing your property using many different sources, some of while are only available to licensed agents such as Multiple Listing Service, better known as MLS.
Keeping track of all of your home's inquiries such as phone calls and showing appointments, and will also follow up with clients who have shown interest in your home.
Negotiating the best deal for your home, assisting you with reasonable counter offers, and handling buyer concerns.
Helping you become familiar with closing procedures so you are well prepared and have a smooth and successful closing.
Buyers: Our Agents at Bardell will assist you by…
Having access to thousands of listings in your area to find those that best match your needs.
Having an established network of professionals who can ease the burden for you, such as mortgage lenders, service providers, and title companies.
Informing you of your local real estate market and tell you what similar houses are selling for in your area of interest. They can also inform you on the area's average utility cost so you will have an idea of what to expect.
Providing you knowledge and experience in the home buying process.
Guiding you through the process of making an offer, ordering the right inspections, and having a successful closing.
Our Agents here at Bardell are committed to providing our clients with knowledge, experience and honesty throughout the entire buying or selling process. We would love the chance to guide you through all of your Florida Real Estate needs. If you have a real estate goal to reach during this New Year, contact our office today, we would be honored to assist you!!!