Why is Florida No longer #1 for Retirees?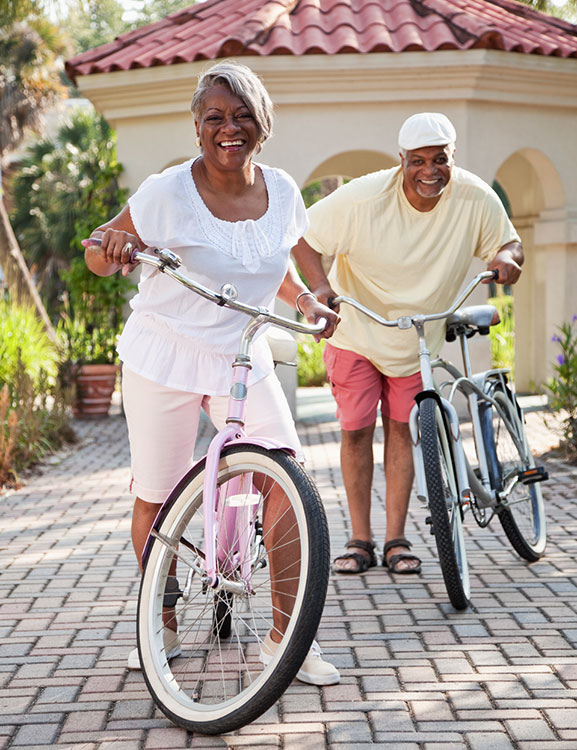 ​
ORLANDO, Fla. – For decades, Florida has been crowned the best place to retire.
The Sunshine State offers wonderful weather, theme parks, trails and beaches. Needless to say, one could live a leisurely life in Florida but according to a new survey, it's no longer a top pick for retirees.
Florida didn't slip too far down the rankings though. It was downgraded to the No. 2 spot because of the risk of hurricanes and tornados and parts of the state could be tough on your wallet. However, the Sunshine State scores well in the culture category as a fifth of the population is 65 and older, according to Census data.
If it brings any comfort, Bankrate says Florida ranked so close to Georgia it was nearly a draw. Tennessee, Missouri and Massachusetts round out the top five.
People looking for a slower-paced lifestyle have named Georgia the top state to retire.
The peachy lifestyle seems to appeal to people hoping to live out their golden years in peace.
Bankrate, a financial and investing website, said survey-takers picked the Peach State because of its warm but not-too-hot weather. Georgia's annual average temperature is around 64 degrees, earthquakes are rare and the tornado risk is average.
Is Florida good for retirees?
Florida's a Lot Less Taxing
Florida, one of our 10 most tax-friendly states for retirees, has no state income tax. That means no state taxes on Social Security benefits, pensions, IRAs, 401(k)s and other retirement income. It also has no inheritance tax or estate tax.
Buying in a 55 plus community
If you are considering buying in a 55 plus community in  Orlando or Central Florida we can help. The team of Realtors at Bardell will guide you through the process of finding the right 55 plus community based on your specific requirements.  Florida's welcoming climate and pace of life provides an irresistible combination but to get enjoy retirement to the full start with choosing the right community.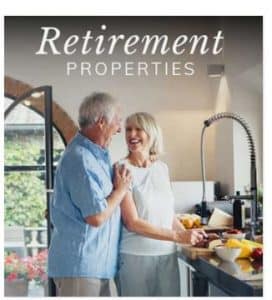 Ready to make a Move?
Bardell Real Estate are the experts in helping you with your selling, buying or renting needs near Orlando, Florida. Make your Disney area experience a forever memorable one. Call us now to speak to a real estate agent.