Why Clermont Florida?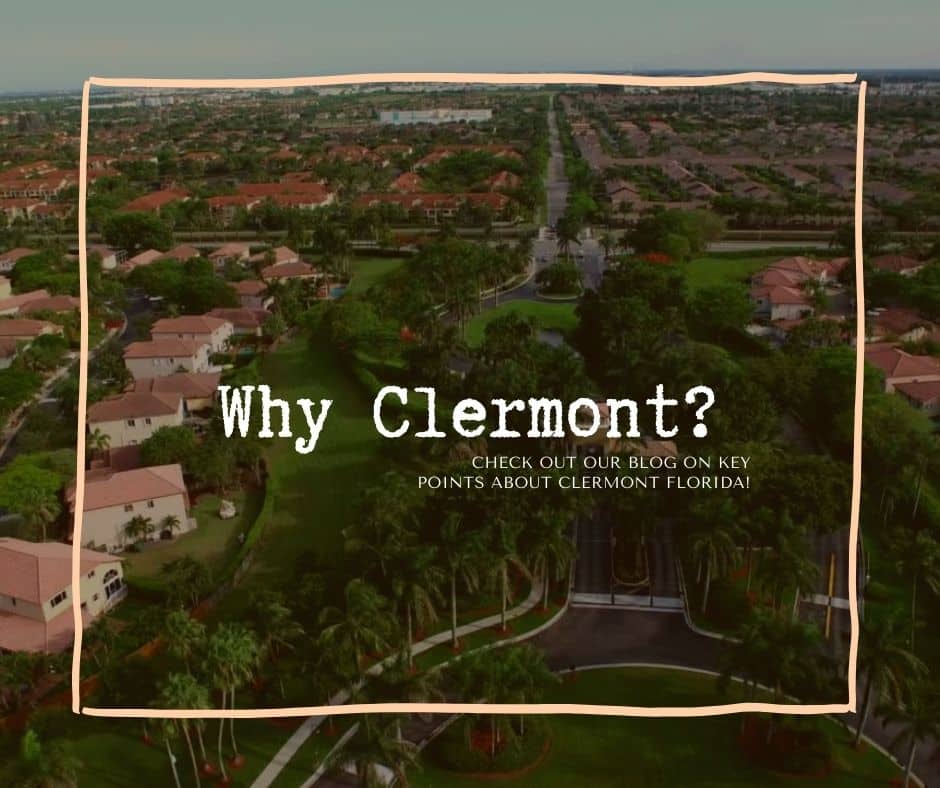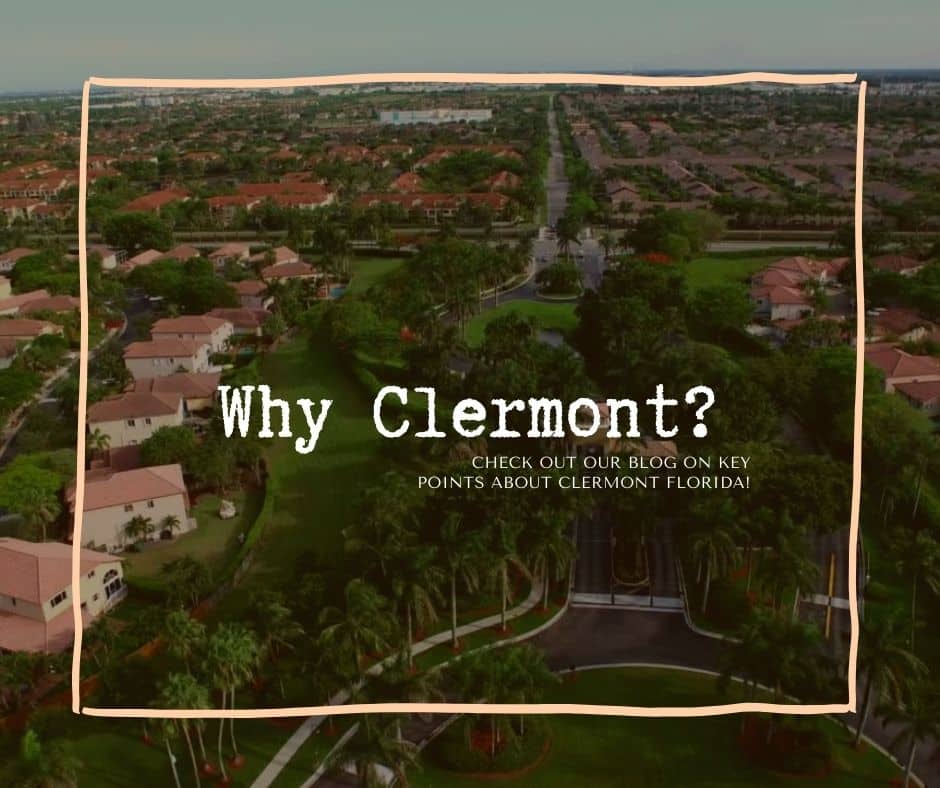 Clermont Florida
Location and Geography: Clermont is situated in central Florida, approximately 22 miles (35 kilometers) west of downtown Orlando. It is part of the Orlando-Kissimmee metropolitan area. The area around Clermont is characterized by numerous lakes, including Lake Minneola, Lake Louisa, Lake Minnehaha, and Lake Palatlakaha. These lakes contribute to the city's scenic beauty and offer recreational opportunities such as boating and fishing. Overall, Clermont's geography and location offer a mix of natural beauty and accessibility to the attractions of the greater Orlando area.
Housing Market: Clermont, like many parts of Florida, has experienced fluctuations in housing prices in recent years. Before 2022, there was generally an upward trend in home prices due to population growth and demand for housing in the area. However, prices can vary depending on the neighborhood and type of property (single-family homes, condos, etc.).
Commute and Transportation: Clermont is well-connected to the Orlando metropolitan area via several major highways, including Florida's Turnpike, U.S. Route 27, and State Road 50 (also known as Colonial Drive). These roads provide easy access to Orlando, which is approximately a 30-45 minute drive away, depending on traffic. State Road 429, known as the Western Expressway, provides a direct link to the western suburbs of Orlando, offering an alternative route for commuters. LakeXpress is the public transportation system serving Lake County, including Clermont. It offers bus routes connecting various parts of the county, but the coverage and frequency may be more limited compared to larger urban areas.
Community and Lifestyle: Clermont is known for its family-friendly atmosphere. Many families are attracted to the city because of its good schools, safe neighborhoods, and various recreational opportunities. The city's geography, with its rolling hills and numerous lakes, makes it a great place for outdoor enthusiasts. Residents and visitors can enjoy activities like boating, fishing, hiking, and biking. The South Lake Trail, in particular, is a popular spot for walking, running, and cycling. The city has a variety of parks, sports fields, and recreational facilities for both children and adults. Lakefront Park in downtown Clermont is a popular gathering spot and offers a beach, playgrounds, and events.
Ready to make a Move?
Bardell Real Estate are the experts in helping you with your selling, buying or renting needs near Orlando, Florida. Make your Disney area experience a forever memorable one. Call us now to speak to a real estate agent.