Who is Cheryl Laymon?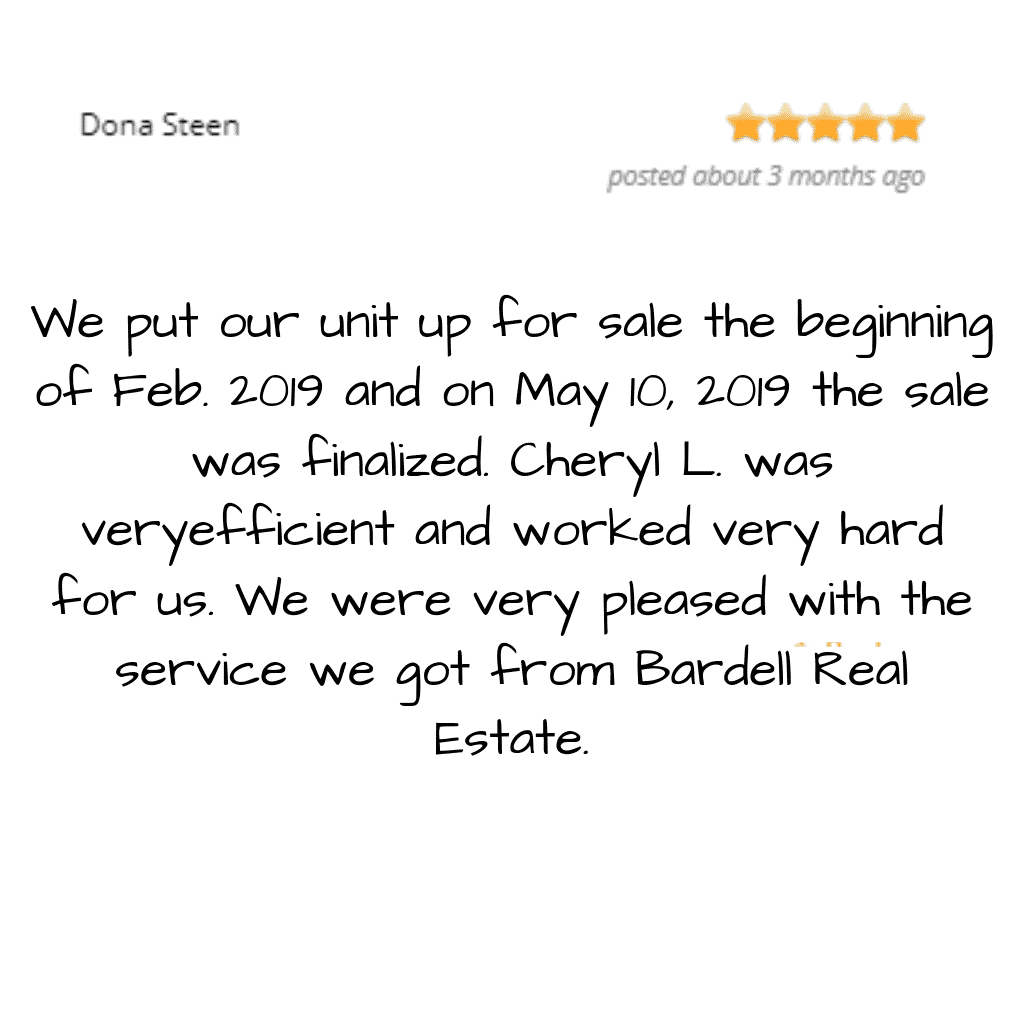 Cheryl became a Realtor in 1992 while residing in Ohio, and shortly after,  she earned her Brokers license in 1995. Cheryl has lived in the Sunshine state since 2008, and with great pleasure has been working with Bardell Real Estate as a full time Realtor since 2010.
From the first time you meet Cheryl, you will feel at ease with her professional and personable working style. Cheryl is constantly elevating her education within the industry gaining knowledge that positions her with the ability to confidently represent you with your best interest first throughout any transaction.
This makes Cheryl an ABSOLUTE leader in the Orlando Real Estate industry!