What Is Rammed Earth Construction?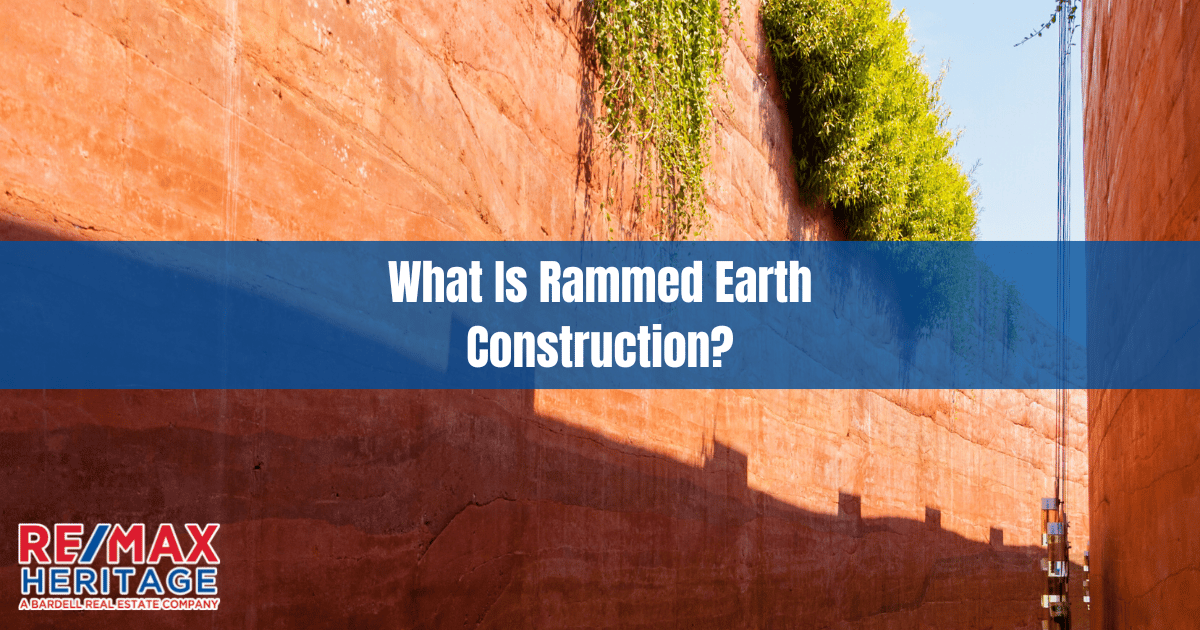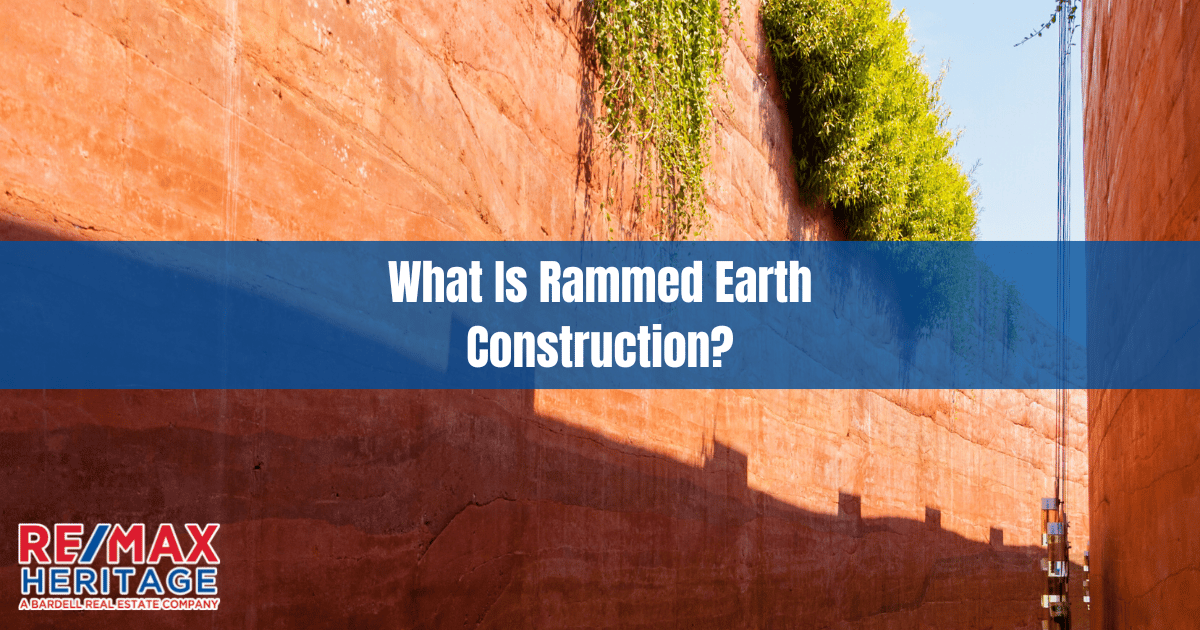 What Is Rammed Earth Construction?
You may not be familiar with the term, but you've seen the building technique—think of the ancient architecture of the Great Wall of China, the Alhambra in Spain, and the stunning Kasbahs of Morocco.
These examples of rammed earth construction have stood the test of time, for several hundreds of years. And that durability is one reason this type of construction is making a comeback—albeit in buildings with significantly smaller square footage.
Rammed earth homes are sustainable and have a warm yet contemporary aesthetic to boot. Here's what you need to know if you're thinking about building or buying one of these unique homes.
What are rammed earth homes made of?
True to its name, builders use earth-based compacted soil to construct rammed earth homes. This earthy mix—which consists primarily of sand, silt, water, and clay—is set in formwork on the foundation.
"The rammed earth material is placed within the form in layers called lifts, typically 6 to 8 inches in depth, which are rammed with pneumatic tampers that can be maneuvered within the walls," explains Bly Windstorm, CEO of Earth Dwell Ltd. and U.S. president of the nonprofit North American Rammed Earth Builders Association (NAREBA). "After a lift is fully compacted, another layer's added and then rammed."
Builders repeat this process until the wall is complete. All the building block essentials to complete the home are within each completed form. This includes reinforced steel, electrical and plumbing conduits, switch boxes, and even frames for doors.
The earth and aggregates available in the future home's location determine the actual color of the walls. But if you want to put your stamp on Mother Nature's offerings, you can alter rammed walls with various textures and finishes.
Types of rammed earth walls
The rammed earth buildings still standing today were constructed in areas where the earth's soil had the optimum constituents for making durable walls. These "raw" types of rammed walls consist of sand, silt, water, and use clay as a binder, exactly like today's walls.
However, it's rare to find the optimum soil mix and the correct type of clay to make raw rammed-earth walls in the United States. And while, historically, clay has proven to be effective as a binder, the material isn't earthquake-resistant, says Peter Jones, CEO of Gryphon Construction in Victoria, British Columbia, and Canadian president of the NAREBA.
As a result, new rammed-earth homes are mainly built with "stabilized," reinforced rammed earth walls, to meet current building codes. So what makes the walls more stable?
"The addition of a Portland cement, lime, or other pozzolans [concrete improvers] allows the building of durable walls with local earthen materials in most localities around the world," says Windstorm.
And the newer rammed earth formulas are more environmentally friendly, thanks to the additives like slag—a stony byproduct of melted or refined metal, which may remove harmful chemicals from the environment, says Jones.
Down-to-earth benefits of rammed earth construction
If you decide to build a rammed earth home, you won't just be paying homage to one of the wonders of the world. You'll enjoy these eco-friendly benefits as well:
Energy-efficient climate control: The aesthetics of these homes may evoke a stone-cold feel, but the opposite is true. Rammed earth walls are known for their high thermal mass, which means they absorb, store, and release heat, whether the house is in Alaska or Arizona.
"The house remains naturally cool in the summer and warm in the winter, with a small fraction of the energy required for a conventional home," says Windstorm. Bonus: The walls are fireproof and provide sound insulation.
Environmental advantages: Rammed earth homes basically last forever, Jones says, "whereas conventional 'stick-homes' may last 80 years."
Rammed earth walls don't require painting or siding. And they are non-toxic, which means there's better air quality within the home. 
Another green checkmark? Utilizing the earth's soil for walls reduces the heavy load on our forests. And there's not much chance of depleting earthen material.
"Even a small, 5-acre quarry could produce enough earthen material for over 1,000 homes," adds Windstorm.
Minimal maintenance: There's an endless to-do list of maintenance and repair costs with houses made out of wood. With rammed-earth homes, the upkeep is minimal.
Rammed earth walls are weather-resistant and only need a second coat of sealer 10 to 20 years after construction. The only significant housing components that might require attention at some point are the roof and windows.
Drawbacks to rammed earth homes
"The greatest downside is the higher cost of construction as compared to a stick-built home," says Windstorm. The massive rammed earth walls—about 18-inches to 2 feet thick—are expensive to make, take longer to build, require special equipment and skilled labor to erect.
Gore Designs, a rammed earth builder, says that they could cost 30% to 70% more than a stick build. However, rammed-earth homeowners save in the long run, thanks to the lower energy costs and the fact that they need less upkeep.
Finally, there's the commitment issue. It's way more complicated to add an electrical outlet—let alone remodel a bathroom—when you have a rammed earth home, due to the thickness of the walls.
That means you have to put a lot of thought into designing a home that you can live in for many years to come.
Experts in Residential Real Estate in Orlando
If you are buying or selling real estate it's quiet often the single most important financial decision you make. For the last 30 years we have helped clients buying and selling property in Orlando and the surrounding areas. Put simply, this means the knowledge and expertise accumulated over this time ensures our clients get the best representation possible.
Our experienced agents will help and guide you through the entire process providing valuable support every step of the way.
Ready to make a Move?
Bardell Real Estate are the experts in helping you with your selling, buying or renting needs near Orlando, Florida. Make your Disney area experience a forever memorable one. Call us now to speak to a real estate agent.