What Is a Buyer's Market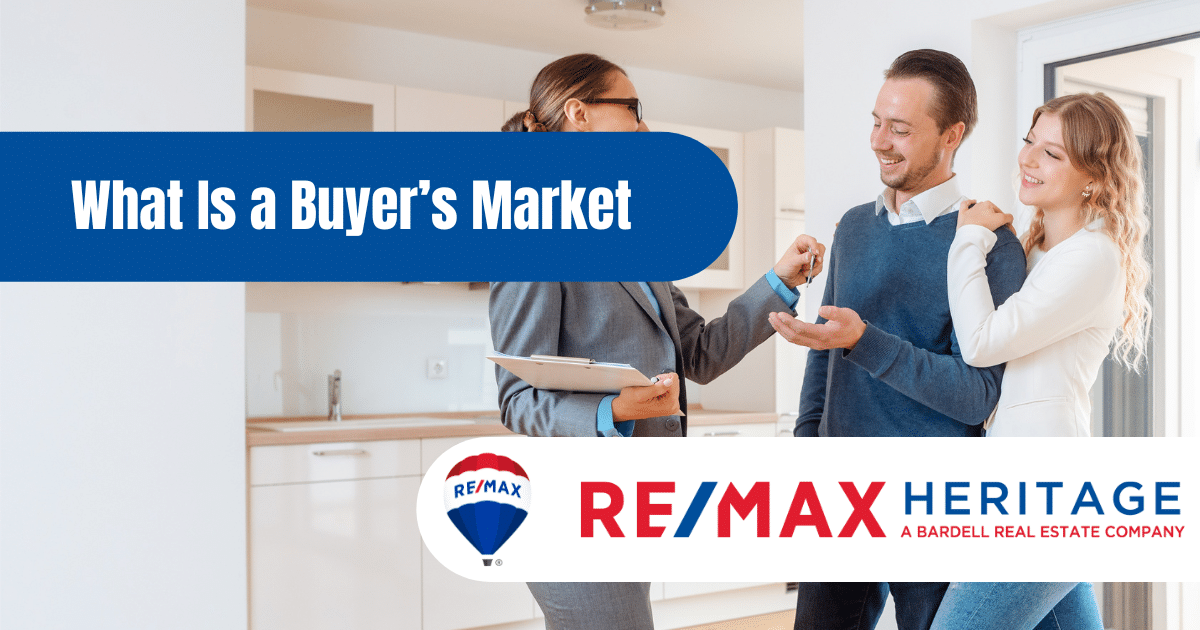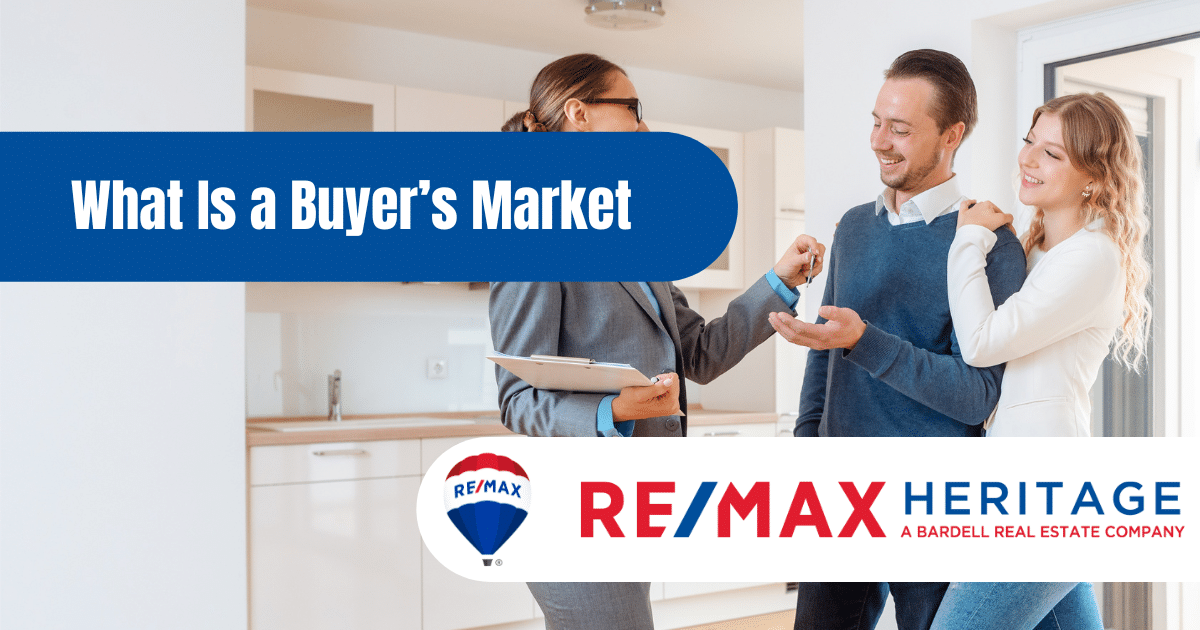 What Is a Buyer's Market
In case you've been wondering, a buyer's market tips the scales in favor of homebuyers rather than sellers. But let's delve into what this exactly entails.
It essentially means that external factors such as supply and demand dynamics, comparable sales in the neighborhood, overall economic conditions, public sentiment, confidence in the future, and even changes in tax laws all align to benefit buyers in the real estate market.
All of these factors combine to create an optimal situation for prospective buyers, making it an opportune time to make a purchase in the real estate realm.
What does it mean for buyers?
During a buyer's market, purchasers are poised to strike a favorable deal on their desired property.
In the current buyer's market, those in search of a new home are presented with an ideal opportunity to make a move. The ample available inventory may prove advantageous, possibly resulting in the acquisition of their dream home at a more affordable price.
With a less competitive market, potential buyers gain the luxury of time to make well-considered decisions without the pressure of engaging in bidding wars. Indeed, this favorable scenario offers buyers the chance to negotiate additional perks. Low competition may allow buyers to secure a home warranty, have part of the closing costs covered, and even exert more control over the closing date.
However, it's essential to exercise caution. As tempting as it may be to capitalize on the favorable conditions, a licensed real estate salesperson emphasizes the importance of staying within your budgetary limits. While great deals may be available, it's crucial to refrain from aggressively pursuing properties beyond your financial means to maintain stability in case of future market fluctuations.
What does this mean for sellers?
As you might expect, a buyer's market isn't particularly favorable for sellers. Increased competition among sellers targeting the same pool of buyers can result in properties remaining on the market for an extended period, sometimes up to a year or more.
To maximize their chances, sellers should ensure their homes are move-in ready and visually appealing in photographs. If the property needs some work before being move-in ready, offering additional concessions like covering closing costs or providing a carpet or paint allowance can be beneficial.
Furthermore, if the house possesses unique or uncommon features such as an exceptionally large backyard or a secret room, it's crucial to highlight these distinctive aspects to potential buyers.
Are we in a buyer's market or a seller's market right now?
Over the past few years, homebuyers have faced a challenging environment. In December 2020, mortgage rates reached an unprecedented low, sparking a buying frenzy and intensifying competition in the market. Buyers were compelled to make aggressive offers, bidding over the asking price and waiving contingencies, all in an effort to distinguish themselves from other potential buyers. During this period, real estate agents recounted stories of the average house receiving 10 or more offers. These conditions clearly established a seller's market.
Undoubtedly, the current real estate market has significantly decelerated. With mortgage rates stabilizing around the mid-6% range, home affordability has been impacted, discouraging both buyers and sellers from taking action. The stagnation is also attributed to soaring home prices. In May, the median listing price surged to $441,000, a notable increase from $430,000 in April, and experts anticipate further price hikes throughout June.
Although the current real estate market is not experiencing the unprecedented seller's market of 2021, it cannot be classified as particularly favorable for buyers either. However, there are some promising signs on the horizon.
Sabrina Speianu, the economic data manager at Realtor.com, suggests that based on current trends, there is a possibility that home prices may not reach the peak levels seen in the previous year, which would be a noteworthy shift in the data.
Additionally, homes are now lingering on the market for a median of 43 days, which is 14 days longer than the previous year. Moreover, the number of home listings with price reductions has risen from 10.2% in May 2022 to 12.7% this year. These factors collectively indicate that, for the overall housing market in the nation, the demand for homes is lower than it was at the same time a year ago.
Experts in Residential Real Estate in Orlando
If you are BUYING or SELLING real estate it's quiet often the single most important financial decision you make. For the last 30 years we have helped clients buying and selling property in Orlando and the surrounding areas. Put simply, this means the knowledge and expertise accumulated over this time ensures our clients get the best representation possible.
Our experienced agents will help and guide you through the entire process providing valuable support every step of the way.
Ready to make a Move?
Bardell Real Estate are the experts in helping you with your selling, buying or renting needs near Orlando, Florida. Make your Disney area experience a forever memorable one. Call us now to speak to a real estate agent.