What Does A Good Property Management Company Do?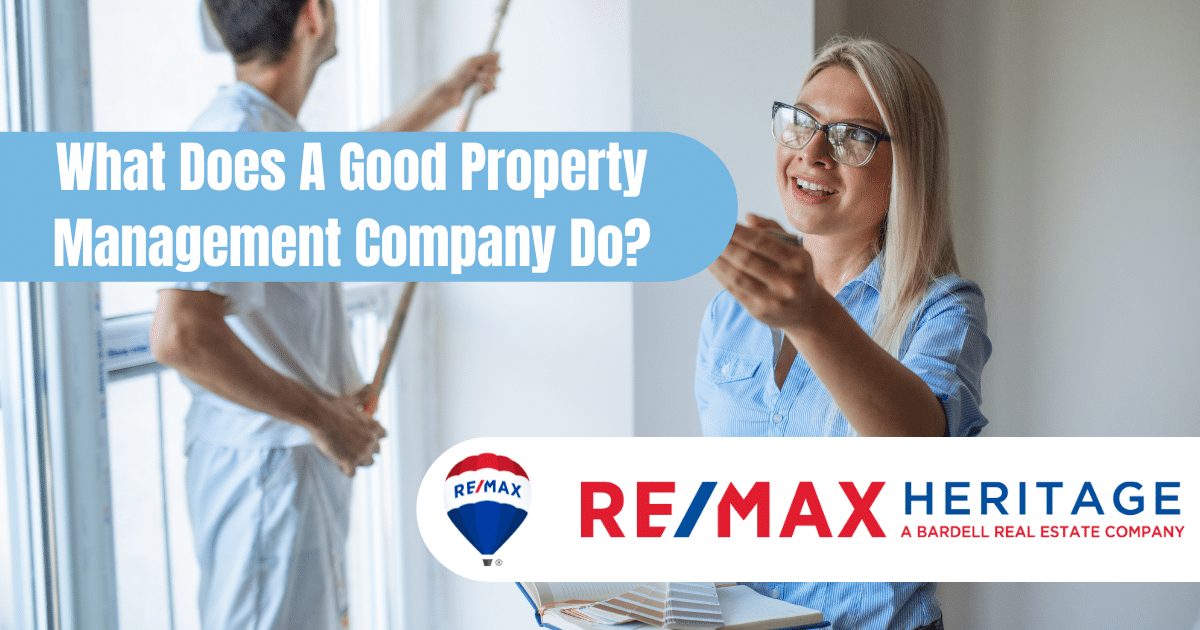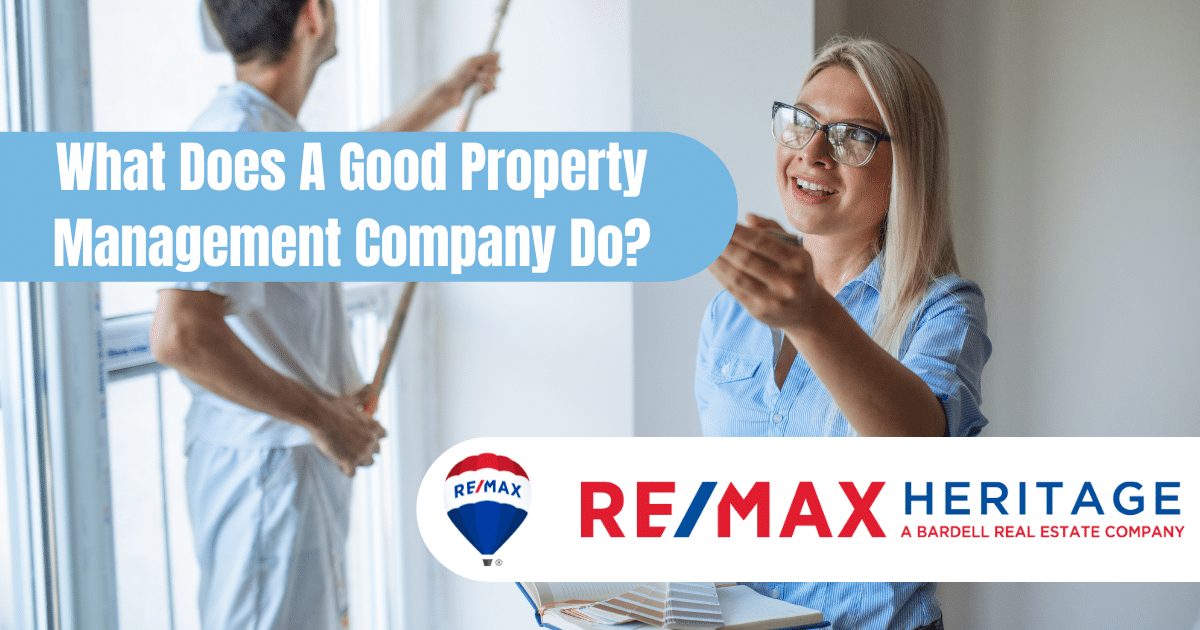 What Does A Good Property Management Company Do?
Are you a landlord or a real estate investor? Let me tell you, one of the toughest choices you'll ever face is whether to hire a property management company to take care of all the daily operations of your property. Some landlords prefer the DIY route to save some cash, but partnering with a reliable property management company can really amp up your property's profitability and give your rental portfolio a boost.
So, what exactly does a good property management company do? Well, here's a rundown of the essential services you can expect from a top-notch property management company.
1. Effective Collection of Rent from Tenants
If you've got a bunch of rental units under your belt, you know firsthand how much of a hassle it can be to personally collect rent from each and every tenant. That's precisely why you should consider enlisting the services of a trustworthy property management company. A reliable property manager will make sure that all your tenants pay their leases promptly and in full.
Now, if you're short on time and aiming to channel most of your efforts into growing your business, bringing on board a dedicated property manager who can handle the daily operations of your property is a smart investment. Trust me, it'll be totally worth it.
2. Regular Property Maintenance
One of the main reasons why landlords turn to property management companies is to escape the constant barrage of tenant calls. Let's face it, sometimes the problems tenants face may not be major, but they can be time-sensitive and require immediate attention. Picture this: a distressed tenant who misplaced their keys and can't get into their place calls you in the middle of the night. Yikes!
Neglecting these issues can lead to serious complications with your tenants down the line. That's where a reliable property manager comes in. They'll swiftly address all property concerns, lightening your load and ensuring that your rental properties are operating at their best.
Moreover, a top-notch property manager will conduct regular property inspections and ensure that routine maintenance tasks like lawn care, plumbing issues, drywall patching, pressure washing, and any other tenant services are promptly taken care of. Rest easy knowing your properties are in good hands.
3. Sourcing of Tenants
Finding tenants for your rental property is one thing, but finding the right tenants is a whole different ball game. That's where a reliable property management company comes into play. They'll make sure to conduct thorough screenings of prospective tenants, preventing you from ending up with tenants who are financially unstable, maxed out on credit cards, and likely to struggle with monthly rent payments.
A competent property manager will go the extra mile by contacting previous landlords and delving into the tenant's criminal background. Trust me, the last thing you want is a tenant who puts you or the entire neighborhood at risk. With a diligent property manager on your side, you can rest assured that your property will be occupied by responsible and trustworthy tenants.
4. Bookkeeping
When it comes to property management, bookkeeping plays a crucial role. It's the backbone that keeps your finances in check, minimizes tax burdens, and ensures a steady cash flow. A reliable property manager understands the importance of maintaining accurate books. In case they don't provide bookkeeping services themselves, they can offer valuable guidance on outsourcing a skilled bookkeeper who can contribute to the growth of your business. With proper bookkeeping in place, you'll have peace of mind knowing that your financial matters are well taken care of.
5. Effective Handling of Defaulters
Every now and then, tenants find themselves entangled in significant problems like lease violations or even criminal activities. While some issues can be resolved through direct communication with the tenant, others may escalate to the point of involving lawyers and even heading to court. Here's where a reliable property management company comes to the rescue. They'll expertly handle these challenges on your behalf, sparing you the time and emotional distress of dealing with such stressful situations. With a competent property management team on your side, you can breathe a sigh of relief knowing that complex issues are being effectively managed, allowing you to focus on other aspects of your life.
Looking for rental services in Orlando – we can help.
We work with our Owners and tenants as individuals and never under estimate what it takes to keep you happy with your choice of Management Company.
By doing our due diligence with our clients, tenants, and vendors we create a service that exceeds expectations and generates positive referrals. Click HERE to learn more and how one of our property management professionals can help you!
Ready to make a Move?
Bardell Real Estate are the experts in helping you with your selling, buying or renting needs near Orlando, Florida. Make your Disney area experience a forever memorable one. Call us now to speak to a real estate agent.