We need homes for Frustrated Buyers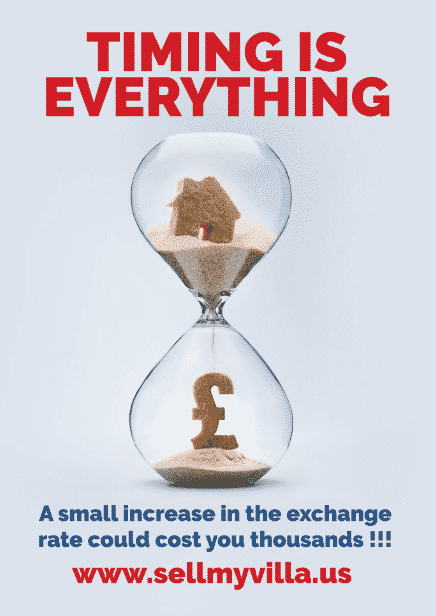 We need homes for Frustrated Buyers
---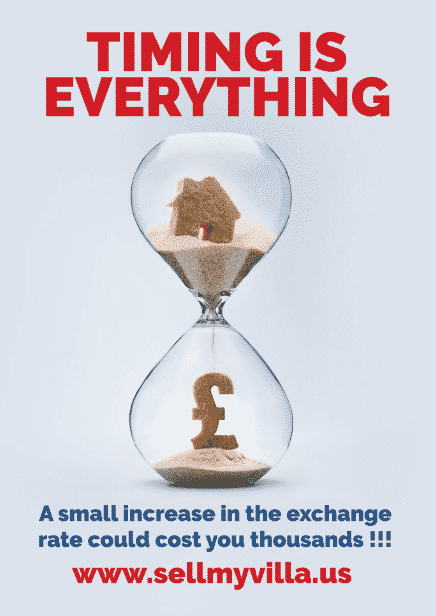 NAHB forecasts 2% more single-family homes will be built this year – but it's not enough. Frustrated buyers want about 3.8M homes, mainly at the low-end of the market.
LAS VEGAS – Single-family starts should continue on a gradual, upward trajectory in 2020, fueled by solid job growth and low mortgage rates that will keep demand firm, according to economists speaking at the International Builders' Show in Las Vegas.
"Low resale inventory, favorable mortgage rates, historically low unemployment and accelerating wage growth are driving builder sentiment and point to single-family production gains in 2020," says NAHB Chief Economist Robert Dietz.
However, that's not enough, according to a new report from realtor.com. It found that single- family home starts (per 1,000 households) grew from 4.6 in 2012 to 7.3 in 2019, making the eight-year average 6.2. And while that growth was needed, levels still remain well below the two-decade average.
Realtor.com economists estimate that even with an above average pace of construction, it would take homebuilders four to five years to get back to equilibrium.
"The current inventory crisis and the need for 3.8 million new homes means a nearly insatiable appetite from potential buyers, especially in the lower end of the market," says Javier Vivas, director of economic research for realtor.com.
 "Builders are still underbuilding as they continue to struggle with rising construction costs stemming from excessive regulations, a chronic shortage of workers and a lack of buildable lots," says Dietz. "These affordability headwinds are impeding more robust construction growth."
NAHB forecast
Total housing starts are expected to hit 1.3 million units in 2020, up more than 2% from last year. While that would mark the highest output since 2007, it's still well below normal production levels that averaged 1.5 million units annually from 1960-2007.
Single-family starts are forecast to increase more than 3% from 2019 numbers to about 920,000 units – but that's significantly less than the 1 million to 1.1 million units that demographics would support.
NAHB expects multifamily starts to hold relatively steady in 2020 at 383,000 units, a level it calls sustainable due to demographics and a balance between supply and demand. Currently, 93% of all multifamily units are built for rent vs. 7% that constructed for sale. The historical split is 80-20.
New-home sales are projected to total 708,000 in 2020, up 2.5% from last year. It would mark the first year sales surpass 700,000 since 2007.
Residential remodeling activity is expected to register a 1% gain this year over 2019 as existing home sales improve.
Some Florida cities hot markets for builders
The South and the West regions will lead new-home growth in the year ahead, according to Frank Nothaft, chief economist at CoreLogic. "Markets with good affordability, high employment and outdoor amenities have had the highest growth in new-home sales over the last year," he says.
New-home sales are rising fastest in the South. Dallas and Houston led the way, averaging at least 30,000 new-home sales between Oct. 2018 and Sept. 2019. The two Texas cities were followed by Atlanta, Phoenix and Austin, which all averaged at least 15,000 sales in the same period.
Meanwhile, several metropolitan areas located predominantly in the South posted at least a 20% gain in new-home growth over the same 12-month period. Metros leading the way included Port St. Lucie, Fla; Warner Robins, Ga.; Ocala, Fla.; The Villages, Fla, and Sebastian, Fla.
Nothaft added that home prices and rents are expected to continue to outpace inflation in most areas, with nationwide home prices anticipated to rise 4.8% in 2020 and single-family rents up 3%.
"The housing market is entering the year with a great deal of momentum from 2019," says Nothaft. "This is the first time in post-World War II history that unemployment and mortgage rates are both below 4%. That will help fuel demand."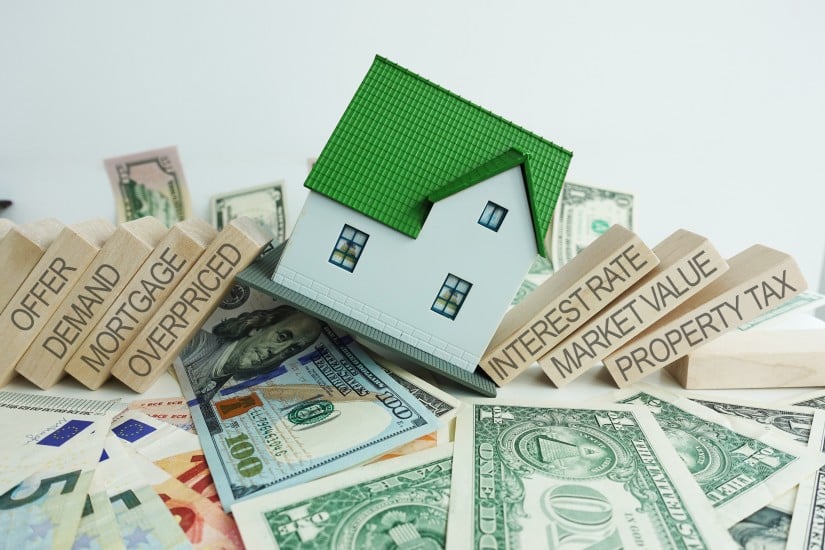 Low rates, low inventories
David Berson, senior vice president and chief economist at Nationwide Economics, says that mortgage rates are expected to remain low for the foreseeable future.
"Trend growth depends on productivity growth, and labor growth and productivity has not picked up," says Berson, noting that GDP growth has averaged just 2% since the Great Recession.
At the same time, the nation has experienced a long period of slow labor growth, which slows real economic growth.
Other factors should also help keep interest rates lower: Treasury yields are still near 100-year lows, and inflation remains below the Fed's long-term goal of 2%.
Meanwhile, existing home inventories remain at all-time low levels but the number of households has been growing strongly. Coupled with solid job gains and low mortgage rates, housing demand remains strong.
"Given the historically low number of homes for sale relative to the number of households, there is only one outlet to meet demand – new home construction," says Berson. "So 2020 should be a good year for new home construction."
© 2020 Florida Realtors®
Ready to make a Move?
Bardell Real Estate are the experts in helping you with your selling, buying or renting needs near Orlando, Florida. Make your Disney area experience a forever memorable one. Call us now to speak to a real estate agent.