Vendors for Hands of Hope America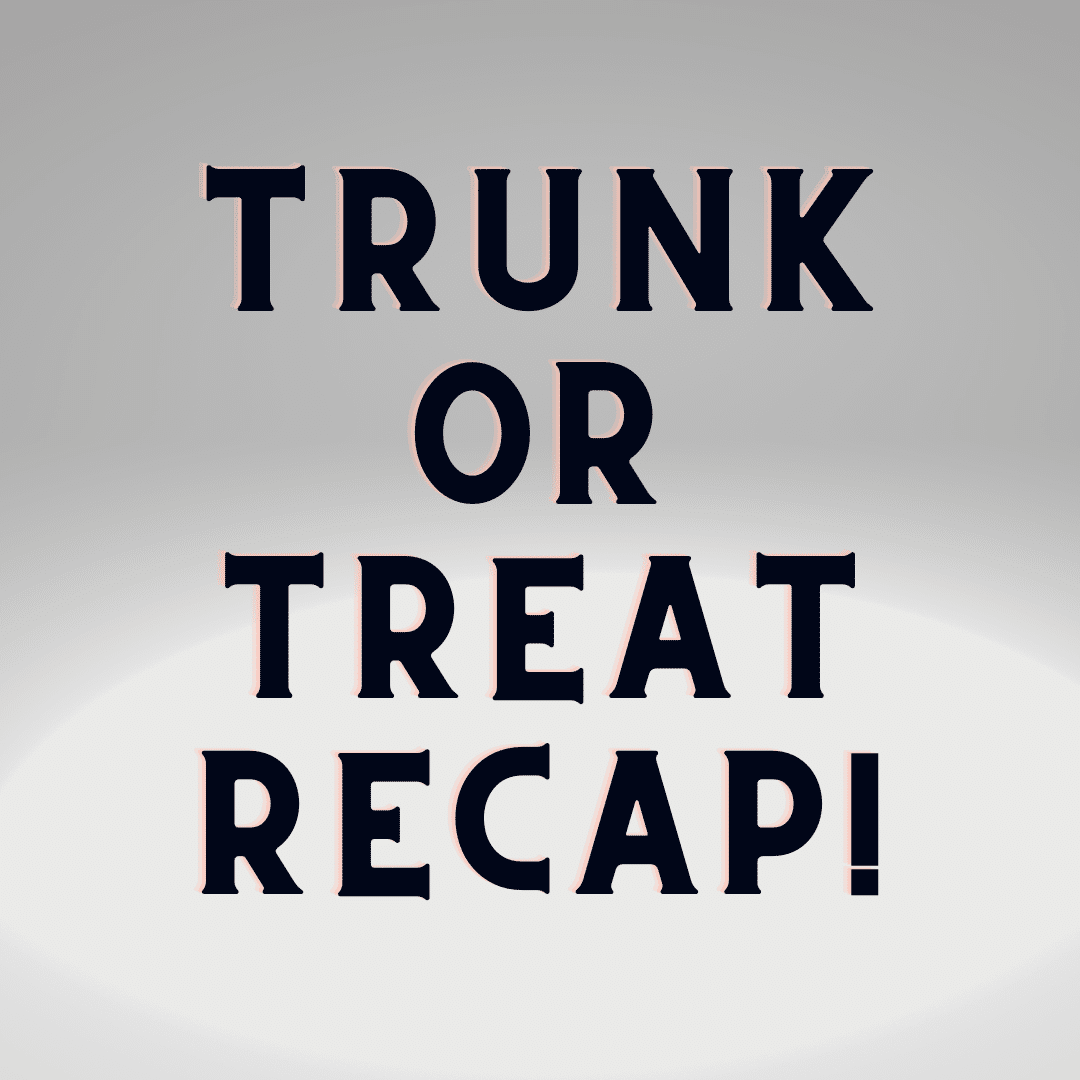 Trunk or Treat Event for Hands of Hope America 2023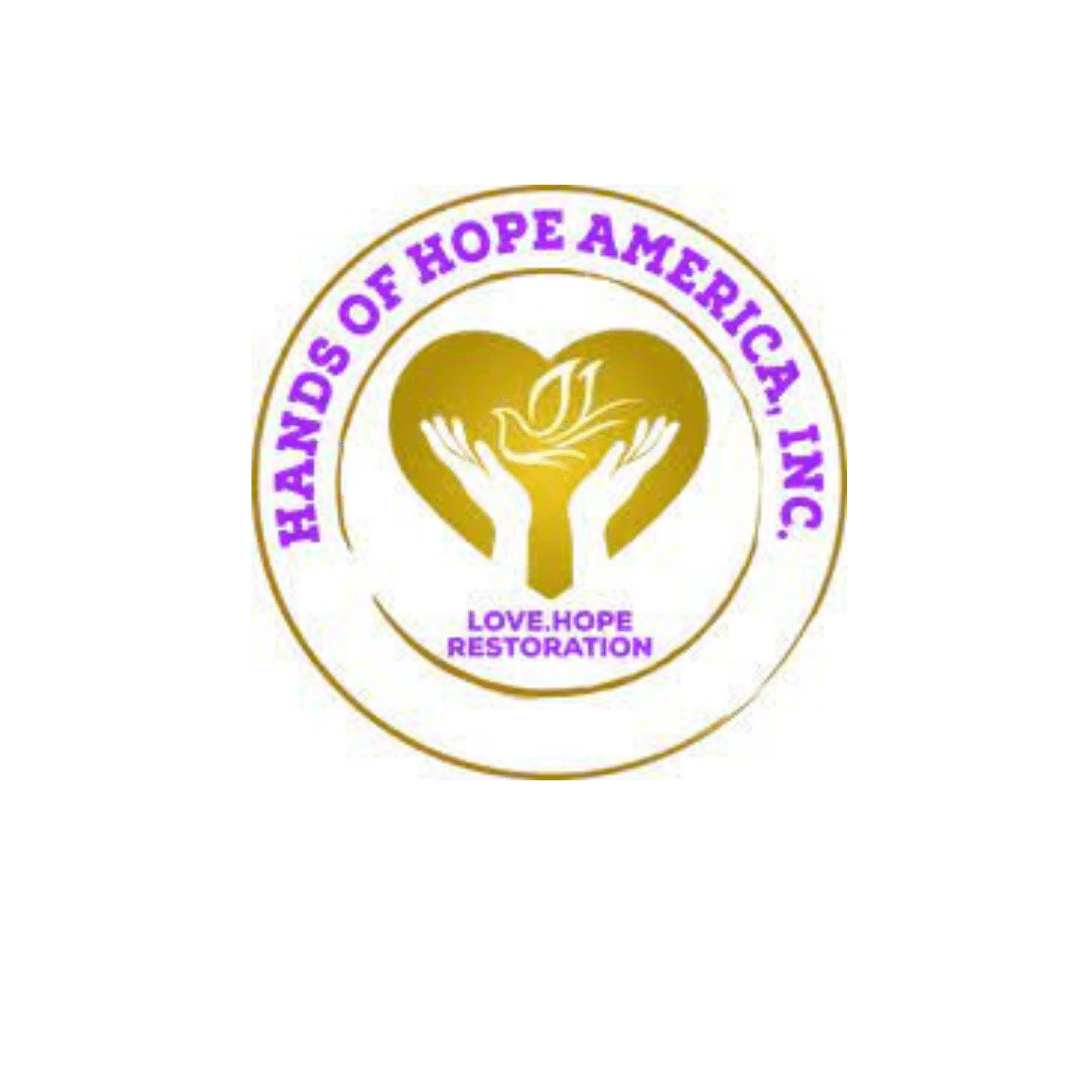 Hands of Hope America
We hosted a charity event for Hands of Hope America because we believe in the power of unity and compassion. In joining forces with this incredible organization, we aimed to create positive change in our community and beyond. By supporting Hands of Hope America, we are helping them extend a helping hand to those in need, offering hope, resources, and a brighter future to those facing challenging circumstances. Together, we can make a difference, one act of kindness at a time, and bring light into the lives of individuals and families who need it most.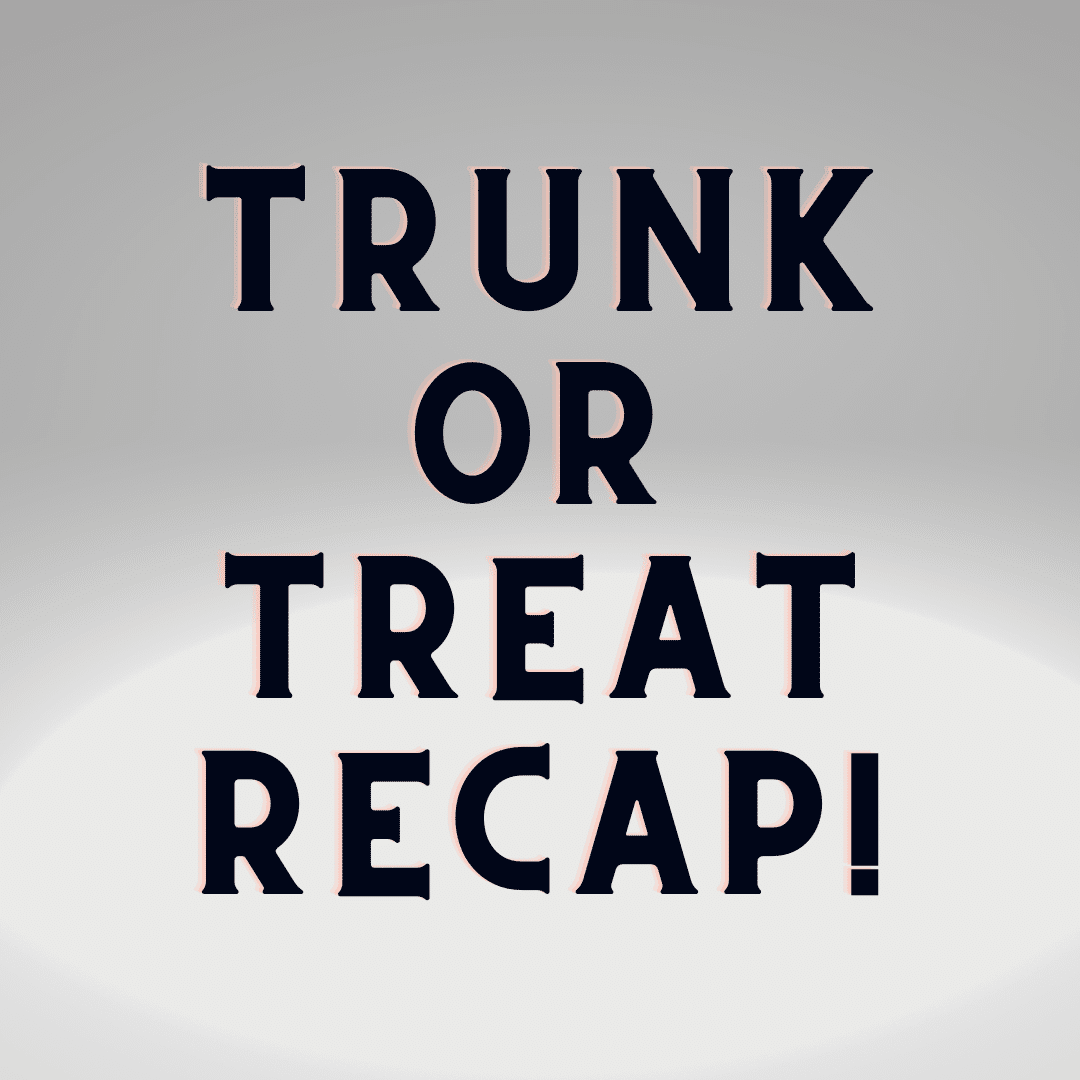 Vendor Information
We would not have been able to do this event without our wonderful vendors!
A HUGE thank you to:
Jay Peters with 2020 Inspection Solutions- Reliable and amazing home inspections, including new construction floor plans
Luis Soto with SHEA ROOFING/ SLNJ Consulting LLC- Any and all roofing needs, they are the people to call! Thank you so much for coming out to our event!
Jeff Mercado with Slaphappytoys- All your vintage and modern toy needs, Jeff is the one to contact! Attends major conventions to help YOU find what you are looking for!
Rob Farmer with ARK Mortgage Solutions, LLC- Helping with keeping all your Booking needs! They will have everything to help make the process less scary, can't get better than that!
Marta Negron with MIDFLORIDA Credit Union- The Union works as cooperative bank which offers financial services including accepts deposits, maintain accounts, and provides loans and credit, mortgages, insurance, and investment services!
Becky Meek with PBZ Property Solutions- They provide you with all your fix n flip needs as well as as Rent to Own!
Carlos Soto with Chuck Constructs-  He works with home owners and business providing and installing brick and stone work that lends character, texture, and style whether it's your residential or commercial property!
Adaliz Martinez with First American Title- They will help you with all your closing needs for sellers, if you are looking for a title company who is reliable and affordable!  They also work with agents to help market themselves!
Sarah Sonneborn with Motto Mortgage-  They have access to a wide variety of mortgage products. And, your home loan personal shopper will find one just for you!
Dixia Martinez with MPG Management- Any remodeling needs, they help you make your home turn key!
Tony Martinez with AM Customs- All  your body work and repairs for cars and boats!
Ready to make a Move?
Bardell Real Estate are the experts in helping you with your selling, buying or renting needs near Orlando, Florida. Make your Disney area experience a forever memorable one. Call us now to speak to a real estate agent.