With the property prices at an all time low , now is an excellent time for UK Buyers in Floridato purchase a home if they act fast!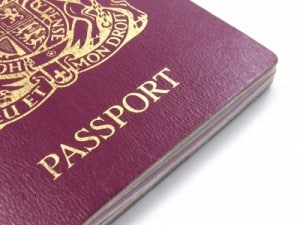 There are real residential bargains out there right now for UK Buyers in Florida as property prices are expected to ultimately increase.
A big reason for the great savings for British buyers is because of the recent dollar-pound exchange rate. The benefits of owning a Florida property goes far beyond the obvious benefits. Things like warm weather, long beaches and fun attractions are just a few. For UK Buyers in Florida, a home can turn become a very sucessful vacation rental. This is a great growing niche that international buyers can turn into a strong Investment.
According to the National Association of Realtors®, international buyers make up over a 1/4 of all U.S. international property market sales in the last year. Canada, Brazil and Venezuela are also joining UK buyers in Florida. Everyone seems to want to enjoy the property bargains the Sunshine State has to offer. Orlando is the most popular destination for the British. Now is the time for these potential buyers to contact a local realtor to help them in buying their next home. For UK Buyers in Florida, looking to rent out their new home as either a short term or long term rental, they will benefit with a property in Florida. This is especially since Florida is one of the few U.S. states without income tax.