Tourists can seek aid from new app from Visit Orlando!
Visit Orlando unveils interactive mobile tool.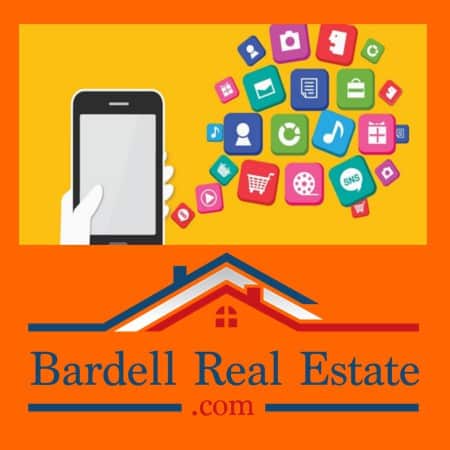 Tourist coming to Orlando will be able to buy theme park tickets and book dining reservations with the press of a botton. As well, as have some Pokemon –  style fun. Now that visit Orlando had launched a new mobile app.
Users can ask conversational questions such as " Where can I eat that has live music?" or, "Where can I find a scenic view in Orlando?" and get answers in real time. The app uses the WayBlazer artificial intelligence platform to give users a more personalized navigation tool.
The Siri-type function is the first of it's kind for a tourism region's app, said George Aguel, Visit Orlando's chief executive officer. "Nobody has anything like this," Aguel said.
The app's game offers a way to encourage tourists to visit places the might not have on their itineraries.
Users can collect "magical orb's" colorful circles branded with Visit Orlando logo, across the region. By collecting orbs, players will receive discounts at various members destinations, such as $2 off admission at Wonder Works on International Drive or $5 off their bill at Tropical Cafe. They also will be entered into a sweepstakes sponsored by Visit Orlando.
That game is visually similar to the popular "Pokemon Go" augmented -reality game, but it does not rely on location features. A Visit Orlando spokeswoman said the organization is working to create deals that can only be earned in certain locations.
The whole idea is to make it more interactive for the whole family. The app also features an interactive selfie-photo option, where people can earn more savings by taking selfies using Orlando – themed photo filters.
Available for free in Apple's App Store and Google Play, the app was created to ensure guests can connect with specialists or destination information without serious obstacles.
Terry Jones, chairman of WayBlazer, said at its core, the app will connect users to businesses, driving more traffic to Visit Orlando members.
David Hummer, director of marketing for Fun Spot America Theme Parks, said he was excited to see how the app expands the destination's reach with visitors.
Aguel announced the app during Visit Orlando's second Business Insight Series luncheon of the year. The event was attended by more then 900 of the region's business owners and tourism leaders.
Original plans were to unveil the app at the U.S Travel Association's IPW convention in New Orleans earlier this year. In the wake of the Pulse Nightclub shooting, however, Visit Orlando cancelled its new conference.
WayBlazer is a cognitive travel platform that focuses on delivering AI to the travel industry. It's led by tech entrepreneurs, including founders of platforms like Travelocity and Kayak.com. Right now, Orlando's app will only answer questions in English, but Visit Orlando's leaders are looking at the ways to include other languages.
It's the first app for Visit Orlando and was created by the development company called CN2. WayBlazer's AI features rely on technology from IBM's Watson Project.
Aguel said the app has been in development for more then a year, taking so long because he wanted to create something that would best service them to Visit Orlando partners.
– Source : Orlando Sentinel