Homeowners Reveal Their Top Nonnegotiable Amenities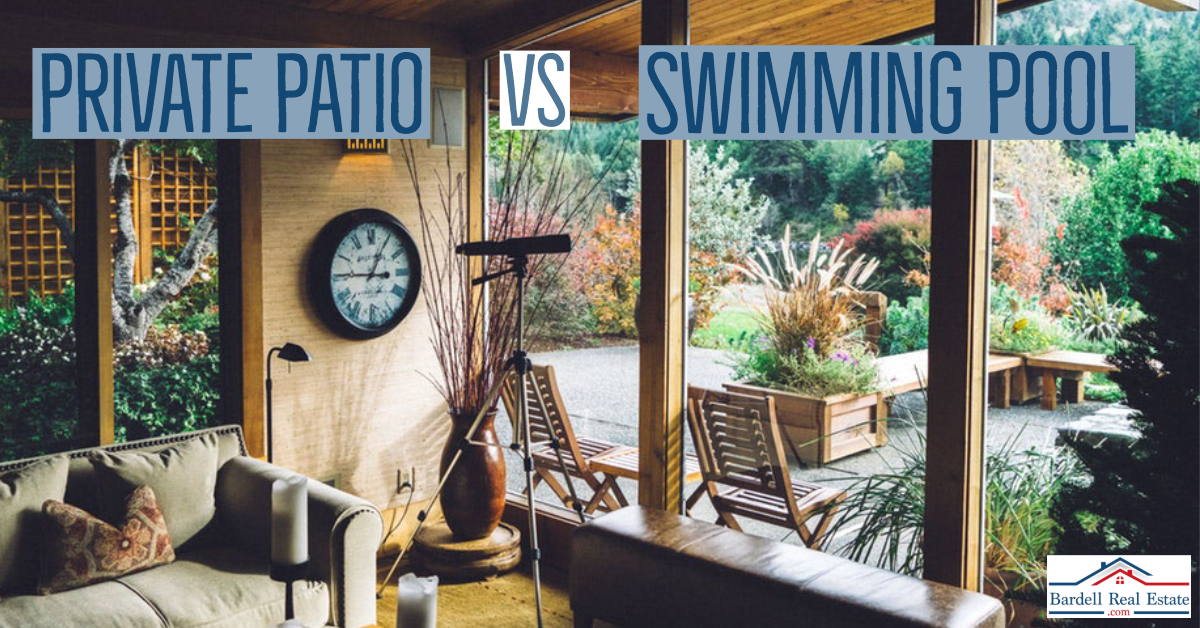 SEATTLE – Sept. 26, 2018 – Home shoppers are unwilling to negotiate on certain amenities, and prime among them are central air conditioning and a private patio or backyard, according to a new survey of more than 1,000 homeowners conducted by remodeling site Porch.com.
On the other hand, prospective buyers are less likely to consider stainless steel appliances or a swimming pool as deal-breaking must-haves.
Renters and homeowners differ quite a bit in their priorities, the survey found. While homeowners ranked central air, private backyard areas, and guest bedrooms as high priorities, renters ranked central air, an in-unit washer and dryer, and pet-friendly building policies as their top amenities.
Flooring matters to many homeowners. More than one in four consider hardwood floors to be the most essential amenity in their house, according to the survey.
So what are homeowners most willing to splurge on? It differs by age group, Porch.com found.
Baby boomers would spend the most extra ($5,660) on a sxwimming pool; generation X would spend the most extra ($6,224) on a swimming pool, and millennials would spend the most extra ($7,009) on a private patio or backyard.
Source: "Important Amenities," Porch.com (September 2018), Florida Realtors
© Copyright 2018 INFORMATION, INC. Bethesda, MD (301) 215-4688