Things to Consider Before Buying a Vacation Home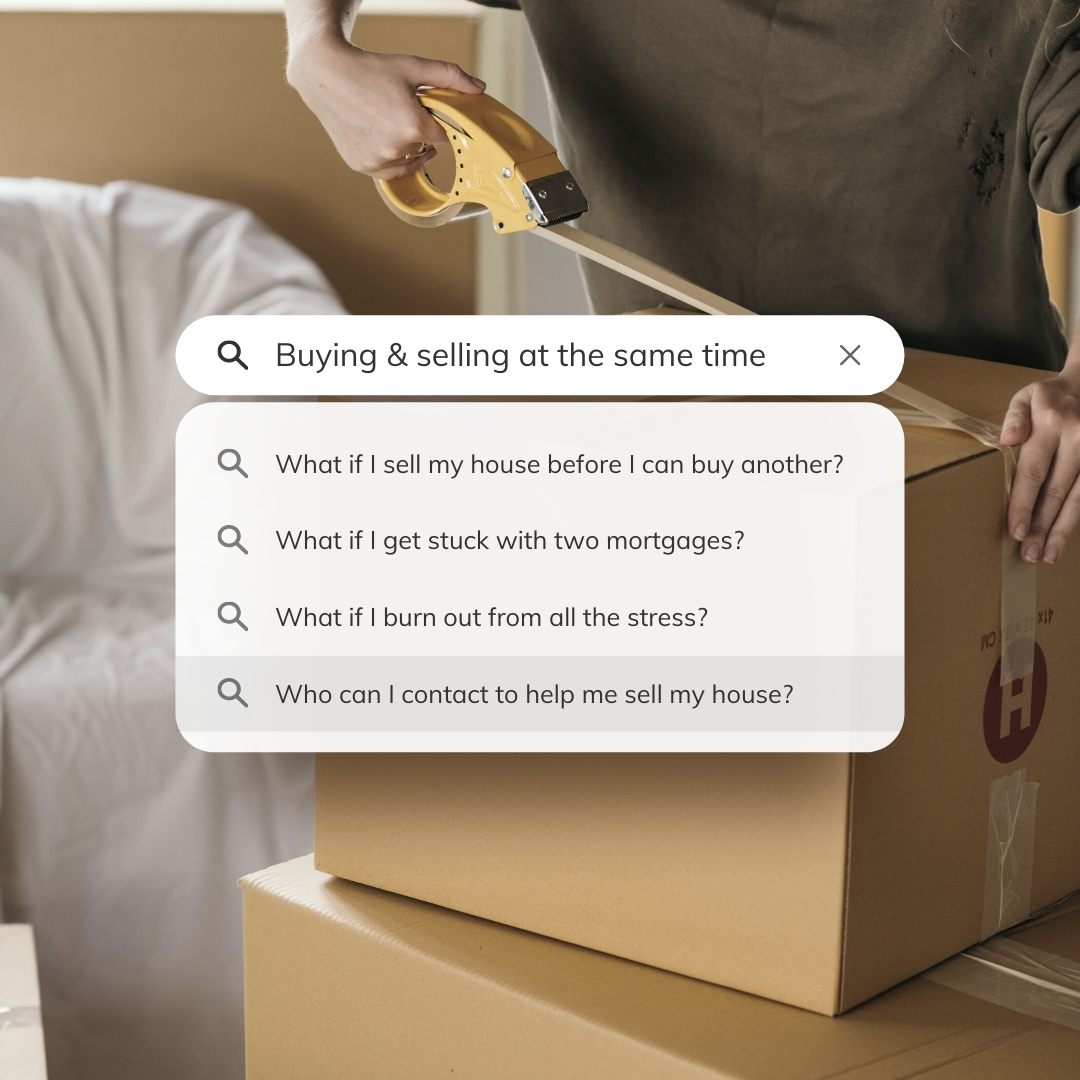 Investing in vacation rental properties is one of the best ways of making money and building wealth in real estate. Recent statistics show that Airbnb hosts generated gross revenue of $14.2 billion in North America in 2019. Due to the Coronavirus-induced travel restrictions and stay-at-home orders, gross revenue dropped to $12.6 billion in 2020. However, with the release of the Covid-19 vaccines and the reopening of economies in 2021, the short-term rental industry is expected to rebound in a significant way.
Weigh the Pros and Cons
Even if you've made up your mind to buy a vacation home, it's still a good idea to consider the positives and negatives. Some pros would definitely be:
It's an investment.

 

Like your primary home, a vacation home will hopefully and probably

 

increase in value. Especially in popular areas near beaches or mountains, you may be able to sell your vacation home for substantially more than you bought it for.
You can earn money by renting it out.

 

If you aren't going to live in the vacation home throughout the year, you could

 

create a passive income stream

 

by renting it out to other vacationers.
You'll save on vacations.

 

Depending where the vacation home is, maybe you'll have to spend money on gas or airfare, but otherwise, you'll already have a place to stay.
You can enjoy longer vacations.

 

After a while, it's hard to justify spending $100, $200 or $300 a night at a hotel, and so you cut your vacation short after a certain number of days or maybe a week or two. But this is your vacation home. In fact, if you work remotely, you may be able to work from your vacation home. You can decide the length of your vacation instead of how long you can afford to stay at a hotel.
It can boost your quality of life.

 

It's not all about money. A vacation home will allow you to a place to recharge and relax, and family members and friends could potentially join you.
But there are also some negatives:
It's expensive.

 

The cost of buying and maintaining a vacation home is steep. You're going to be paying another mortgage, plus property taxes, insurance and utilities, just as you do with your primary residence.
The costs could mean you save less for other things.

 

Consider the bigger picture: Will you have less to save for your kids' college fund or your retirement?
You'll have to maintain another home and keep it secure.

 

How long will your vacation home be empty? With today's technology, you can probably set up cameras and monitoring equipment to allay your concern. But pipes can freeze in the winter. A raccoon could chew a hole in your roof and move in.
You might want a change of scenery.

 

In a few years when the novelty of your vacation home has worn off a bit, will you long to go on a vacation somewhere completely different? And will you feel that it's impossible to take a vacation anywhere else, since you've put so much time and money into your vacation home?
We have helped thousands of clients buying Orlando vacation homes. Buying a vacation home in Orlando represents one of the most attractive investment opportunities in the world and clever investors taking advantage of vacation rental income to subsidize their investment. The combination of Orlando's world famous theme parks and Florida's year round sunshine has generated an insatiable demand for Florida holiday villas and vacation homes near Orlando. This has created a vacation rental market turning over millions of dollars every year.
Ready to make a Move?
Bardell Real Estate are the experts in helping you with your selling, buying or renting needs near Orlando, Florida. Make your Disney area experience a forever memorable one. Call us now to speak to a real estate agent.