The Orlando International Fringe Theatre Festival
The Orlando International Fringe Theatre Festival is a 14-day immersive cultural experience held this year in-person from May 17-30, and featuring hundreds of ticketed theatrical performances and a free outdoor music festival.
Loch Haven Park serves as the main campus for the festival, though in recent years programming has expanded to venues in nearby neighborhoods. The festival unites local, national, and international artists with the Central Florida community, creating a uniquely diverse arts experience.
This year, Orlando Fringe is expanding with the introduction of DigiFringe, a 14-day digital festival taking place June 3-17. This new event will feature high-quality recordings of every show at the in-person festival plus additional shows presented by artists that could not travel to Orlando in person.
Orlando Fringe is the longest running Fringe theatre festival in the United States.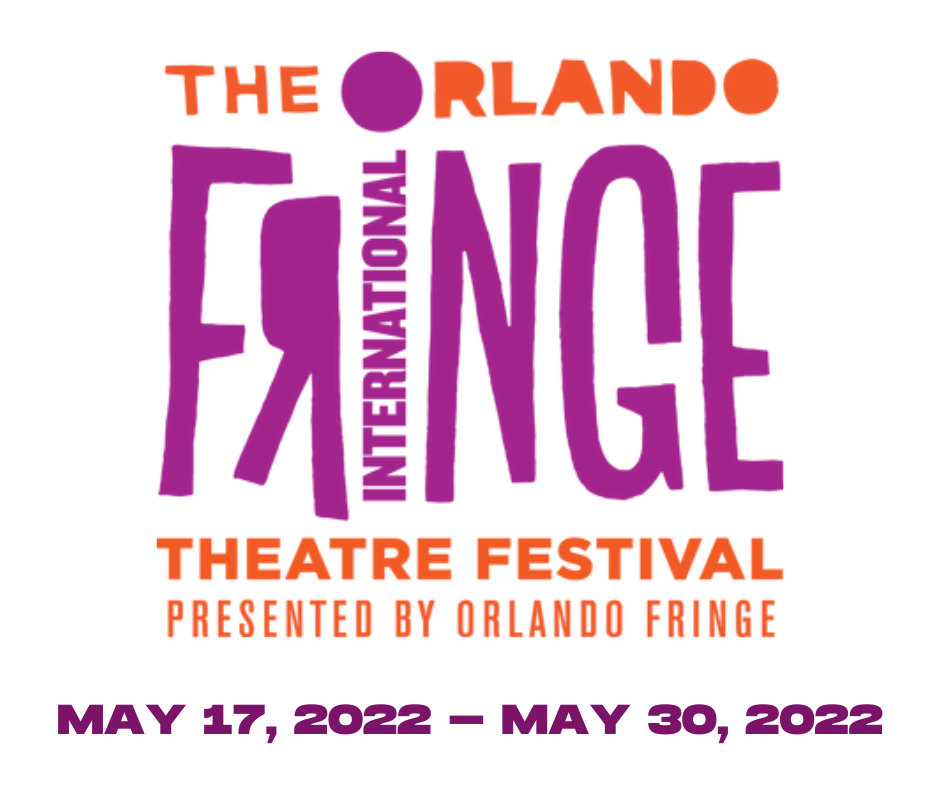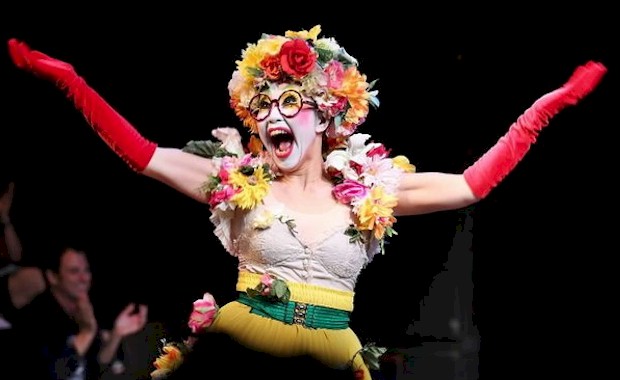 ORLANDO FRINGE IS A SAFE SPACE. They are are committed to a respectful, safe environment free from harassment, violence, discrimination, bullying, and abuse. All community members are to be treated with respect and dignity. Orlando Fringe provides opportunities for everyone to contribute and participate in all events and activities or behaviors that discriminate on the grounds of race, gender, age, marital status, religious beliefs, citizenship, mental and physical abilities, or sexual orientation.
fringe returns 100% of all ticket sales to the artists
Doing this gives artists monetary resources to continue creating art.
Learn more at their website at https://orlandofringe.org/
​