A couple of firms are getting ready to work on the railroad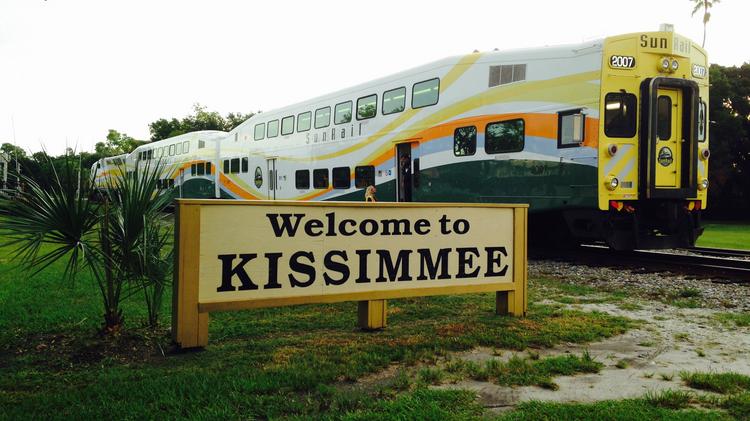 — SunRail's southern extension into Osceola County, to be exact.
The Florida Department of Transportation awarded the design/build contract for the next phase of the Central Florida commuter rail to Middlesex-Herzog II, a joint venture between Littleton, Mass.-based The Middlesex Corp. and St. Joseph, Mo.-based Herzog Contracting Corp.
Both companies are well-known in the local transportation construction industry, as Herzog Contracting is working on SunRail's signal maintenance and Middlesex has done work for District 5 in the past.
The other two finalists for the design/build contract were Archer Western Contractors Ltd. and Lane Construction Corp.
The SunRail Phase 2 south design/build contract is expected to be executed early next year, and once that is complete, construction can begin.
The $186.9 million expansion will include another 17.2 miles of commuter rail service between the Sand Lake Road station and the Poinciana station on the existing Central Florida Rail Corridor right-of-way. It also will include design and construction of the four new stations in Orange County's Meadow Woods neighborhood, Osceola Parkway near Tupperware Brands Corp.'s (NYSE: TUP) headquarters, downtown Kissimmee and Poinciana. And a new vehicle storage and light maintenance facility will be built in Poinciana.
Read more of OBJ's previous coverage of SunRail and come back toOrlandoBusinessJournal.com for updates.
Source: BizJournals.com