Stellar credit scores add up to savings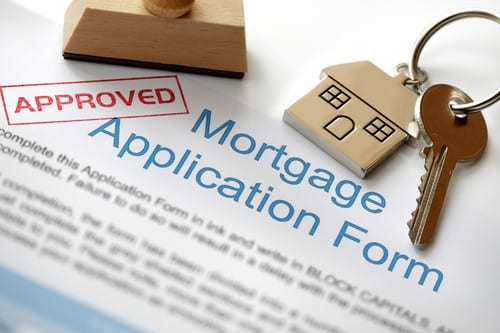 For every 10 point increase in credit scores, borrowers can expect to receive a lower mortgage interest rate, according to a new study soon-to-be-published in the Journal of Housing Economics by researchers at Northern Kentucky University, which means stellar credit scores add up to savings.
For each of those 10 point score increases, loan applicants receive discounts ranging from 24 to 117 basis points for mortgage loans with loan to value ratios (LTVs) below 60 percent. They receive discounts of 22 to 115 basis points for LTVs between 60 and 70 percent, and discounts of 13 to 87 basis points for LTVs between 70 percent and 80 percent, according to the study.
Credit scores, however, have been falling to their lowest levels in recent months, according to Ellie Mae. The average FICO score on all closed loans dropped to 722 recently. The average FHA refinance FICO score dropped 7 points to 654 and the average VA purchase loan FICO score dropped to 705, its lowest since April.
LTVs, on the other hand, have barely moved and range from 69 to 70 for conventional purchase loans and 96 to 95 for FHA purchase loans over the past year.
Therefore, "a conventional borrower with a median LTV of 70 for a conventional loan should expect to save up to 115 basis points, or 1.15 percent, if he has a high end score," Real Estate Economy Watch reports on the study.
Source: "New Study: Great Credit Makes for a Great Rate," Real Estate Economy Watch
Interested in learning more about your potential in purchasing a home. Contact us as we have all the information you need to get your journey started on the right path to making you a home owner. From FHA, VA and other mortgage information we have all the tools to get you moving in the right direction.