Snow will be falling in Church Street Station!!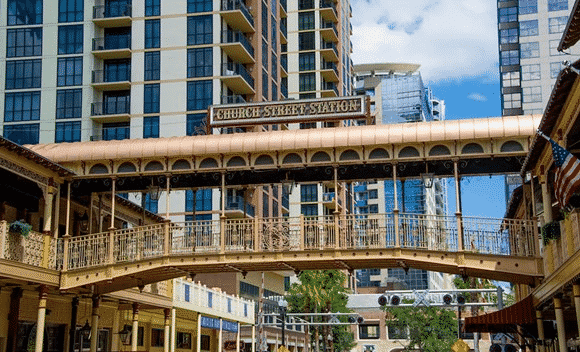 Snow will Fall in Church Street Station!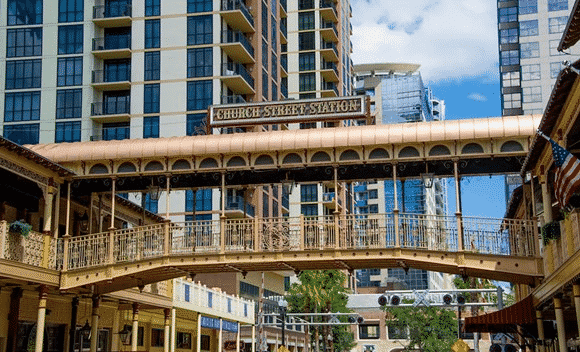 photo courtesy Church street District
The famous Jack Katanzas star will glitter over Orange Avenue, and horses pulling carriages will supplant the usual pedicab drivers. A music and light show coordinated with "snowfall" will take place nightly at 6, 7, 8 and 9 p.m. Expect live entertainment from 6-9 p.m. Thursday-Sunday and FREE horse and carriage rides Thursdays and Fridays 6-10 p.m.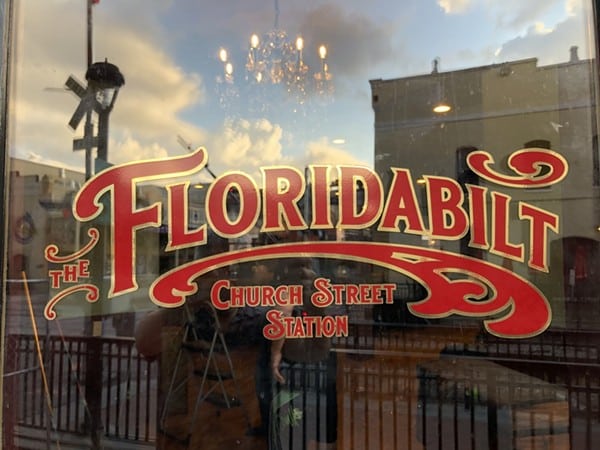 Tree lighting ceremony will be on the steps of the newly opened Floridabilt, Monday, Dec. 2 at 5:30 p.m.