Show your Support – Breast Cancer Awareness Events Near You!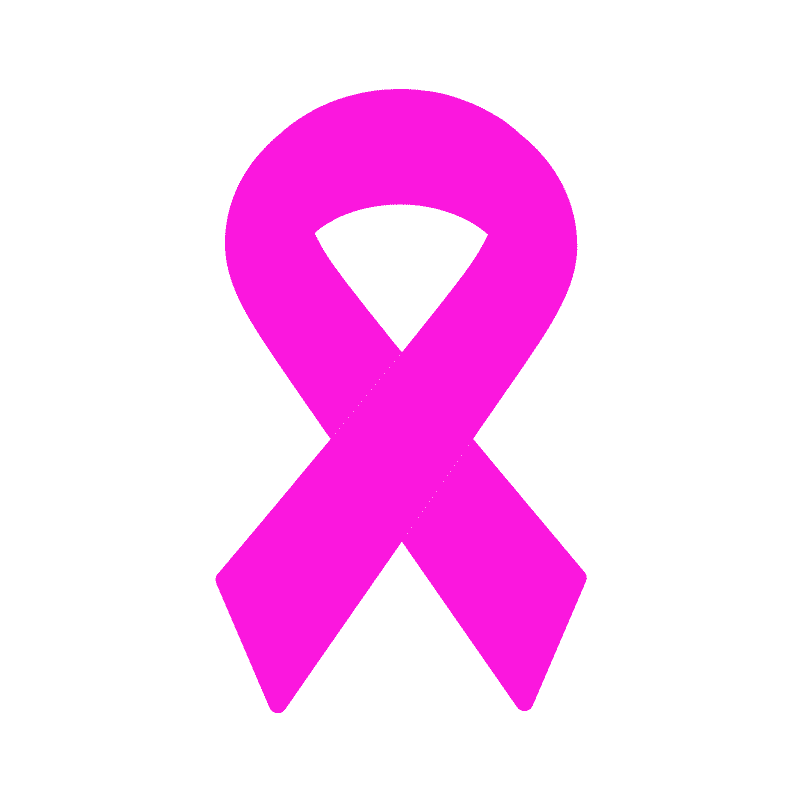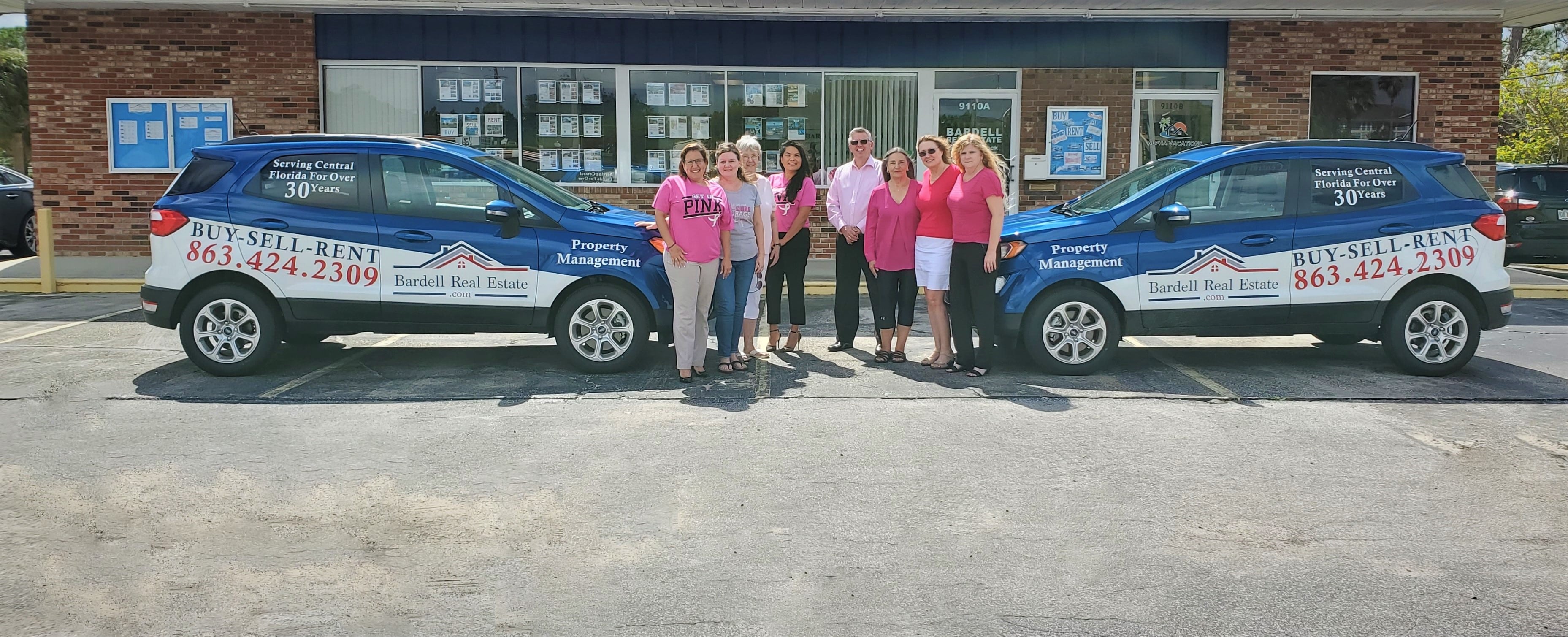 Breast Cancer Fundraiser Event
3rd annual Breast Cancer Fundraiser, catered by Irie Man Caribbean Cuisine. Come out have some delicious food, raise awareness and show your support to this very important cause. Proceeds to benefit The American Cancer Society. Raffle prizes and silent auction
All of October we are fighting for breast cancer awareness – everyone is welcomed to come by and experience a great workout at title boxing club winter park, Altamonte springs, fish hawk, and south Tampa. Check the schedule for classes! Members with the most attendance has the best chance to win the raffle at the end of the month! Donations going toward breast cancer research!
The Florida Breast Cancer Foundation (FBCF) is proud to host its 2nd Annual Pink Day of Breast Cancer Awareness on Saturday, October 5, 2019 at the Central Florida Regional Office located inside the Oviedo Mall at 1755 Oviedo Mall Blvd. Oviedo, FL 32765. The event is FREE and open to the public. Everyone's welcome!
Rosé Garden Party – Blue Martini Pointe Orlando
Join us at Blue Martini Pointe Orlando to experience Rosé Garden Party, Blue Martini's annual all pink charity event, benefiting breast cancer awareness. Featuring a Rosé Garden Party theme; an all new garden-themed special charity event benefiting Florida Breast Cancer Foundation. Party in Pink and enjoy Cocktails for a Cause Save the Date: Saturday, October 19th 2019 8:00pm-11:00pm
Let your light shine with every step along a beautiful three-mile course through the Town of Celebration. Join Florida Hospital at Pink on Parade as they shine a light on the brave women in the community battling breast cancer, survivors who have won their fight, and those whose light shines on through their loved ones. Sunday, October 13, 2019 at 6 AM – 9 AM – Celebration FL