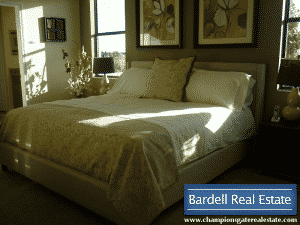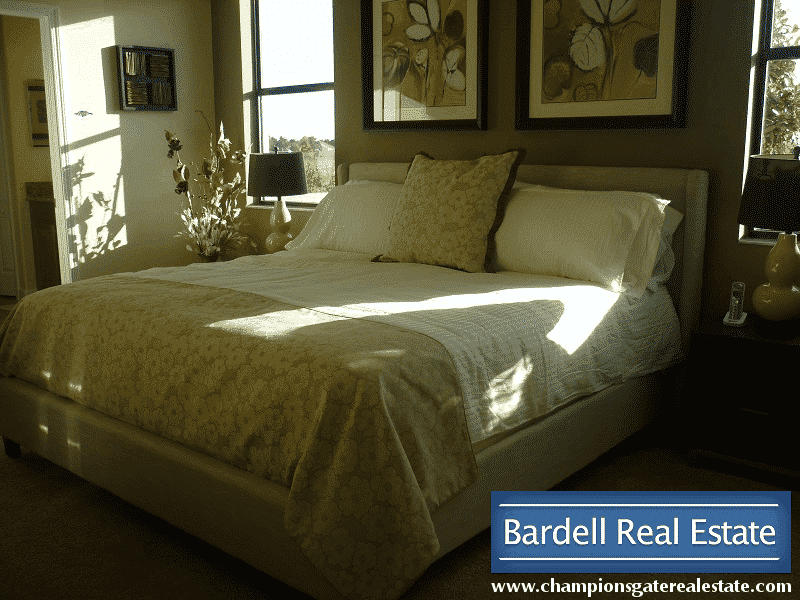 Making the decision to buy or rent property in Four Corners can be difficult – a recent report from the National Association Realtors identifies some of the things that need to be taken into consideration.
SANTA ANA, Calif. – Dec. 4, 2013 – As 2013 draws to a close, it's fairly clear that the real estate market has gained strength: home sales are up, prices have firmed, foreclosures are down and mortgage rates remain close to record lows. Figures from the National Association of Realtors® (NAR) show that September home values on average were 11.7 percent higher than a year earlier, the 10th consecutive month of double-digit, year-over-year, increases.  "What we have seen during the past year are signs of a broad national recovery," says Ray Brousseau, executive vice president with Carrington Mortgage Services. "Pent-up demand and a growing population are two factors that have contributed to generally increased home prices."
Interest rates
Interest rates also make ownership more attractive. According to Standard & Poors, the 30-year mortgage averaged 6.1 percent between 2002 and 2007. Over the longer term (the last 40 years), the historic average has been 8.6 percent. In comparison, mortgage rates were near 4.25 percent in October 2013. Lower rates over the past few years substantially impact affordability.  Though mortgage rates have increased modestly since June this year, rates remain low by historical standards.
Housing costs
While home prices have risen over the past year, they have haven't reached the peaks seen in 2007. From August 2012 to August 2013, house prices rose 8.5 percent; however, home prices were still 9.4 percent below their April 2007 peak, according to the Federal Housing Finance Agency.
Rental costs
While buying has become more attractive in recent years, rental costs have risen. For the latest information on the costs to rent property in Four Corners ask to speak to one of our experienced property managers. With fewer vacancies, rental rates are rising, and, at the same time, rental options have become more limited. When rental units are inexpensive and easily available, leasing can be an attractive choice. But as more people compete for rental units, rates tend to go up.
Home appreciation
When the value of real estate goes up, owners benefit from higher prices and increased equity. Tenants, on the other hand, have no ownership interest in the units they occupy. If values go up, it's good news for their landlords. "We don't know that the value of residential real estate will always appreciate," said Brousseau, "But we do know that when home prices rise, the benefit goes to owners."                                                                  © 2013 Florida Realtors®
The good news is that you are not alone. If you are trying t decide to buy or rent property in Four Corners this next year contact one of our experienced Realtors today. We all live and work in the Four Corners area and would welcome the opportunity to help you make that decision.