Should Home Sellers Get a Pre-Inspection?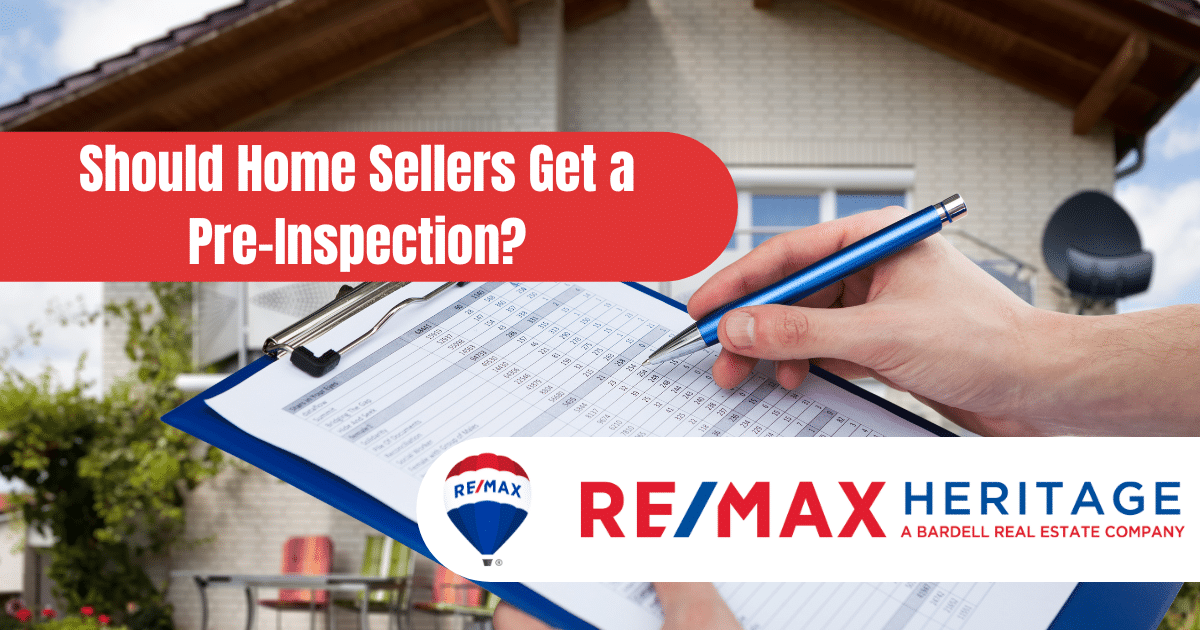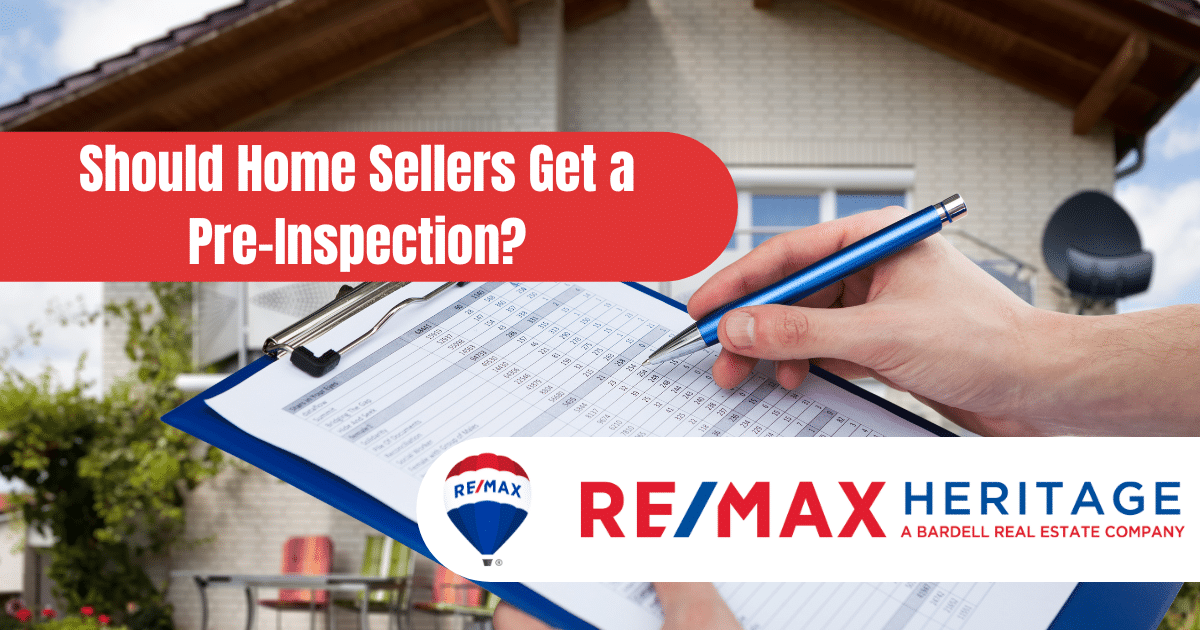 Should Home Sellers Get a Pre-Inspection?
Considering a pre-inspection before listing your property is a wise decision. While it's common for homebuyers to hire a home inspector before finalizing a purchase, the question arises whether sellers should also engage a home inspector to conduct a pre-inspection. This involves having an inspector thoroughly assess your property for any potential issues prior to its listing.
Now, let's examine the advantages and disadvantages of opting for a pre-inspection.
Pro: A pre-inspection means fewer surprises
No matter who's in charge of hiring, a certified home inspector goes through about 1,600 items that make up the property's foundation, structure, electrical, plumbing, and HVAC systems. Their goal is to dig up any hidden problems that could end up costing you a fortune and affecting the value of the home.
For buyers, a home inspection contingency in the sales contract gives them some power. It lets them ask for repairs, negotiate the price again, or even walk away from the deal without losing their earnest money.
Now, for sellers, the perks of getting a pre-inspection are a bit fuzzier. But hey, it does bring some peace of mind. It helps you identify any issues or prove that there aren't any. That way, you can ease the anxiety of waiting to hear back from the buyer's home inspector, wondering if they'll ask for expensive repairs.
Con: A pre-inspection costs money
According to Claude McGavic, the executive director of the National Association of Home Inspectors, sellers only hire about 10% of home inspectors. And one possible reason for this is simply the cost.
On average, a home inspection can set you back around $200 to $500. Since pre-inspections aren't mandatory, that's money you could allocate to other areas like home improvements or repairs that you're confident will enhance the appeal of your home and attract potential buyers.
Pro: A pre-inspection gives you time to fix problems
Nevertheless, pre-inspections offer sellers the opportunity to address issues beforehand and provide buyers with a clean slate for the property.
As Claude McGavic points out, "If the seller is aware of any concerns flagged by an inspector, they have the chance to tackle them before the buyer's inspector arrives." This not only allows sellers to proactively address potential problems but also creates a favorable initial impression on buyers. Seeing a well-maintained property can lead buyers to view the house more positively, potentially resulting in a stronger offer.
Con: A pre-inspection doesn't mean you're in the clear
Just because you hired a home inspector doesn't guarantee that the buyers won't hire their own, and their findings may not align with yours.
If you had multiple inspectors examine the same home, you would likely receive completely different reports. Some of the concerns you addressed during your pre-inspection might not even be mentioned by the buyer's inspector. In the end, it can feel like a waste of time and money.
In simpler terms, even if you invest in a pre-inspection and take care of the identified issues, the buyer's inspector could overlook those problems and instead discover new issues that require additional repairs. Since buyers typically place more trust in their own inspector, they might insist on addressing these additional problems as well.
Con: A pre-inspection could obligate you to disclose these problems
Another drawback of pre-inspections is that once sellers become aware of a problem, they may be legally obligated to disclose it to buyers. The specific disclosure laws vary from state to state, so it's advisable to consult your listing agent for more detailed information. Generally, significant issues like past flooding or sewage backups must be disclosed if you are aware of them. Naturally, this disclosure could potentially discourage buyers or complicate negotiations, which explains why some sellers may prefer to remain blissfully unaware.
The intention is not to hide anything, but by hiring an inspector, you might shed light on issues that may not have become problematic otherwise. It can sometimes magnify minor issues and unnecessarily prolong the process.
However, according to McGavic, sellers have a "moral if not legal" responsibility to determine if anything is wrong with their property.
In essence, it comes down to personal preference. Is a pre-inspection the right choice for you? There's no definitive answer, as it depends on whether you prefer to address potential problems proactively or adopt a wait-and-see approach to see if any issues arise.
Experts in Residential Real Estate in Orlando
If you are BUYING or SELLING real estate it's quiet often the single most important financial decision you make. For the last 30 years we have helped clients buying and selling property in Orlando and the surrounding areas. Put simply, this means the knowledge and expertise accumulated over this time ensures our clients get the best representation possible.
Our experienced agents will help and guide you through the entire process providing valuable support every step of the way.
Ready to make a Move?
Bardell Real Estate are the experts in helping you with your selling, buying or renting needs near Orlando, Florida. Make your Disney area experience a forever memorable one. Call us now to speak to a real estate agent.