Short Term VS Long Term Investment Property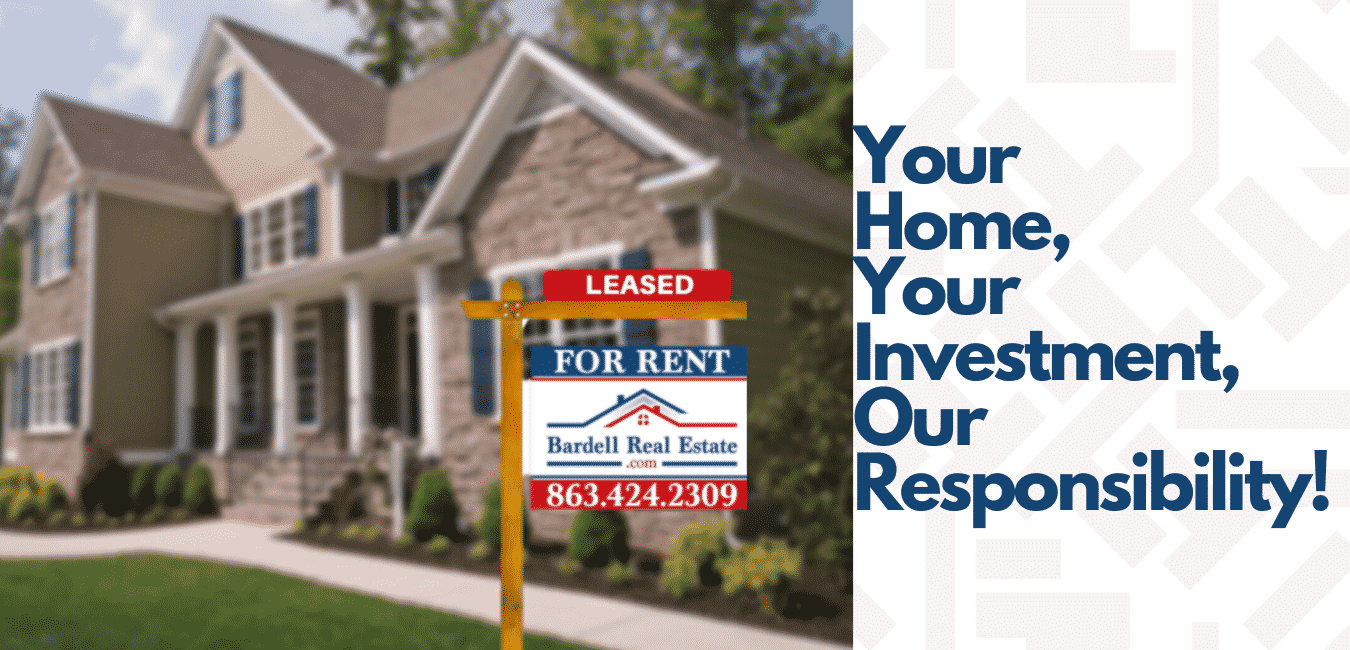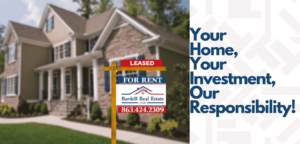 Most investors associate the term "rental property" with long-term residential rental housing. However, there's also money to be made by investing in short-term vacation rental properties. While both fall under the umbrella of rental property investments, these are two very different ways to put your money to work in real estate. 
References:Mllion acres
Long Term
Consistent income
Easier to manage
Tenant-paid utilities
Fewer maintenance concerns
Cheaper property management
Short Term
Higher income potential
Better maintenance
Ability to adjust pricing
Personal use
Self-management is getting easier
Looking for a long term Property Manager?
Looking for rental services in Orlando – we can help. We work with our Owners and tenants as individuals and never under estimate what it takes to keep you happy with your choice of Management Company.
By doing our due diligence with our clients, tenants, and vendors we create a service that exceeds expectations and generates positive referrals. Click one of the buttons below and start your journey with a Residential Property Management company that really cares.
We are a full-service residential property management office licensed to conduct long-term rental activity and capable of meeting all your property management needs. Many of the vacation property management companies in the Disney Orlando area are not licensed to provide these services and put Owners and their properties at risk. 
Contact a Property Manager!
The starting point for many owners is to understand the potential rental income available for their property. To request our "Free Rent Analysis" Please fill out our form below and one of our residential property managers specialists will be in contact shortly.
---