Serenoa by Centex Closeout Sale!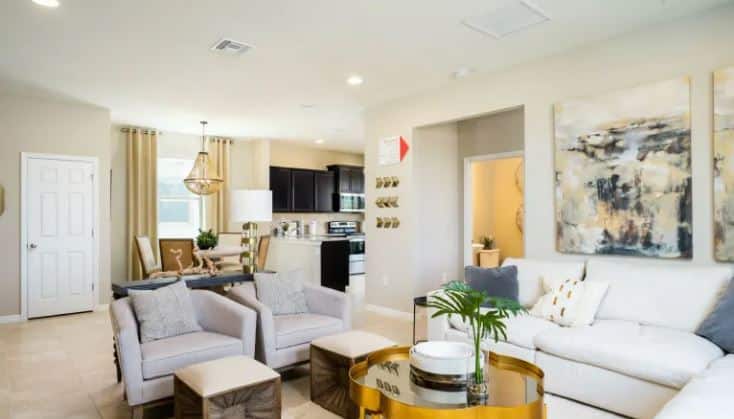 Serenoa by Centex
Community Closeout Deals!!!
17305 Bracken Fern Lane, Clermont, Florida 34714
$256,990 Starting At / 3-5 Bedrooms / 2-4 Bathrooms / 2 Car Garage(s)
Recognize Neighborhoods in Orlando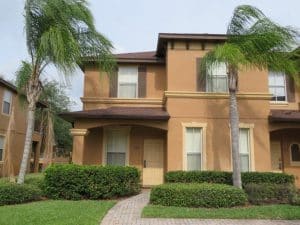 Located in the heart of Orlando, 2 story 3 bedroom 2 bathroom houseIt's all about distinguishing what region you want to live in and then taking a look around at the properties for sale. Please remember, there are going to be specific neighborhoods that are offering a higher amount of properties, and it's all dependent on what the market is yielding.
Some communities tend to showcase a higher price point because of their proximity to major attractions or the downtown core. Keep this in mind while shopping for a new property and looking at the various listings. It's important to realize there are a few things to look for while analyzing a neighborhood in Orlando. Start with the basics such as schools (if you have children), safety scores, property sizes, lot sizes, and other amenities. You want to have this list down, so you don't end up wasting time on a region that doesn't suit your needs. Of course, your research is also going to include your budget as certain neighborhoods have smaller or larger properties on sale. As you dig deeper, you will be able to come up with one or two major neighborhoods that line up with your requirements. Keep these in your back pocket and start assessing the properties for sale. It's all about determining your options and not rushing to a conclusion! Housing experts state the property prices are highly competitive and it is a great time to enter the market as a buyer.
You are going to get a great deal in most neighborhoods, and it's all about finding one that suits your needs. As long as you keep looking, you are going to see a deal that is out of this world. Don't assume all neighborhoods are the same as that can lead to poor results. You want to emphasize your needs and then start looking around. It'll help pinpoint a great neighborhood with a welcoming community. This is the bare minimum for any buyer.
Serenoa by Centex is nearly sold out. This community offers a serene location surrounded by conservation and private home sites. Located off of HWY 27, the proximity to US 192 makes commuting a breeze. And the quality and craftsmanship you've come to expect from Centex will be evident in your new home – with the ability to be uniquely personalized to fit your family's styles and needs.
6 Opportunities Remain!!
---
With 2 model homes for sale, 2 Quick Move-In homes that are available now, and 2 homesites on which to build the floorplan of your choice, there's a home that will work for you. Don't wait, visit or call today to learn about these last few opportunities – plus our closeout savings.