Rental Property Walk-Through Checklist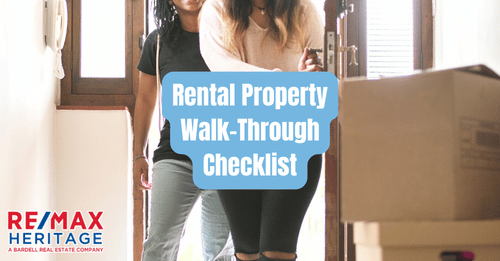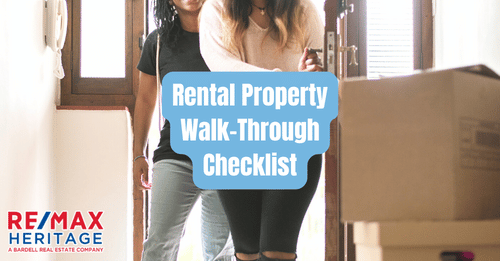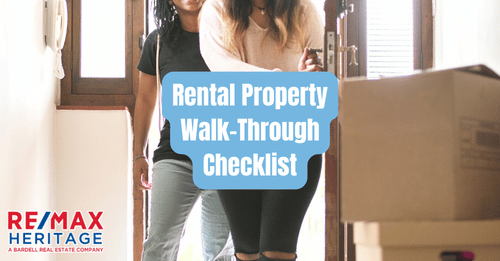 Rental Property Walk-Through Checklist
Before a tenant moves into your rental, it's important first to complete a rental property walk-through inspection to take note of your property's condition. Failing to do so can make it harder to decipher if any property damage was caused by the tenant or was previously there before they moved in.
When to Do a Rental Walk-Through With Your Tenants
Generally, landlords perform a rental walk-through twice a year — before the tenant moves in and shortly after they move out. You can also inspect during the lease term to catch early signs of property damage before the tenant moves out.
But before doing so, refer to local landlord-tenant laws on handling inspections while a tenant is living in your rental property.
How to Complete a Rental Walk-Through Checklist
Similar to a move-in and move-out checklist, there are certain things to look for when inspecting your rental. Here are six things to look for as a landlord:
1. Inspect Every Room
Living rooms, kitchens, bedrooms, and bathrooms experience the most wear and tear when a tenant is living in your rental, which is why it's important to inspect every room. Check for holes in the wall, the light fixtures and outlets are working, the floor or carpet is free of damage, and the ceiling, and the windows function properly.
You can also take notes on if the tenant has renovated the property in any way (i.e., installed wallpaper, replaced the handles on the drawers and cabinets, painted the walls) to ensure they leave the property in original condition before moving out.
2. Check for Safety
If you've installed smoke and carbon monoxide detectors throughout the property, you can check to see if they're working correctly or need to be replaced. This can also be a great way to address maintenance issues your tenant has escalated that may impact the safety of the rental.
3. Test for Plumbing Issues
Plumbing issues are expensive to resolve and can result in a negative renting experience. For that reason, checking for leaks and water damage in the bathrooms and kitchen can help you catch issues early. In the bathroom, you can also check for large cracks or chips in the tub and if the sink and toilet are working properly.
Some landlords hire a contractor to inspect the plumbing more in-depth, but this is not necessary to test for plumbing issues.
4. Check That Appliances Function Properly
If you've recently installed new appliances, you can check to see if they're properly functioning or have any damage. Examples of appliances to check are refrigerators, dishwashers, microwaves, washer units, and dryer units. Any clear signs of damage that are not considered normal wear and tear should be noted to look at further once the tenant moves out.
5. Open Cabinets and Drawers Attached to the House
Open the cabinets and drawers attached to the house to see if they open and close properly or have any signs of damage. As noted above, you can also see if the tenant has changed the knobs on the cabinets to remind them on the importance of putting the original knobs back before moving out.
6. Check The Backyard (If Applicable)
If your rental property has a backyard, check for any signs of damage or items that don't belong in the backyard, like a trampoline. This can also be a chance to see if tenants are picking up after their pet (if allowed on the backyard) or caused any damage to your backyard that may need to be addressed.
Looking for an Experienced Residential Property Manager?
If you have a home to rent in the Orlando area be assured there is no substitute for experience. Covering Clermont, Winter Garden, Windermere, Dr Philips, Kissimmee, Davenport, Champions Gate, Hunters Creek and Haines City. We remain focused on this greater Orlando area to ensure we are able to provide outstanding service to our Clients without sacrificing performance. Looking for an experienced residential Property Manager in the Orlando area with a demonstrable track record – look no further.
Call us today to find out more (863) 424-2309
Ready to make a Move?
Bardell Real Estate are the experts in helping you with your selling, buying or renting needs near Orlando, Florida. Make your Disney area experience a forever memorable one. Call us now to speak to a real estate agent.