Out & About Revolution Adventures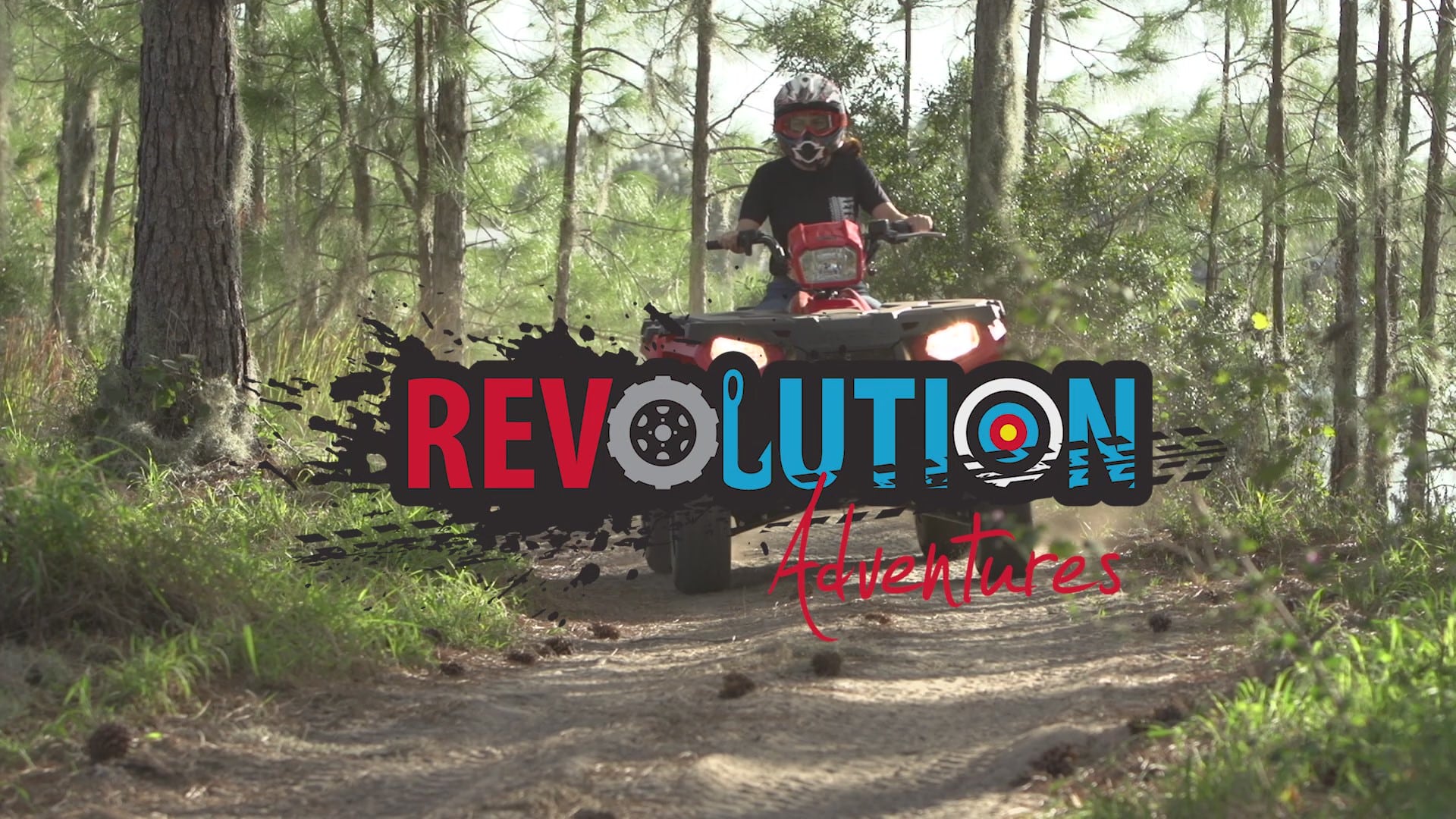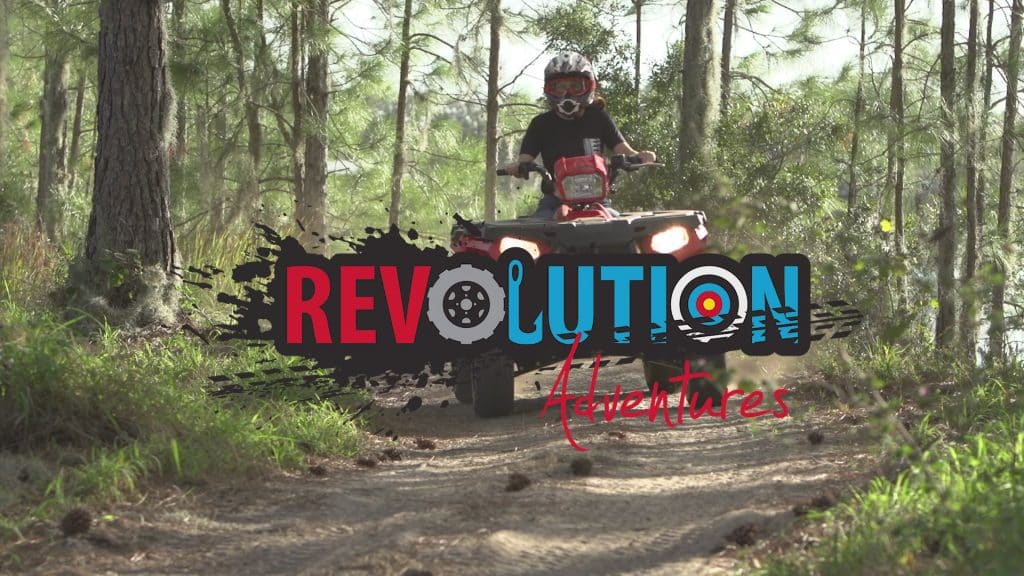 A well-established business opened in 2007 in Orlando Florida. Owned and operated by two seasoned professionals from the U.K. both who have amassed a broad base of business, marketing, and product development experience, whilst working with major brands in the UK.
They have plenty of hands-on motor sports experience plus a comprehensive knowledge of life in America and Europe. Add to this oodles of commercial nous between them, makes this unique business one of the best run and fun places to go. Just don't ask Kevin about his rallying days, unless you intend to cancel your flight and extend your stay.
But if researching and launching new products seems a challenge, then both Kevin and AJ have been at the forefront of those disciplines for a number of blue chip companies including Sony Playstation and Forte Hotels.
Add in the technical skills of the frontline team who have a track and off road racing pedigree, were military trained, enjoy their jobs and you complete the team of guides, coaches and instructors, representing a high-quality unit delivering premium experiences for your enjoyment and safety.
The 220 acres of tracks and trails offers a challenge to both novice and seasoned riders. Guests will be treated as friends and many return to Revolution as new experiences are being added to the portfolio. Safety is a number one priority and it is demonstrated at all levels however this does not mean we restrict vehicles and if you can drive well and demonstrate a level of competence and respect for the equipment then the guides like nothing more than to go faster.
Each individual has a different skill level and will enjoy the experience in their own ways but one thing remains static whatever the weather
"you will get dirty maybe very dirty"

---
Call Or Email for Reservations
---
Phone: (352) 400-1322
Ready to make a Move?
Bardell Real Estate are the experts in helping you with your selling, buying or renting needs near Orlando, Florida. Make your Disney area experience a forever memorable one. Call us now to speak to a real estate agent.