Out & About I-Drive- Massimo Art Gallery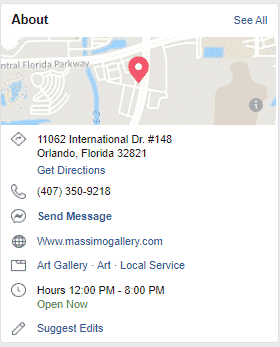 Massimo Art Gallery was started with the simple purpose of giving people unique art experiences unavailable in your usual paint and sip class. Unlike most art classes where everyone is painting the same thing, each piece of art created in our classes is completely unique and different from any other. Whether you want to try your hand at pouring paint on a canvas for Fluid Art, throwing darts at balloons filled with paint for our Dart Art Class, painting storm trooper helmets during Art Wars, or spending some one on one time with your furry puppy friend during our Paw Print Paint Class, you are going to love creating your very own masterpiece with us.
CHECK OUT THE ART CLASSES!