Out & About- Canvas Lake Nona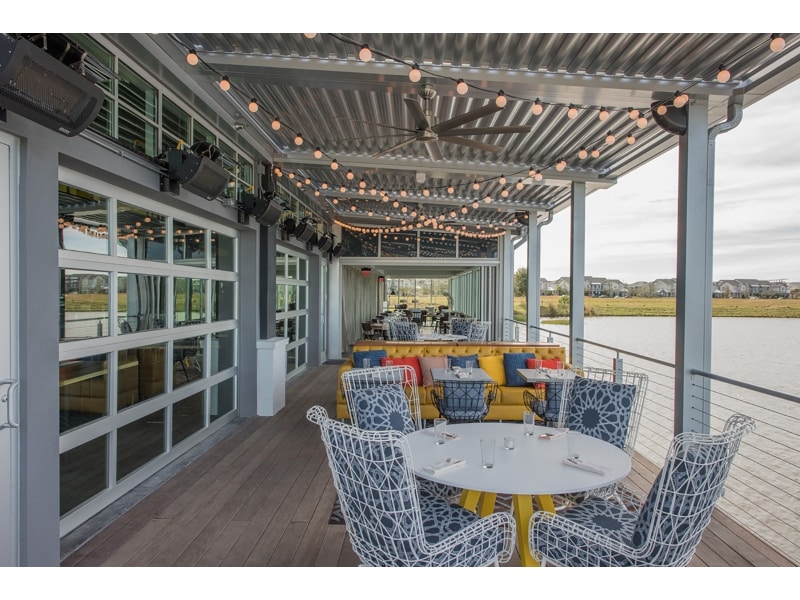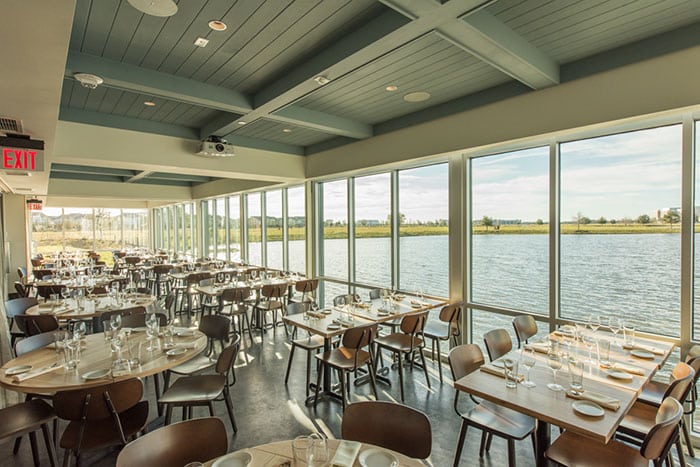 Features new American cuisine menu influenced by Florida's Southern and Latin American roots. Executive Chef Jason Bergeron focuses on seasonal and regional produce as well as an abundance of fresh, Florida seafood.
Canvas is part of this years Orlando Magical Dining, the restaurant offers Live music and Happy hour on Weekends. Outdoor indoor seating is available.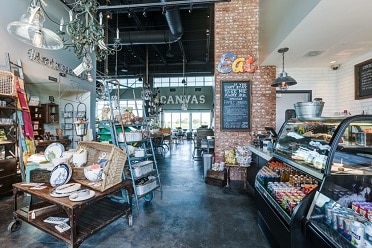 Shop The Market for local goods and refreshing options. Combining the best of a boutique store and community café, you'll find everything you need to make yourself at home, including home accents and gifts alongside smoothies, coffee and treats.
Open daily at 7 a.m., the Canvas Market serves breakfast favorites, freshly ground coffee, smoothies, homemade baked goods, and more.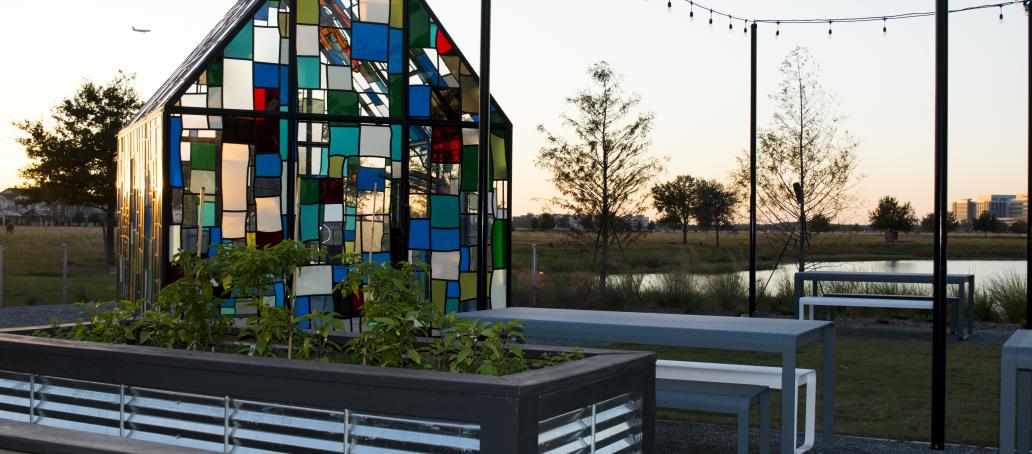 Tom Fruin's Glass House
Situated in Lake Nona's Laureate Park near Canvas Restaurant & Market and Lake House is "Glass House," a stunning work of installation art conceived and constructed by Brooklyn-based artist Tom Fruin. This kaleidoscopic piece utilizes reclaimed materials and celebrates overlooked landmarks by pulling cues from sustainable urban design and American folk art, all while eliciting the spiritual qualities of stained glass.