How has housing improved since the Great Recession?
CHARLOTTE, N.C. – Feb. 22, 2019 – LendingTree analyzed the 50 largest U.S. metropolitan areas in the U.S. to see how housing prices, income and unemployment rates have recovered the most since the height of the Great Recession – and where values are still struggling. The analysis compares the latest available housing values to 2009. When the real estate bubble burst in late 2008, many Americans saw their home values fall drastically, but a lot has changed in the 10 years since. Though the rapid ascent of home prices increases is starting to slow, they already exceed 2006 highs.  
Key findings
On average, median home values have increased by nearly $50,000 across the 50 largest metros in the United States since 2009, likely due to increasing incomes and falling unemployment rates.

Hartford, Conn., Chicago, Virginia Beach, Va., and Baltimore are the only metros in the study where median housing prices have fallen since 2009. On average, these areas have seen home prices fall nearly $6,700. A lack of strong employment opportunities and out-of-state migration might play a role.

California housing markets – San Jose, San Francisco and Los Angeles – have recovered the most since 2009. Each of area has seen average housing prices climb by six-digit figures, with an average increase of $243,600, likely due the prevalence of high-paying jobs brought by tech companies like Google and Apple.

Unemployment rates have fallen an average of 4.7 percentage points in the nation's 50 largest metros – every metro included in LendingTree's study. Detroit's drop of nearly 10 percentage points is the largest in the nation; Houston's 1.7 percentage point decrease is the smallest.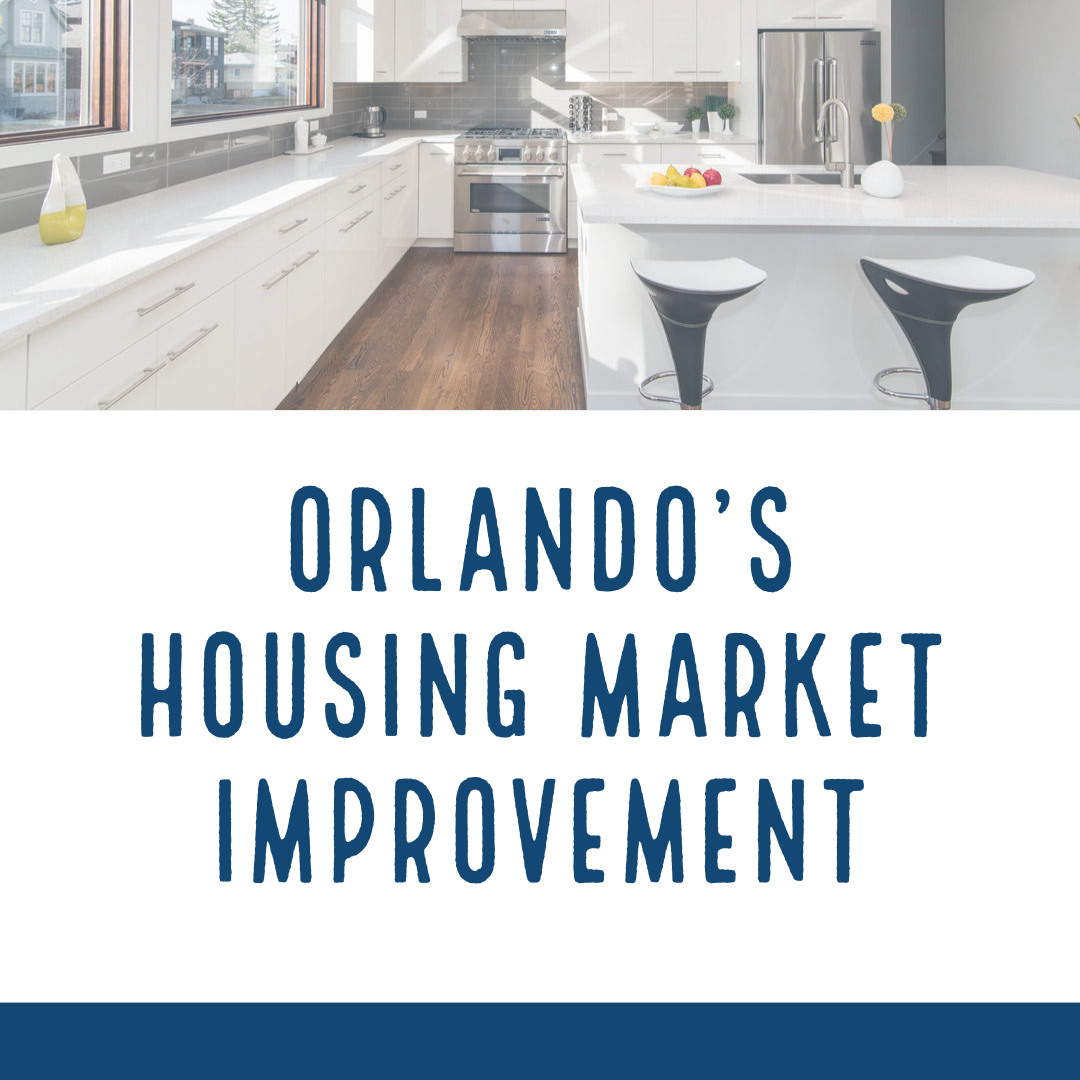 The median household income in the surveyed metros has increased by an average $11,344 since 2009. San Antonio was the only metro where the median household income fell.
Florida cities included in the study Top 50 rank – City – Median home value change 2009-2017 15. Miami – $51,300 (22.6% higher) 27. Orlando – $27,400 (14.3% higher) 28. Tampa – $25,200 (15.9% higher) 33. Jacksonville – $20,100 (10.9% higher)
SOURCE: © 2019 Florida Realtors®