Orlando Named One of the Top Cities for Real Estate Investments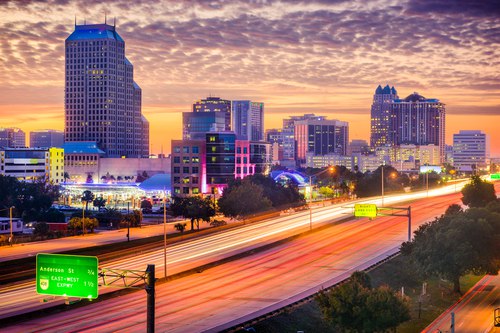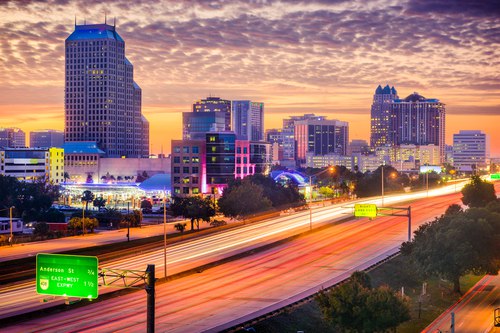 Orlando was the second-best metro for real estate investment in the fourth quarter, according to a new report from HomeVestors.
The data identifies markets that will be good rental markets and where home prices are likely to increase at a good rate over the next few years. Criteria includes markets where the population has been growing at 4 percent or better; the current rate of job growth of 2 percent or better; and where there is low unemployment.
Grand Rapids, Mich., topped the Best Markets Top 10 List, with Orlando second. Texas cities remain strong, with San Antonio (No. 3), Dallas (No. 4) and Austin (No. 5) rounding out the top five.
"In the last year, prices in all of the top 10 housing markets have increased by at least 6 percent," said said HomeVestors co-President David Hicks.
The fourth-quarter 2015 Best Markets Top 10 list for real estate investing includes:
Grand Rapids, Mich.
Orlando
San Antonio
Dallas
Austin, Texas
Portland, Ore.
Seattle
Charlotte, N.C.
Salt Lake City
Fort Lauderdale
Considering Florida's well known sunny weather mixed with the variety of real estate in the area there is no other reason Orlando would be named a top city for your real estate investment. You may choose a Florida vacation villa for your purchase or an investment home for your later retirement. Whatever the option is for you, we are here to answer the questions, fill you with knowledge and find your dream home! If you are ready for that next step, click here to fill out a contact form and one of our experienced agents will be in touch.
Source: BizJournals