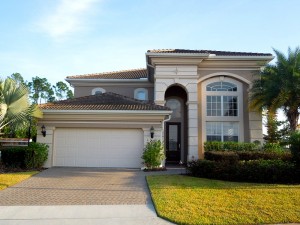 Orlando housing market is booming – 5th in the Nation !!
Orlando is internationally known as the theme park capital of the world and demand for vacation homes in popular short-term rental resorts such as Champions Gate, Solterra and Providence continue to increase as the housing market continues to boom.   However, as a recent report indicates residential Orlando housing market is also booming as demand for quality schools are leading skilled workers to relocate to Central Florida.
Sure, the weather's great and we've got plenty of activities for princesses and wizards, but economic development officials and professionals often speak highly of Central Florida's schools.
And now, a new ZipRealty report puts the Orlando Housing Market at No. 5 in the U.S. among the top 10 "booming" real estate markets with the best public schools.
Top schools are typically a key factor that skilled workers look for in relocating to a particular market, and can be used as a recruitment tool by companies.
The metro areas were named to the list based on growth in median home prices as of mid-August 2013, while the schools were ranked based on top School Score − ZipRealty's measure of the performance of each school district on a scale of 1 to 10, with 10 being the highest.
Metro Orlando notched a 26 percent jump in year-over-year median home values at $144,900, and Seminole County Public Schools notched a score of 7.8, the highest in the metro area.
The increase in demand for homes has pushed up the price of properties in Central Florida enabling many home owners to sell their property after years of being under water with their mortgage.   Demand for long-term rental homes is also high as people continue to relocate to Central Florida.
Source:  Orlando Business Journal