Central Florida home prices continued on an upward trend in January and are expected to climb higher, according to a new CoreLogic Home Price Index.  The current trend indicates that prices will continue to rise and that now is the time to purchase your vacation home investment.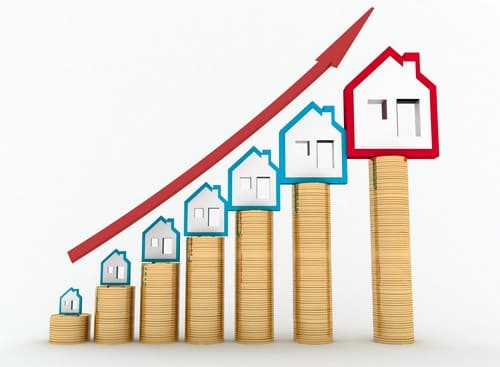 Home prices, including distressed sales, in the Orlando-Kissimmee-Sanford area increased by 7.8 percent in January compared to the year-ago period, according to CoreLogic (NYSE: CLGX). On a month-over-over basis, local home prices, including distressed sales, rose by 1.3 percent in January compared to December 2015.
Meanwhile, home prices nationwide, including distressed sales, increased year over year by 6.9 percent in January compared to the same time last year, while month-over-month home prices increased by 1.3 percent in January compared to December.
CoreLogic's HPI Forecast predicts home prices will increase by 5.5 percent on a year-over-year basis from January 2016 to January 2017, and on a month-over-month basis increase 0.5 percent from January to February. CoreLogic's projection uses the HPI and other economic variables. Values are derived from state-level forecasts by weighting indices according to the number of owner-occupied households for each state.
"Heading into the spring buying season, home prices continue to rise across much of the country," said Anand Nallathambi, president and CEO of CoreLogic. "With rates staying low for now and continued solid job and income growth, the spring buying season is shaping up to be a good one."
With homes all across the board from distressed homes to new home sales rising, the time to purchase is now.  Do not let prices continue to rise.  Whether considering to purchase a vacation investment home, brand new construction home, a first time home for your family or looking for a retirement home community we can provide information that will assist you in your purchase.  Do not miss your opportunity.
Orlando home prices rise 7.8% in January
Source: Orlando Biz Journals