Orlando Fringe ArtSpace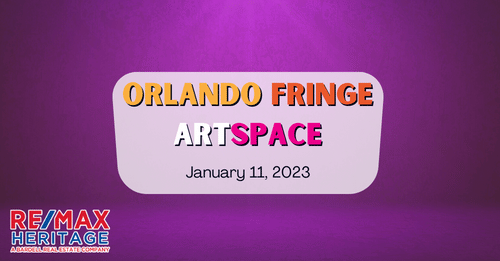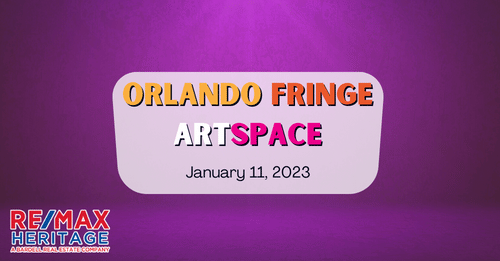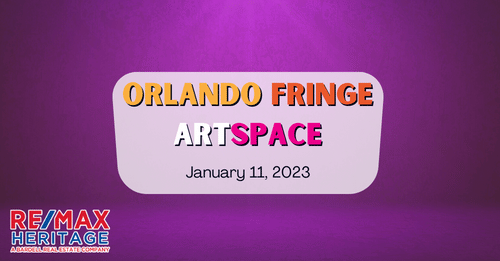 Fringe ArtSpace
Orlando Fringe will open "Fringe ArtSpace," a year-round performing arts venue, in downtown Orlando on Jan. 11, 2023. The 9,100 square foot space will include two performing theatre spaces: a main stage with 166 seats and a black box with 40-60 seats. The programing will feature a mix of traditionally programmed theatre and concerts as well as a studio series with weekly, monthly and pop-up events like workshops, classes, readings, performances and artistic explorations.
Wednesday, January 11, 2023
We are throwing a Grand Opening Bash and we want you there! This event is free and open to the public. Join us in the Plaza on Church Street for a dance party, and then be one of the first to tour the new Fringe ArtSpace!
What is ArtSpace?
Fringe has been asked by the City of Orlando to activate a 9,100 sq. ft. performing arts space at 54 W Church St. in downtown Orlando.
The space will now be called Fringe ArtSpace and be focused on building a dynamic, inspiring community of artists and arts lovers with the purpose of providing artists a safe environment to create, experiment, collaborate, and showcase their creations.
The type of programming in the space will be a blend of the following:
Full theatrical runs with a commitment to a transparent application process that promotes diversity and inclusion

An accelerator program that fosters and mentors emerging local arts groups

Touring shows that set us as a destination

Education programming that invests in and expands on Fringe's unique educational experiences for artists and patrons of all ages

Programming as part of the Orlando Fringe Festival and Winter Mini-Fest

The community will have access to rehearsal and performance space

Activation of the plaza to help integrate arts into our downtown atmosphere
Ready to make a Move?
Bardell Real Estate are the experts in helping you with your selling, buying or renting needs near Orlando, Florida. Make your Disney area experience a forever memorable one. Call us now to speak to a real estate agent.